The efforts and successes of the countries of South-Eastern Europe in the implementation of the Minamata Convention were discussed, between September 19-20, 2022, in Chisinau during a regional workshop, organized within the project "Support in the post-ratification process by the Republic of Moldova of of the Minamata Convention and strengthening capacities to reduce risks associated with mercury", in partnership with the Secretariat of the Minamata Convention.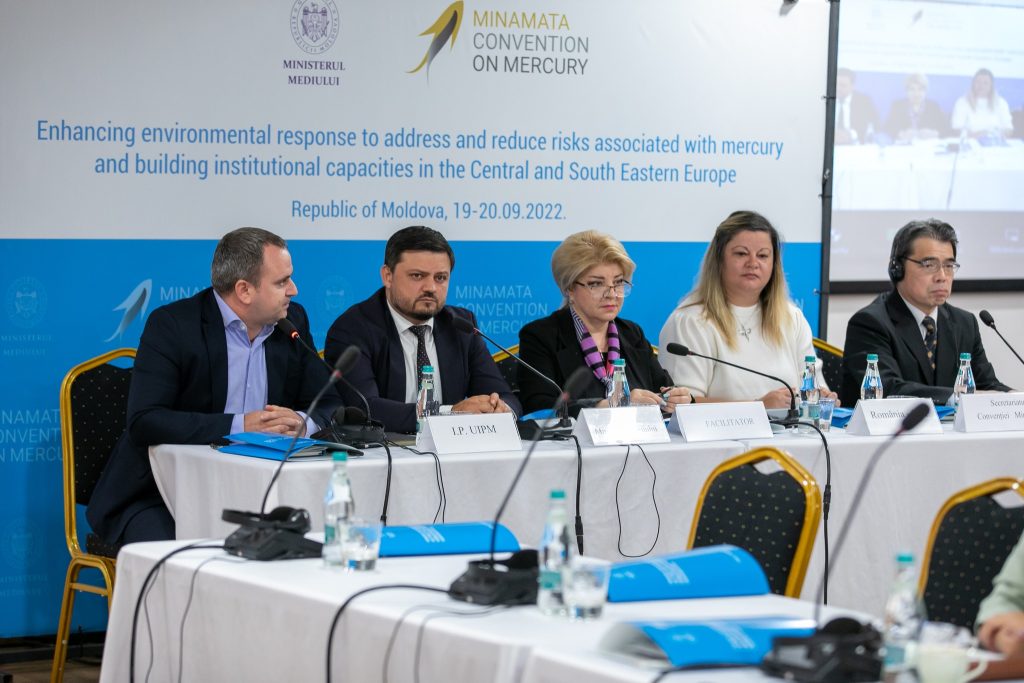 The Republic of Moldova remains committed to the effort to implement the Minamata Convention to protect human health and the environment by reducing the risks associated with mercury and strengthening institutional capacities in the country and in the region.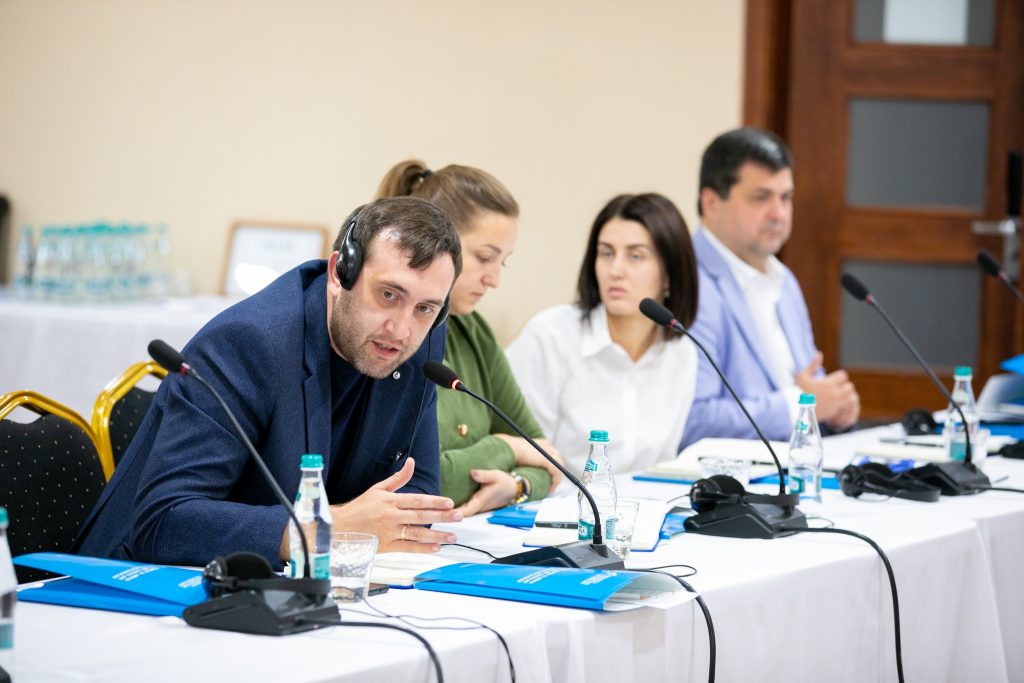 "Since the ratification of the Convention, 5 years ago, we have advanced in the effort to reduce mercury pollution sources. From 2022, the import of products containing mercury was banned. We are at the stage of creating the hazardous waste management infrastructure. Also, work is being done to improve the legal framework, so that it ensures a clean and healthy environment, without suffocating the economy", declared the general secretary of the Ministry of Environment, Igor Pșenicinii.
The executive secretary of the Minamata Convention, Monika Stankiewicz, mentioned that "The achievements of partners like Moldova prove the efficiency and justify the great effort undertaken to implement the Convention in the signatory countries. Knowledge sharing is critical to success."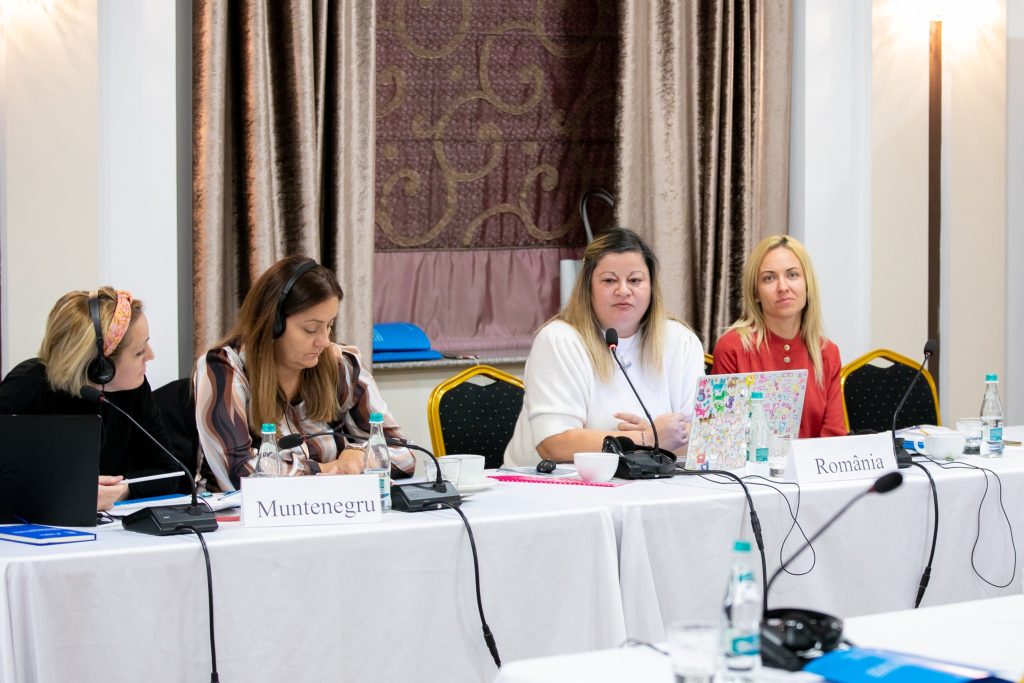 FOR THE MOST IMPORTANT NEWS, FOLLOW US ON FACEBOOK!
The regional workshop brought together representatives of the signatory countries of the Minamata Convention, including Romania, Bulgaria, North Macedonia, Montenegro, Slovenia, as well as Europol, the UN Environment Program, experts, representatives of civil society and academia.