The Republic of Moldova is preparing a humanitarian package of medical products – medicines and equipment – to offer to Ukraine. Earlier, humanitarian aid of about 1.2 million euros was offered to the Vinnytsia and Odessa regions. This was discussed by the Speaker of the Parliament, Igor Grosu, who had a meeting in Kyiv with the President of the Verkhovna Rada of Ukraine, Ruslan Stefanciuk, IPN reports.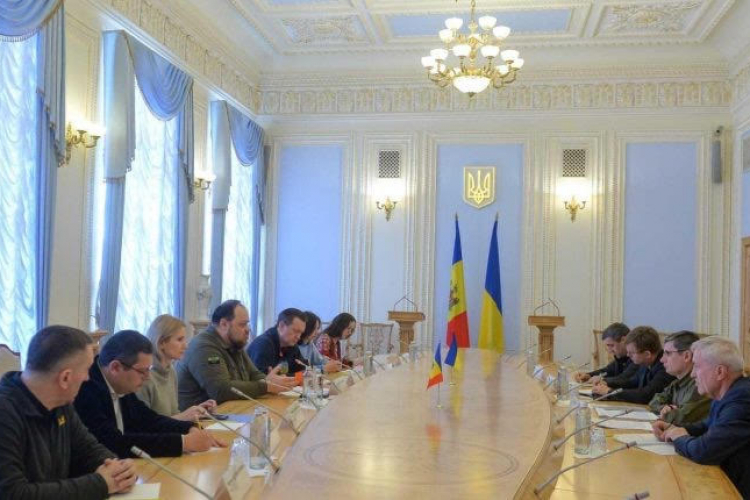 During the meeting, Igor Grosu reiterated to his counterpart the solidarity of Moldova and the entire Moldovan people towards Ukraine. "Since the beginning of the war, our country has strongly condemned the military aggression of the Russian Federation and expressed its full support for the sovereignty and territorial integrity of Ukraine," the head of the legislature was quoted as saying in a press release.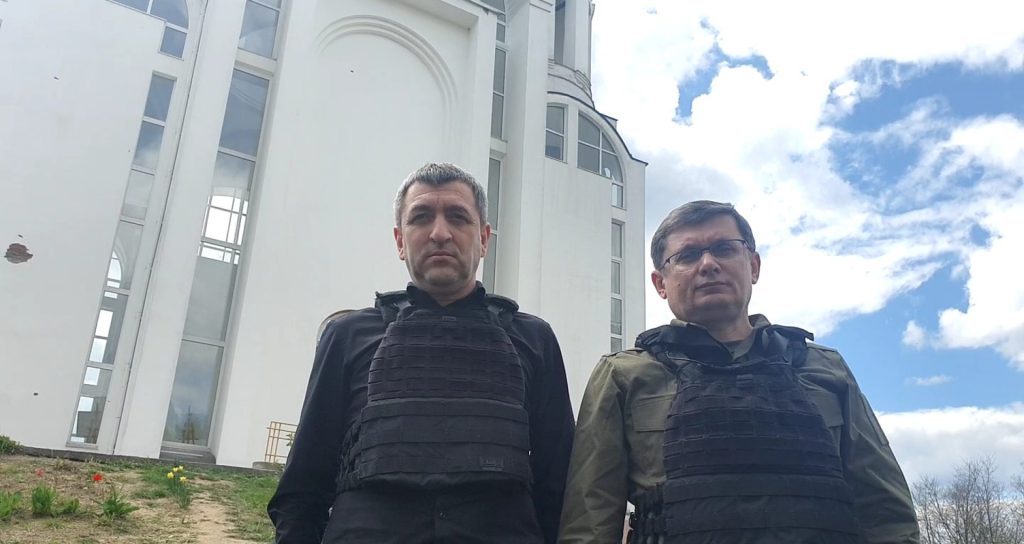 Igor Grosu, who is in Ukraine with MP Lilian Carp, also visited Bucea, Gostomel and Irpin. "This war must be stopped and war crimes investigated and punished. Ukraine in front of the whole world today is an embodiment of courage and determination to defend its values ​​and the right to choose its future ", Igor Grosu added.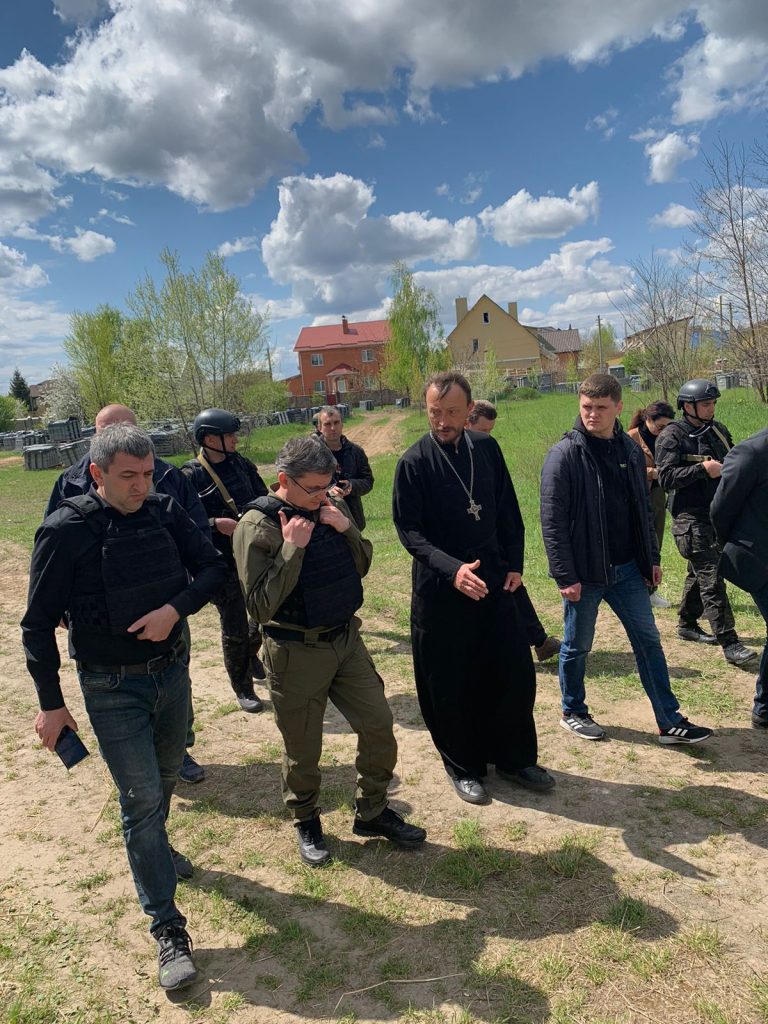 He told Ukrainian officials of Moldova's readiness to deploy a contingent of engineers to Ukraine to clear the minefield so that the civilian population could feel safe.
For more convenience and diversity, follow us on Twitter!
The President of the Parliament stressed that Moldova, since the first day of the war, has been with Ukraine and its citizens fleeing the plague. Nearly half a million refugees from Ukraine have entered the territory of the Republic of Moldova, and one hundred thousand refugees are currently in Moldova. About two thousand children in Ukraine are enrolled in the country's general education institutions.