The World Health Organization, together with the European Union and other partners, has delivered another batch of humanitarian aid to the Ministry of Health – eight tons of medical products, medicines, rapid tests for SARS-CoV-2 and personal protective equipment in response to the refugee crisis in Ukraine.
According to officials, since the early days of the war, the WHO Office in Moldova has accessed the WHO Emergency Mechanism to identify medicines and products requested by the Ministry of Health.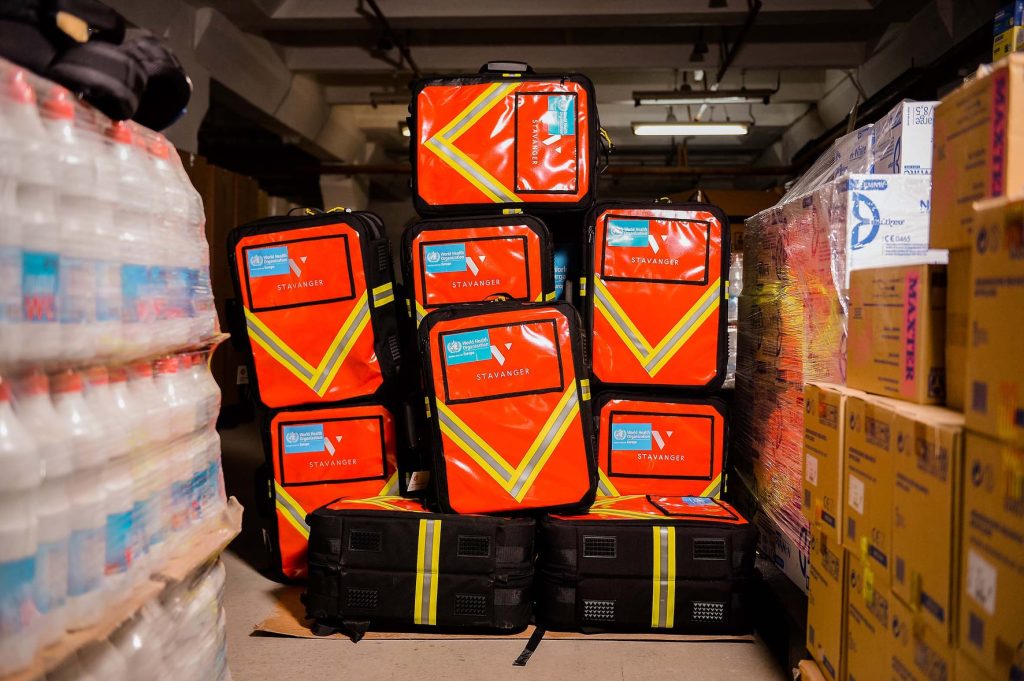 Thus, in total, the WHO delivered 55 modules for trauma care, 10 trauma bags, 24 sets for the treatment of non-communicable diseases and for emergency medical situations, 300 thousand rapid tests for the detection of SARS-CoV-2, protective equipment . The value of the donation is estimated at $ 804,500.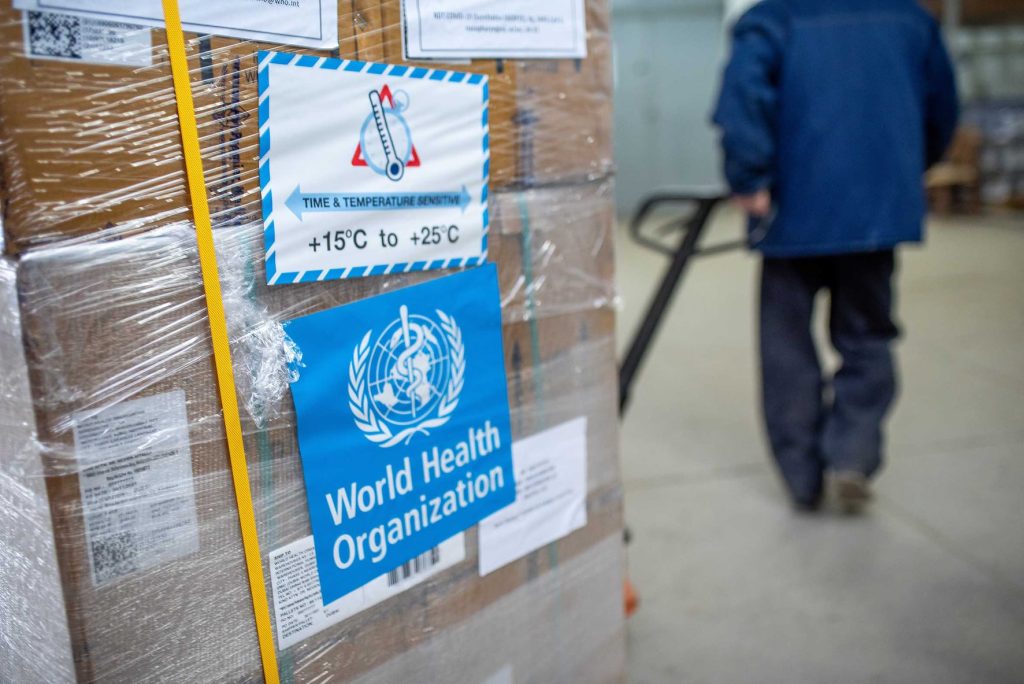 "The WHO has mobilized $ 2 million to procure medicines and essential medical products. We will not stop here. Our priority is to ensure that the Republic of Moldova and all countries involved in the humanitarian response have the necessary infrastructure and expertise to meet this challenge, "said Dr. Hans Kluge, the WHO Regional Director for Europe.
The WHO, with the support of the European Union, has already delivered on March 4th a ton of essential medicines and medical products to the Ministry of Health under the WHO emergency mechanism.