The government will help low-income families cope with major gas shortages. A PAS deputy, Vasile Gradinaru, says the majoritarian parliamentary party will fully support the project of the Ministry of Labor and Social Protection to support citizens for the cold period of the year. PAS representatives say that a further increase in the natural gas tariff cannot be blamed on the government, but on the war in Ukraine.
At the end of last week, Moldovagaz sent ANRE a request for an adjustment to increase the tariff for natural gas, the rise being motivated by the purchase price of gas increase, informs ipn.md.
Thus, if ANRE will comply with Moldovagaz's request, the gas tariff will be 23.5 lei, without VAT. PAS deputies say that the final decision belongs to ANRE, and the government's priority is to increase the income of the population and provide additional support to the socially vulnerable categories.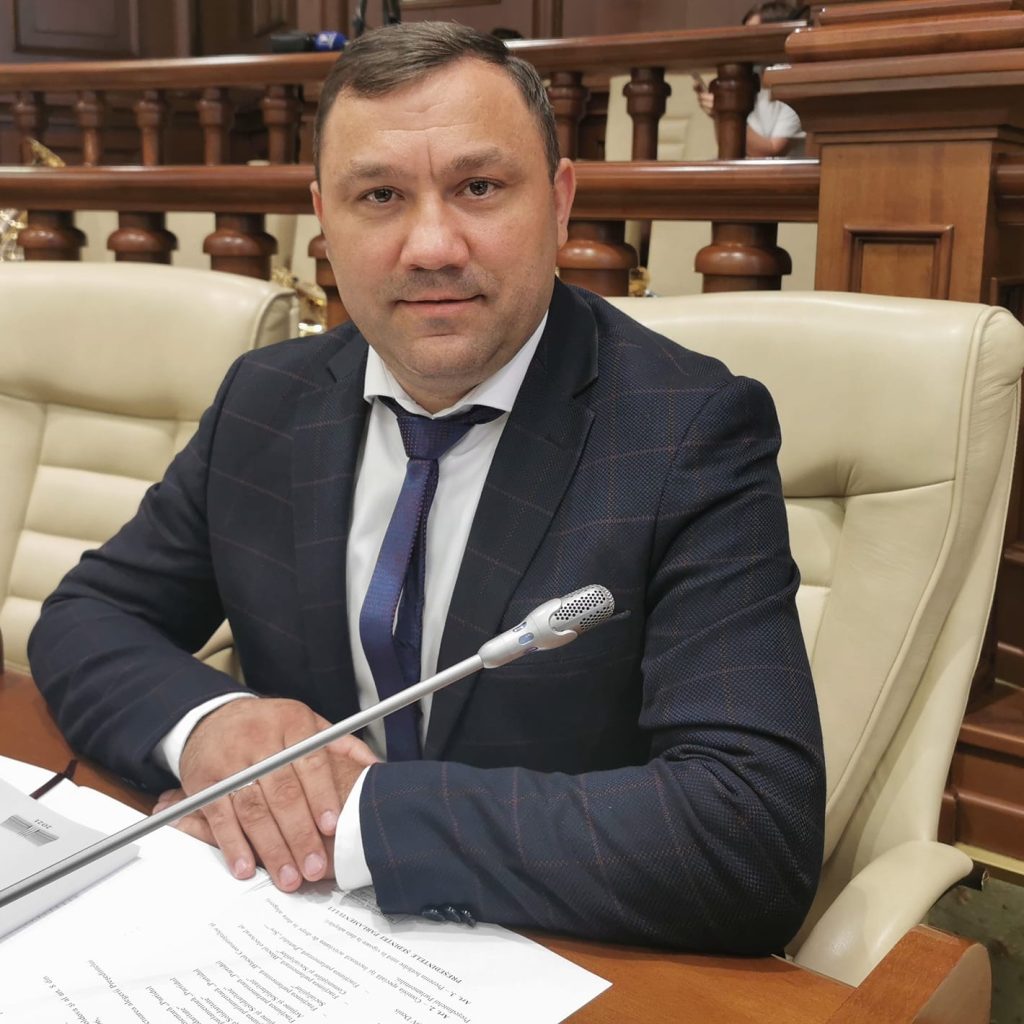 "If ANRE takes the decision to increase, we hope it will be substantiated. Our mission is to think about how we amortize this new tariff for the final consumer. This increase is not caused by internal effects, but by the increase in the world purchase price. We are the hostages of this war in Ukraine, we are the hostages of the war waged by Gazprom with those who support Ukraine. Our goal is to help people. On the one hand, we are working on the dimension of energy diversification, so that we can also purchase gas storage. In addition, we will come with targeted help for those who need it most, in the bill, and we expect salary increases and increased social payments", said the PAS deputy, Vasile Gradinaru, during the show "Punctul pe Azi" from TVR Moldova .
Energy experts say that Moldovagaz's request to increase the tariff is a reasoned one, given the purchase price elevation.
For the most important news, subscribe to our FACEBOOK page!
The expert in the energy field, Sergiu Tofilat, also describes as judicious the proposal of Moldovagaz to establish a different tariff for the summer period compared to the tariff for the cold period of the year.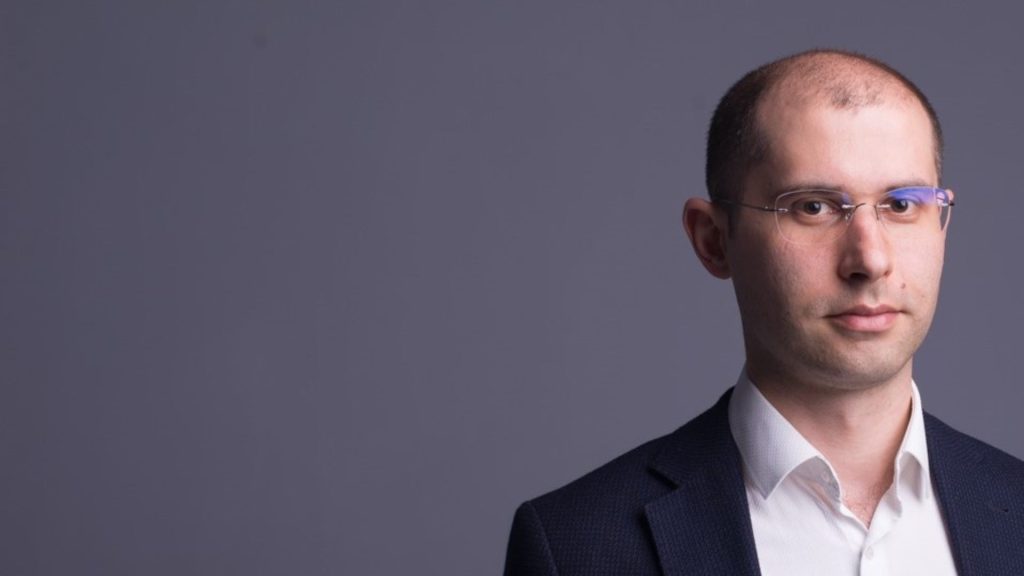 "The current tariff is calculated based on an import price of $ 696. ANRE estimated that, on average, we pay $ 696 a month for gas. In fact, we're paying $ 980 this month. Where does Moldovagaz get the difference? Or they register debts and then we risk being disconnected, or they do not pay other payments and fail to make the investment plan. It seems reasonable to us to propose a differentiated price for the summer and winter periods. Because in summer we consume less, and in winter when we consume more, let there be another, lower tariff. During the cold period of the year, the Government will have to come up with targeted support measures", said Sergiu Tofilat.
Currently, the citizens of the Republic of Moldova pay 18.6 lei for a cubic meter of gas, including VAT.