Two deputies from the Parliamentary Fraction, the Action and Solidarity Party (PAS) participated in the Parliamentary Assembly of parliamentarians from NATO countries, held in Helsinki and to which our country delegates its officials since 1994.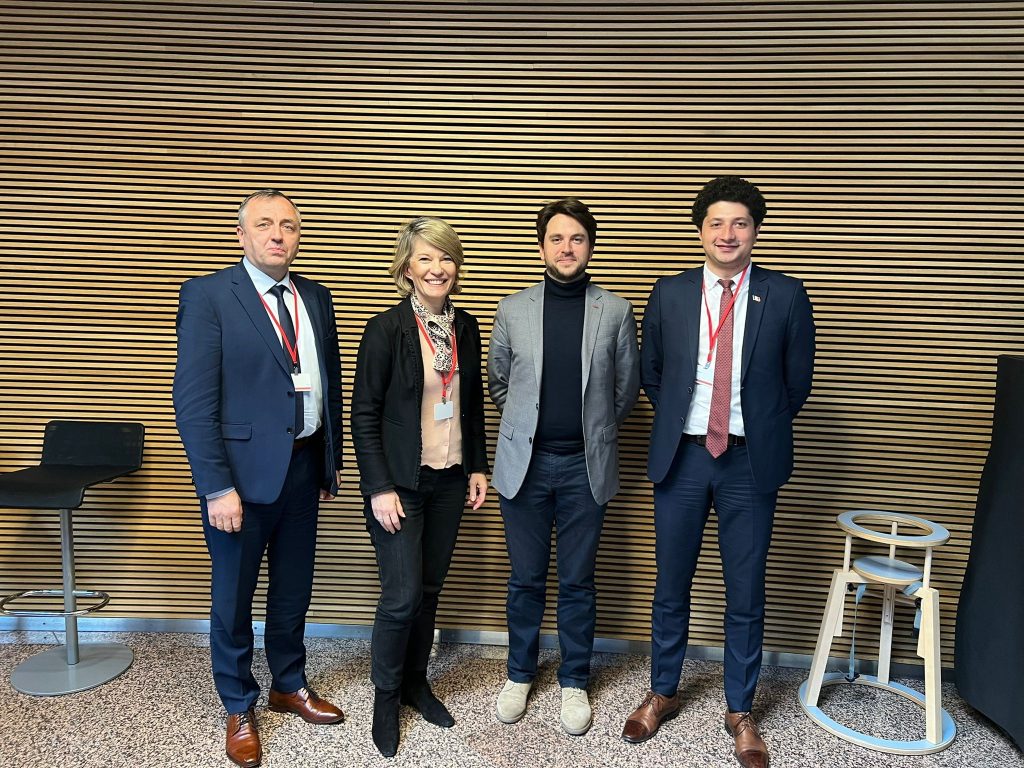 The main topic of the meeting was Russia's invasion of Ukraine, announced the PAS deputy, Radu Marian, who joined the Assembly with his colleague, Ion Șpac.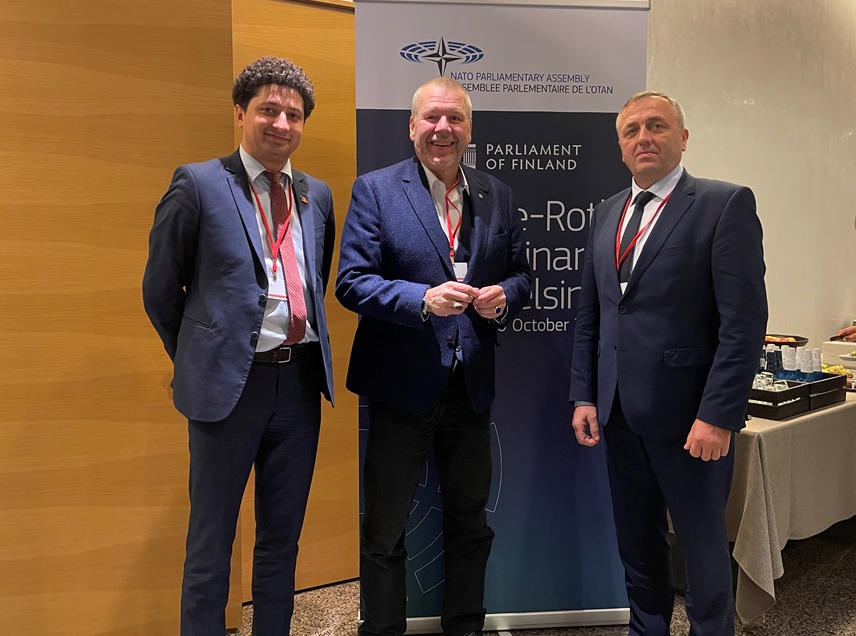 "We had the opportunity to describe to all the participating countries the challenges Moldova is facing, including Russia's latest provocative actions – the unjustified reduction in the volume of gas delivered, the transit of Russian missiles through Moldovan airspace, attempts at political destabilization, etc. We also appealed to the international community to support Moldova, to help us overcome the energy crisis and improve our defense capabilities. We are a neutral country, but that does not mean that we must remain isolated from the perspective of the Euro-Atlantic defense architecture", said the deputy Radu Marian.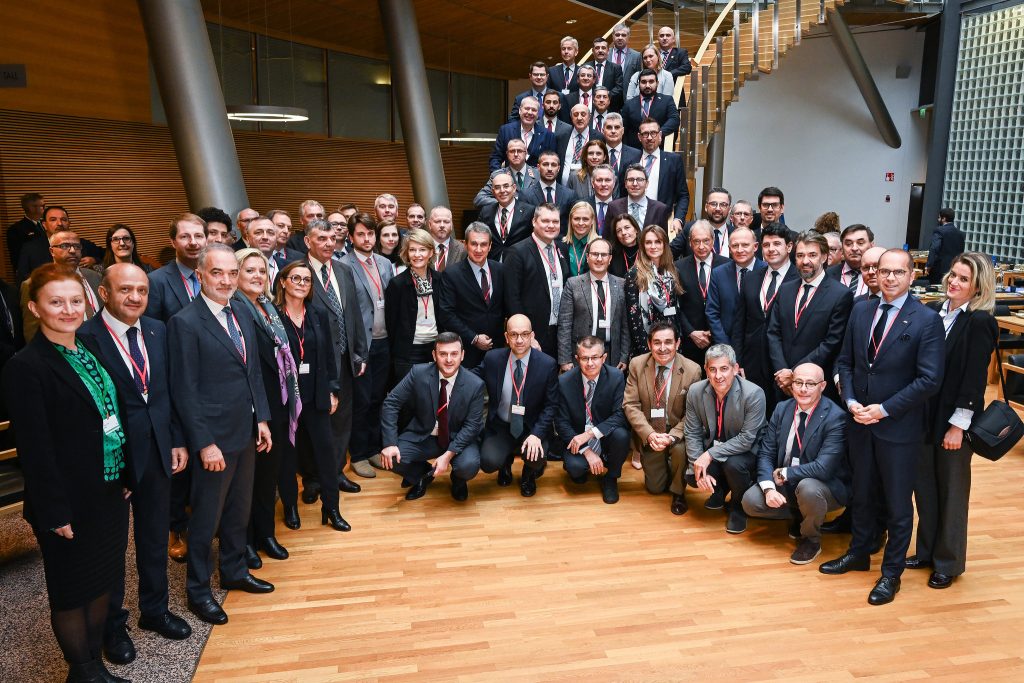 FOR THE MOST IMPORTANT NEWS, FOLLOW US ON FACEBOOK!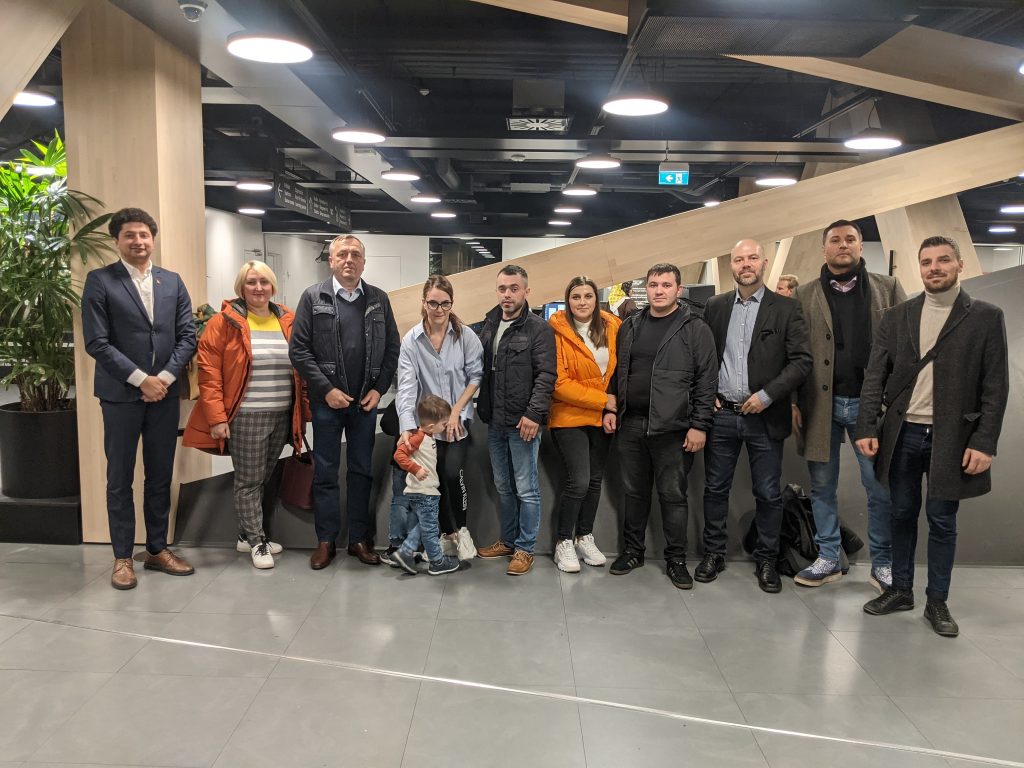 Moreover, Radu Marian announced that "they also had bilateral meetings with deputies from France, Germany, Turkey, and Norway".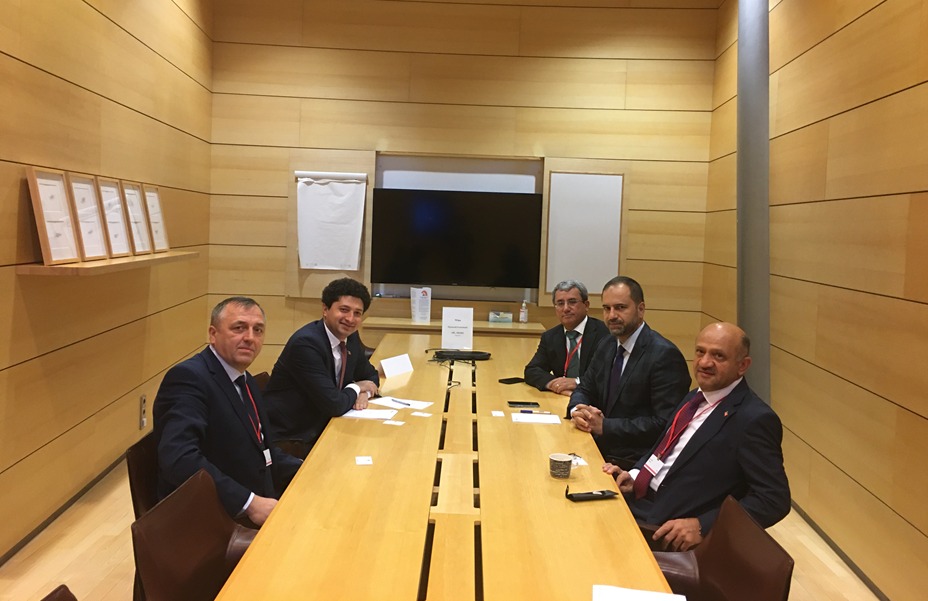 "I explained to them the risks to which Moldova is exposed and appealed for support. We must make the most of the sympathy and respect that now exists at the international level for the Republic of Moldova. At the end of the program, we had the pleasure of talking with several of our compatriots who live in Helsinki. Even if they are far from home, they are with Moldova with their souls", concluded the PAS deputy.