In an attempt to find new markets and identify new buyers, 12 fruit-producing and exporting companies, members of Moldova Fruct, are participating in the largest specialized exhibition Fruit Logistica in Berlin, Germany, on April 5th – April 7th, according to bani.md. 
"Our goal is to promote Moldovan fruits to new buyers and to present the Republic of Moldova as a supplier of tasty and high quality fruits. We talked to current and potential buyers about deliveries and collaborations for next season", says Iurie Fală, executive director of Moldova Fruct.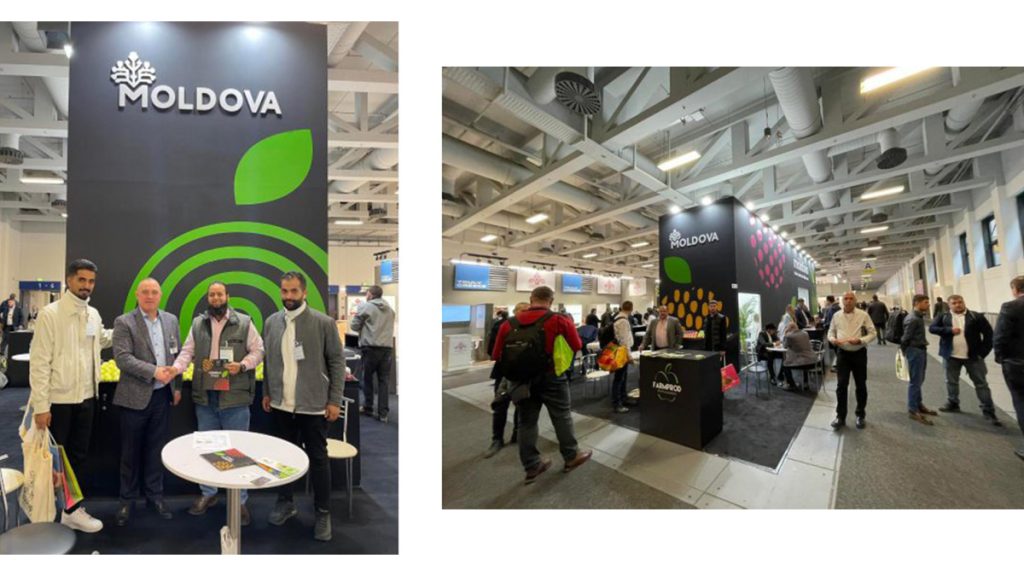 "Our participation in this event is extremely necessary, especially now, when we need to diversify the markets in order for the Moldovan fruits to reach as many countries of the world as possible. We have a group of 12 companies that present the fruit offer at the stand and another 10 producers who visit the exhibition", added him.
During the event, fruit growers have the opportunity to present their fruit offer.
The participating companies benefited from the support provided by the USAID Performance Agriculture in Moldova project, the Investment Agency and the Western NIS Enterprise Fund (WNISEF).
Fruit Logistica is the largest specialized exhibition in Europe with more than 3,000 exhibitors. At the same time, the event attracts over 75 thousand visitors.
For more convenience and diversity, follow us on TWITTER!