The first resident ambassador of the Republic of Moldova to India, Ana Taban, presented her letters of credence to the President of India, Her Excellency Droupadi Murmu, during an official ceremony alongside the ambassadors of Cyprus, Bulgaria, the European Union, and France.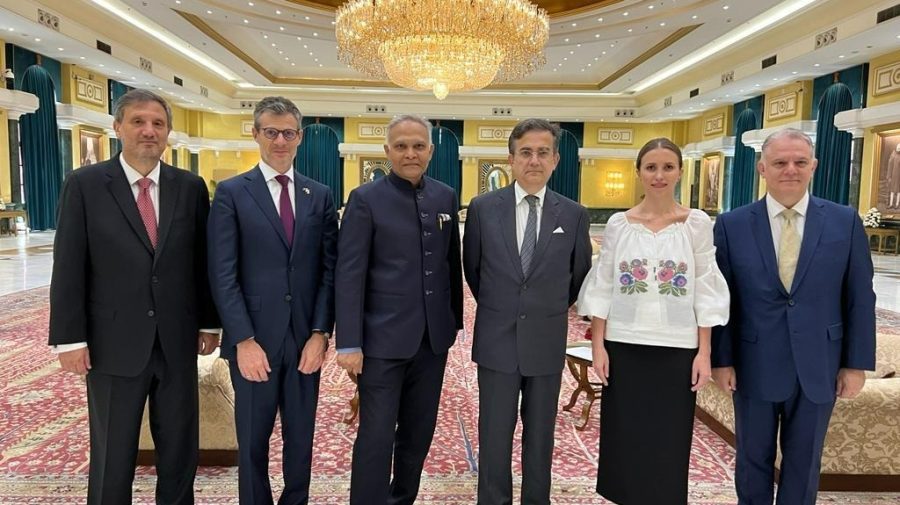 At the outset of her official mandate in India, the ambassador and the president discussed ways to intensify bilateral relations.
They emphasized the strong cooperation between India and the Republic of Moldova at the multilateral level and the determination to strengthen friendly relations at all levels. In particular, they mentioned the intention to explore vast opportunities for trade and investment, to develop tourism, and to strengthen people-to-people ties.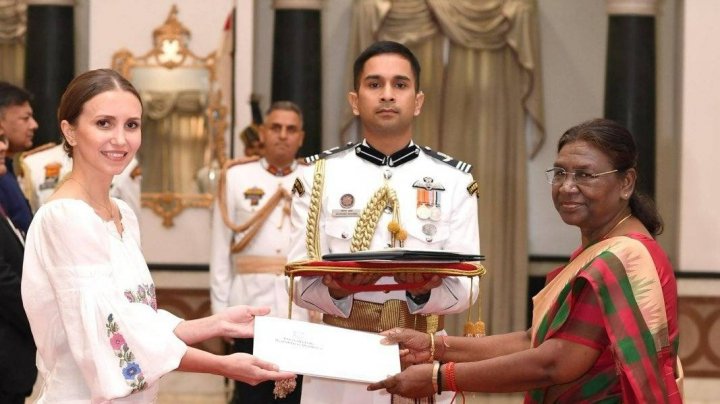 "India plays a special role on the global stage, and the opening of the Embassy of the Republic of Moldova in New Delhi marks the beginning of a new chapter in diplomatic relations, with new opportunities to develop concrete projects and, of course, to diversify markets," stated the Ambassador of the Republic of Moldova in India.
Ana Taban joined the diplomatic service in 2012, during which she held various positions, including as a counselor in the political and economic field at the Embassy of the Republic of Moldova in Paris, as an ambassador with special missions responsible for economic diplomacy, and as the Chargé d'Affaires of the Republic of Moldova in India.
She holds a bachelor's degree in political science from the University of Bucharest and a master's degree in international management and innovation from Kedge Business School in Paris.