The Minister of Foreign Affairs, Nicu Popescu, participated together with Katarina Mathernova, Deputy Director General of the Directorate-General for Neighborhood and Negotiations on Enlargement of the European Commission, in the panel "A Marshall Plan for Eastern Europe" at the Brussels Forum of the German Foundation Marshall. The session was moderated by journalist Teri Schultz.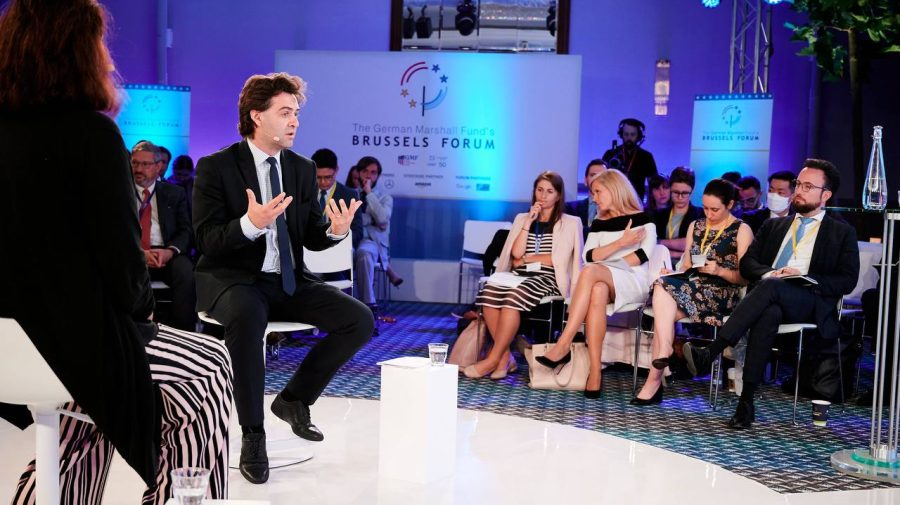 "I mentioned that the historic decision to grant the status of candidate country offers a renewed hope for the European future of the Republic of Moldova and is a recognition of our Europeanness. Our Romanian language is the official language of the EU, history, culture, our society are part of Europe, and in the last 30 years we have built our democracy. We are determined to continue accelerating the reform agenda and our road to the EU will be based on the criterion of meritocracy ", wrote Nicu Popescu on Telegram.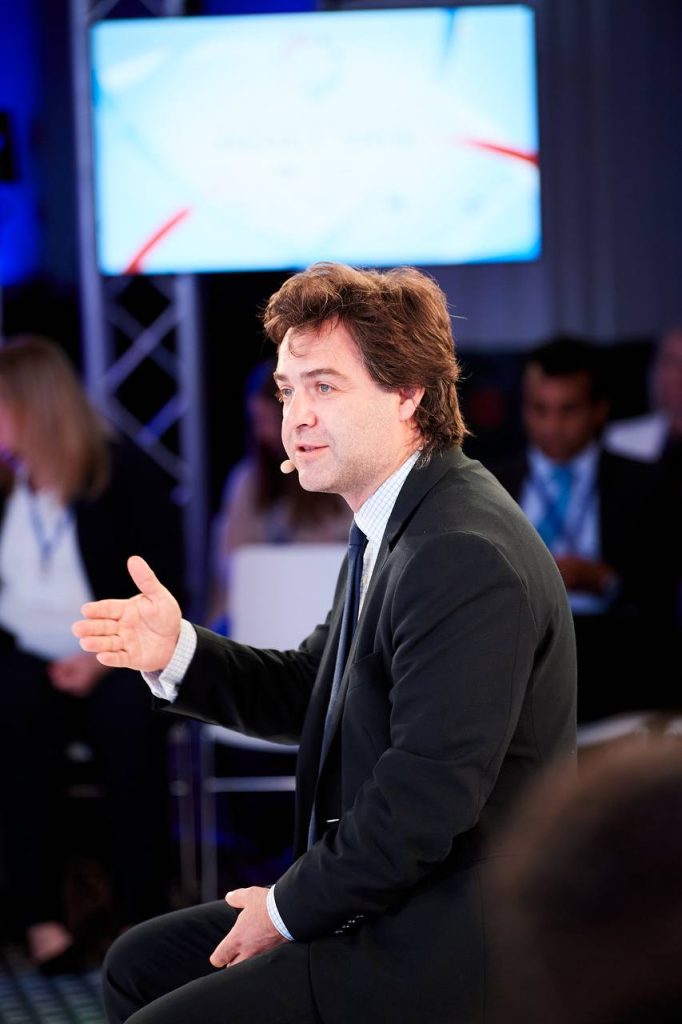 "The country's European development and modernization to European standards will strengthen Moldova's democratic institutions and create greater stability in our region," Popescu said.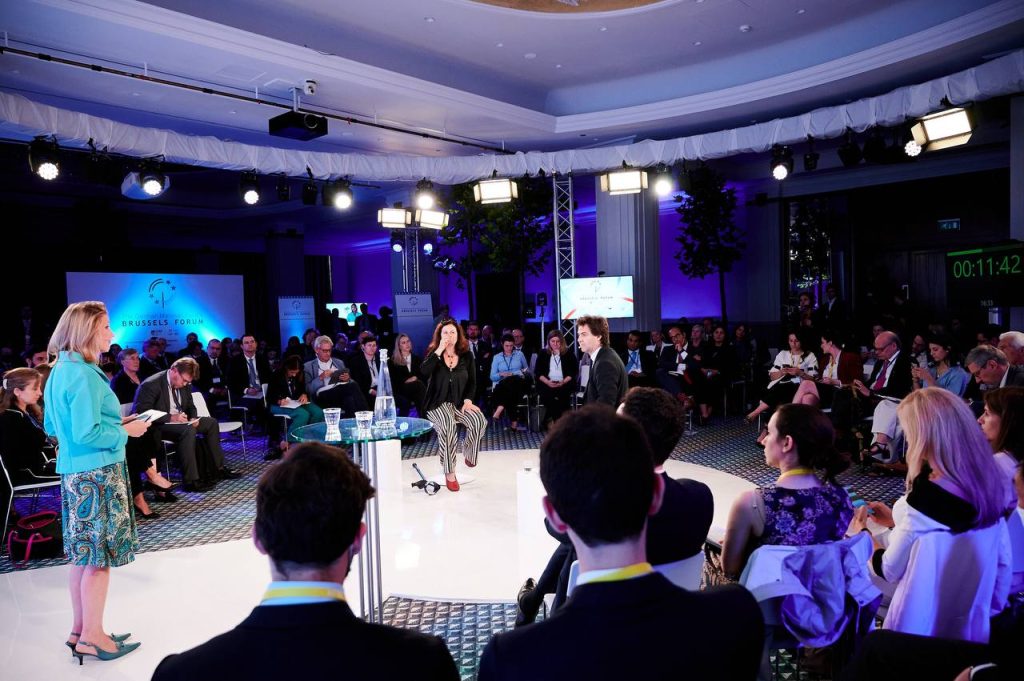 Follow us on Facebook for the latest news!
We remind you that the European Council granted the Republic of Moldova the status of a candidate country for accession to the European Union. The decision was preceded by the presentation by the country of the answers to the accession questionnaire.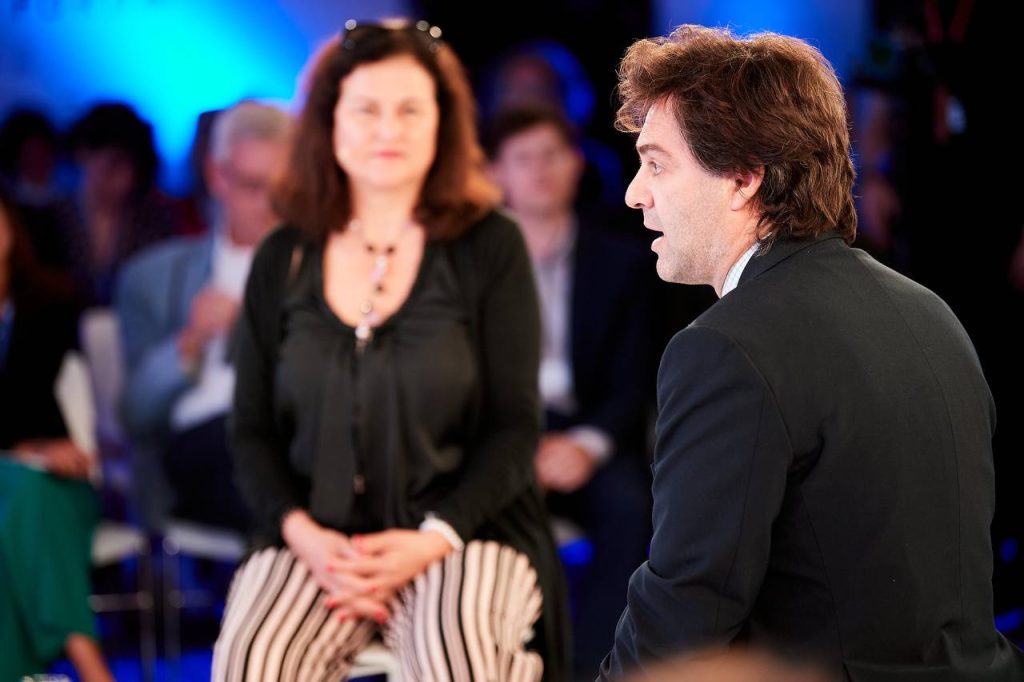 The Chisinau authorities said that the decision taken on June 23 by all 27 European leaders at the Council of the European Union Summit was "historic and opens a new tab in the country's modern history."