The Prime Minister requested the completion and improvement of the interactive map with details about the state of the roads, the stage of realization of the initiated projects and the progress of the execution of the works, until September.
"It is important to be as transparent as possible, and citizens, through this map, to be able to follow in real time what is the state of the roads, what road sectors are under repair and what investments in roads are planned in the future," said Natalia Gavrilița.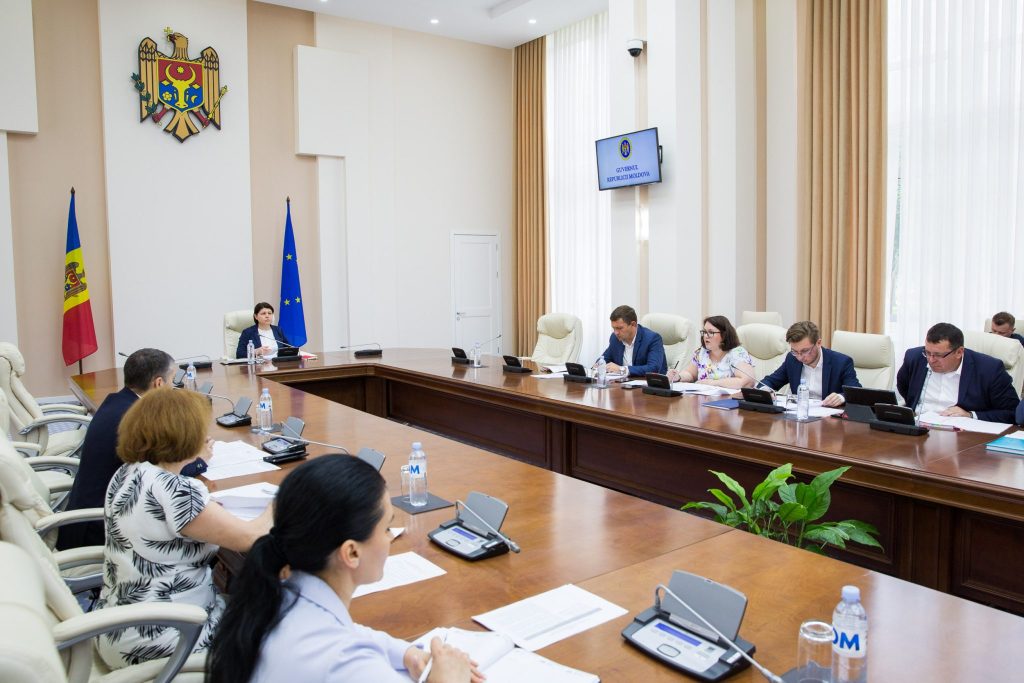 At the same time, increased attention was paid to increasing road maintenance capacities, increasing funding opportunities, increasing the absorption capacity of external funds and capitalizing on planned financial resources over time. In this context, information on the execution of the maintenance and rehabilitation works of the road infrastructure financed from the Road Fund was presented.
During the discussions, other important topics related to road infrastructure, the improvement of bidding procedures and public procurement, as well as the importance of attracting foreign investors in the process of construction and rehabilitation of national roads were addressed.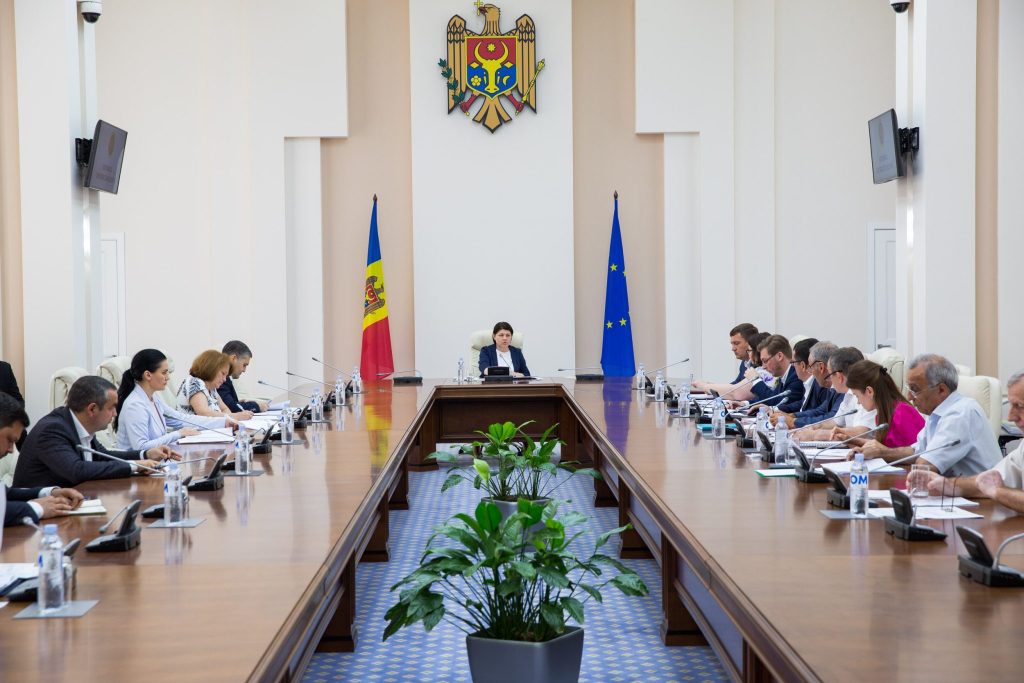 Follow us on Facebook for the latest news!