Starting today, April 15th, 2022, the Embassy of the Republic of Moldova in Ukraine resumes its activity in Kyiv in full format.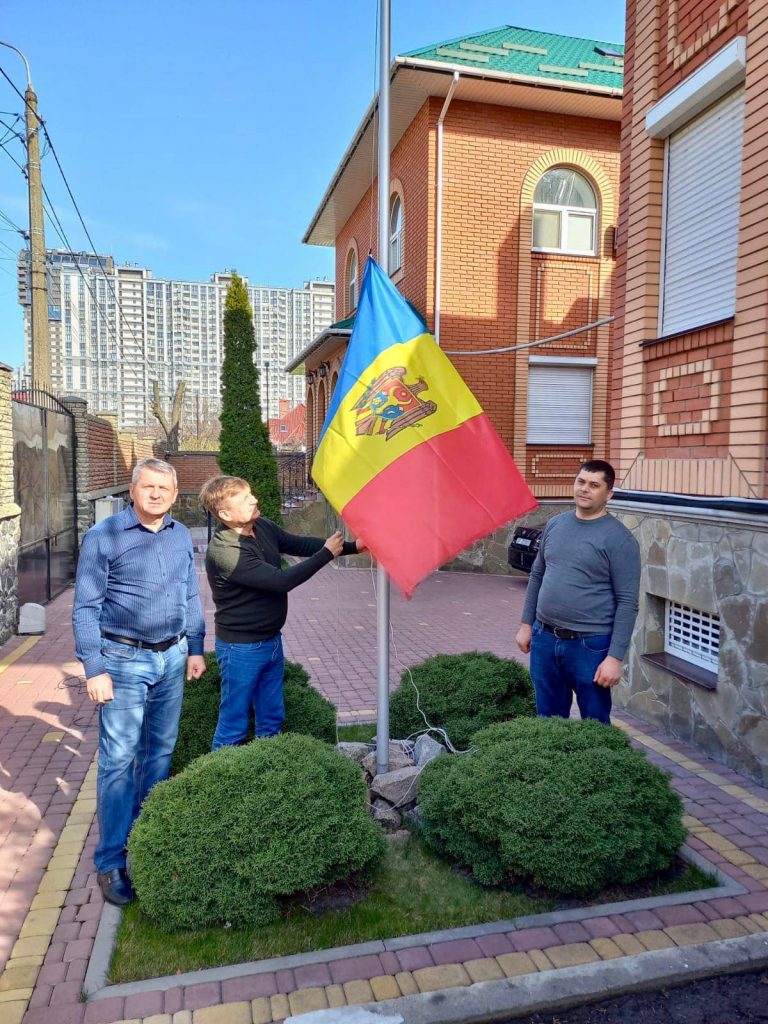 According to the information provided by the consular section of the Embassy, ​​he will resume the provision of consular services in Kyiv, returning from Chernivtsi where he was temporarily active.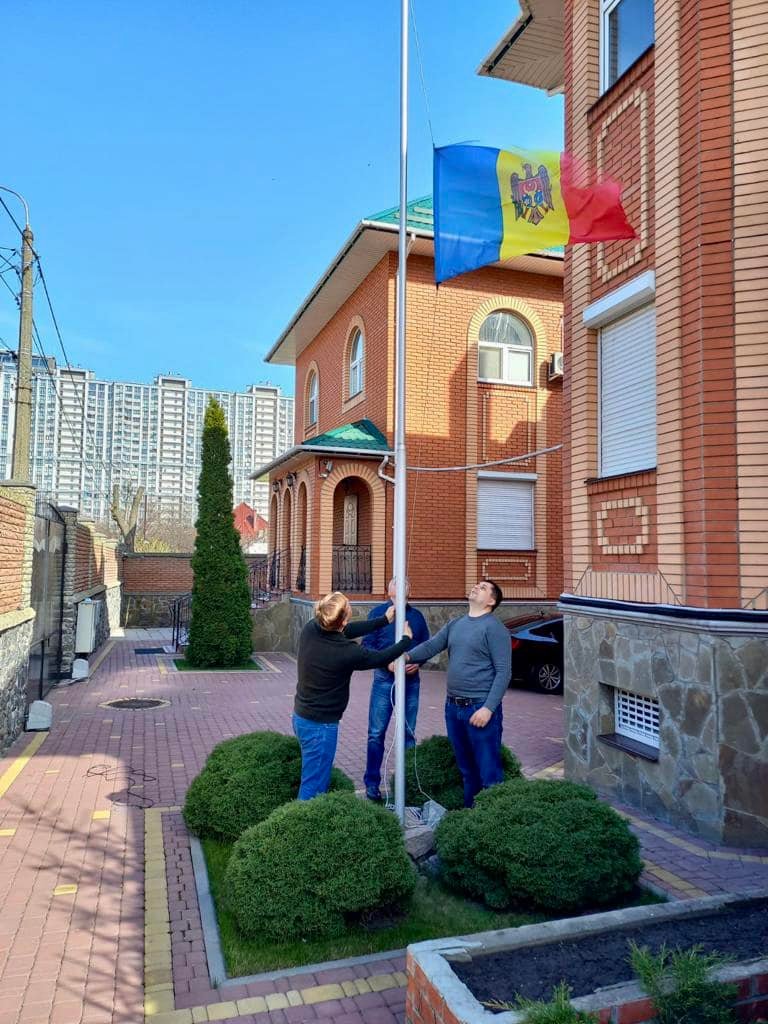 "We respectfully request that all calls for appointment and consular services be addressed to the telephone number + 38 044 521 22 79 and to the email address kiev@mfa.gov.md. Embassy hotline: + 38 068 384 2016 ", is shown in the information note of the Embassy.
It should be noted that the Consulate of the Republic of Moldova in Odessa continues to operate on a regular basis.
For more convenience and diversity, follow us on Facebook!