The Parliament of the Republic of Moldova is currently hosting an exhibition of folk costumes, which were admired by the delegation of the eight presidents of the Baltic and Nordic Legislatives (BN8), who are currently on a working visit to our country.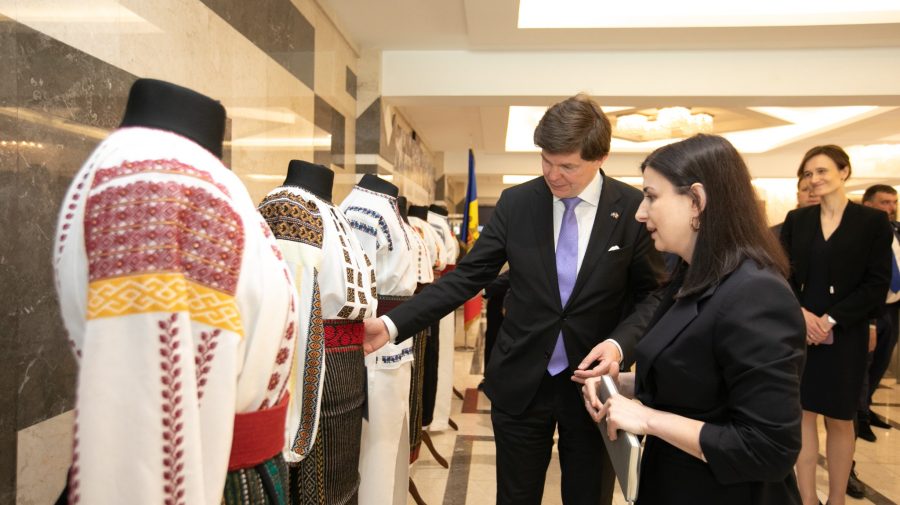 The 16 works on display are popular costumes for women and men. These were elaborated according to the traditional models from the Romanian space, which were worn both in the everyday and in the holidays. The costumes were made of hemp, linen and cotton, embroidered with wool or silk thread.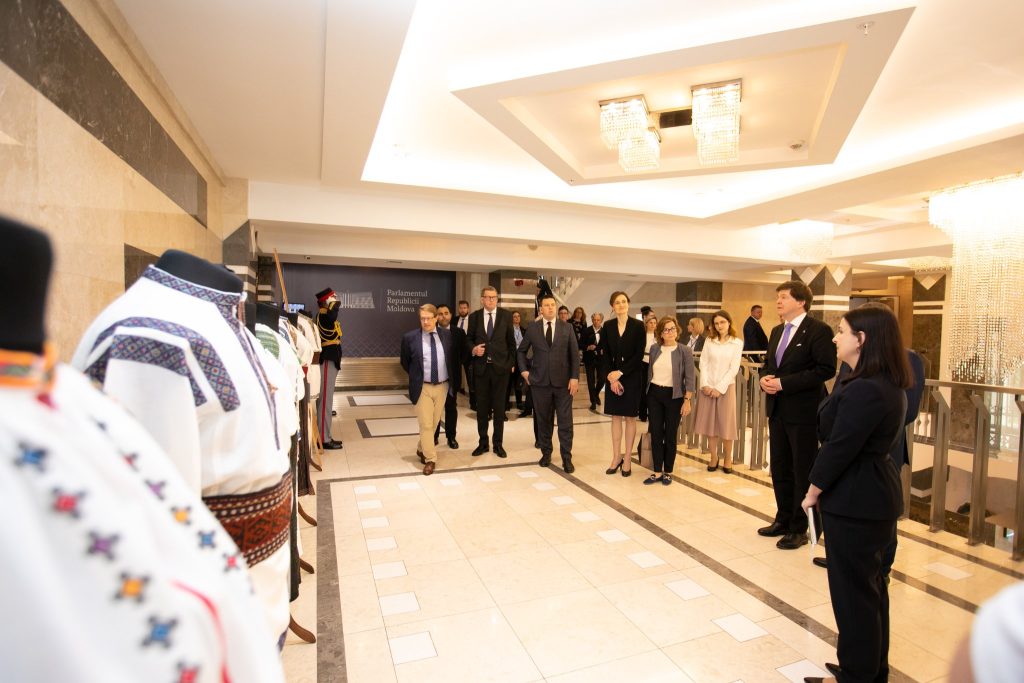 The exhibited creations were made by the representatives of the "Șezătoarea Basarabia" (Bessarabia Sitting) community, who, through their creations, keep alive the tradition of the traditional dress in the Republic of Moldova. The costume of the popular music singer, Ioana Căpraru, can also be admired during the exhibition.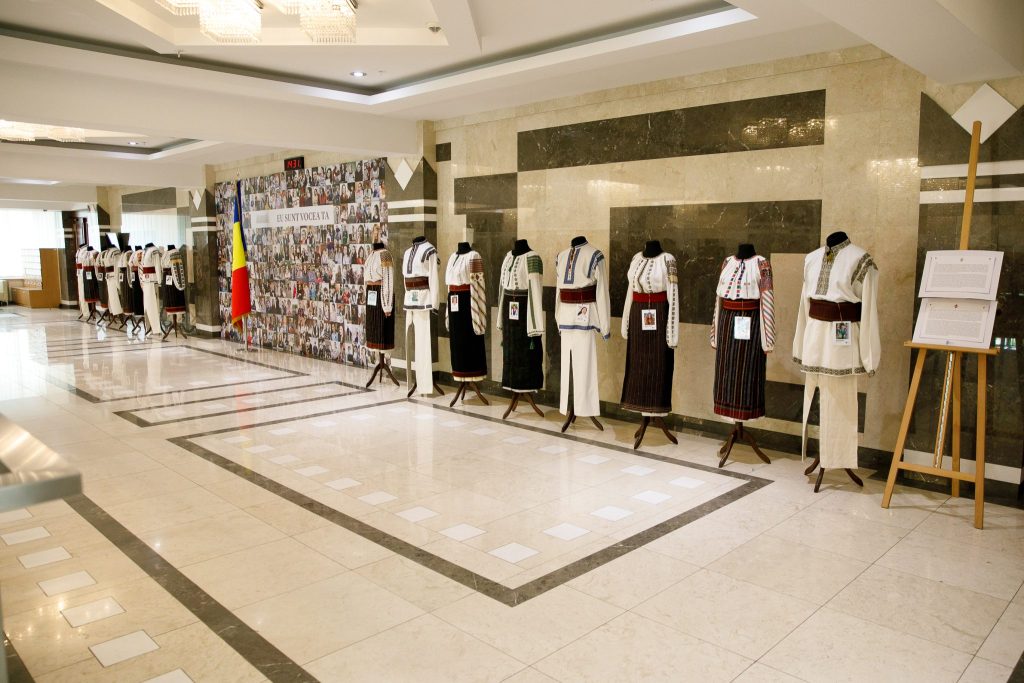 For more convenience and diversity, follow us on TWITTER!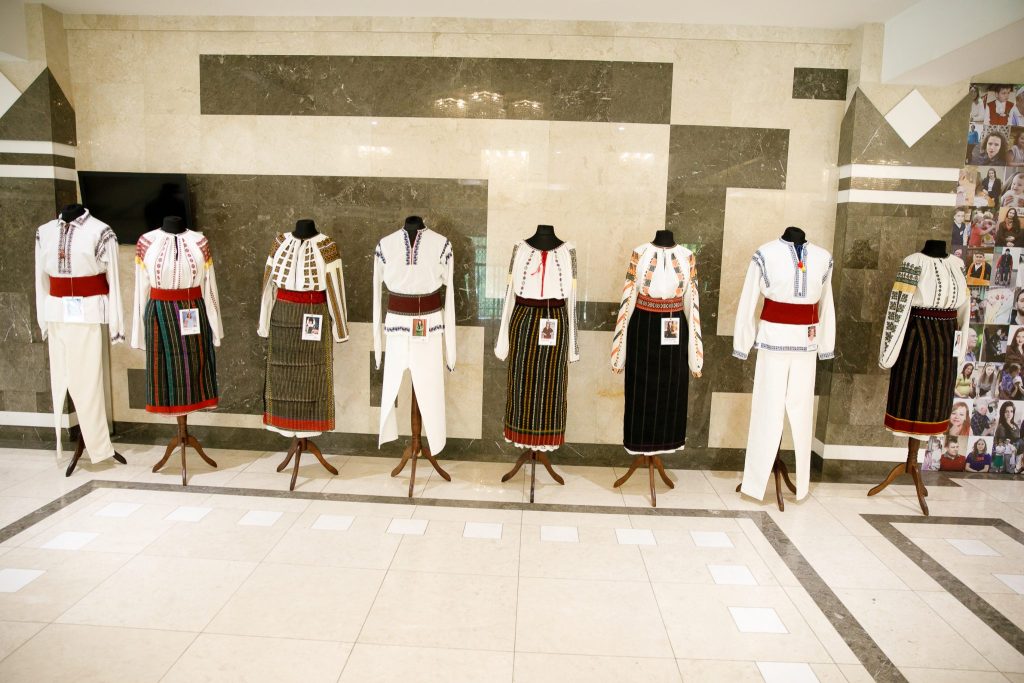 The exhibition is organized with the support of the National Museum of Ethnography and Natural History and the community "Șezătoarea Basarabia". The event takes place in the context of the joint official visit of the Speakers of Parliament of the Baltic and Nordic States (NB8), as well as the Traditional Clothing Day, marked in June.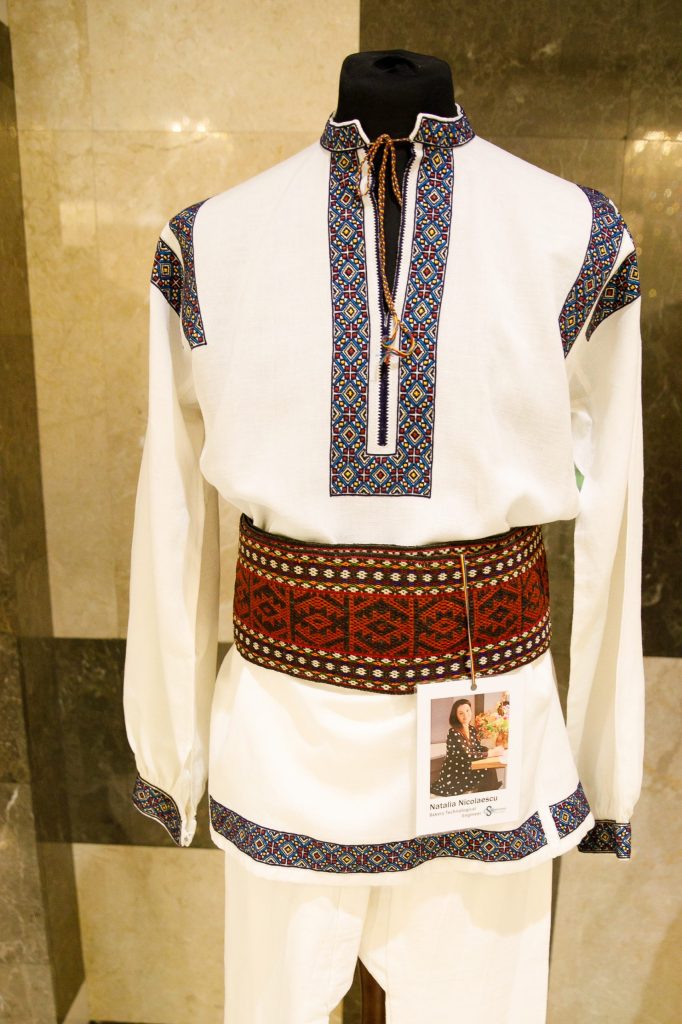 You can find more about the Moldovan Traditional Clothing HERE!