President Klaus Iohannis warned European leaders at the extraordinary meeting of the European Council in Brussels about the tense situation in the Black Sea in the context of the war in Ukraine. The head of state also called for a coordinated effort to help the Republic of Moldova cope with the economic and energy crisis it is going through, as well as the influx of refugees coming from Ukraine.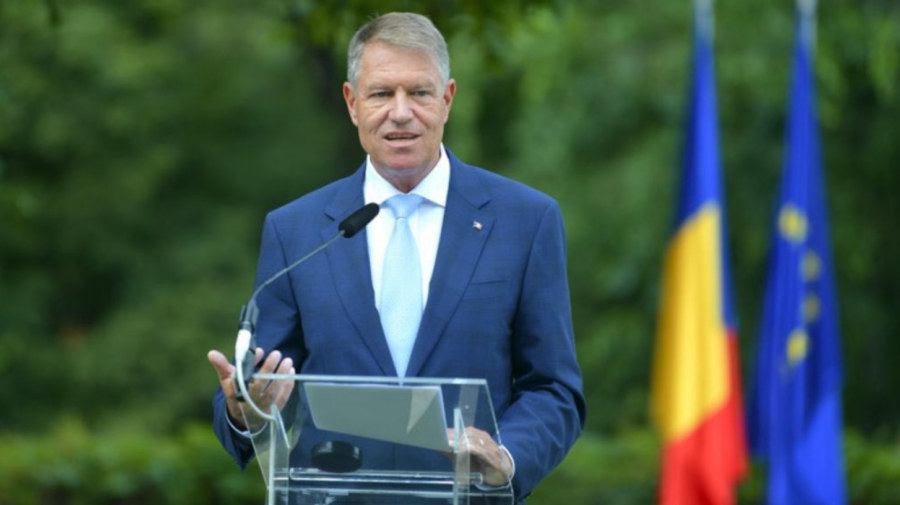 "At Romania's suggestion, with the support of other Member States, a paragraph has been inserted in the text of the European Council Conclusions on the need to adequately support the Republic of Moldova, affected by the energy, economic crisis and the pressure of refugee flows," it is shown in a communiqué sent on Tuesday by the Presidential Administration.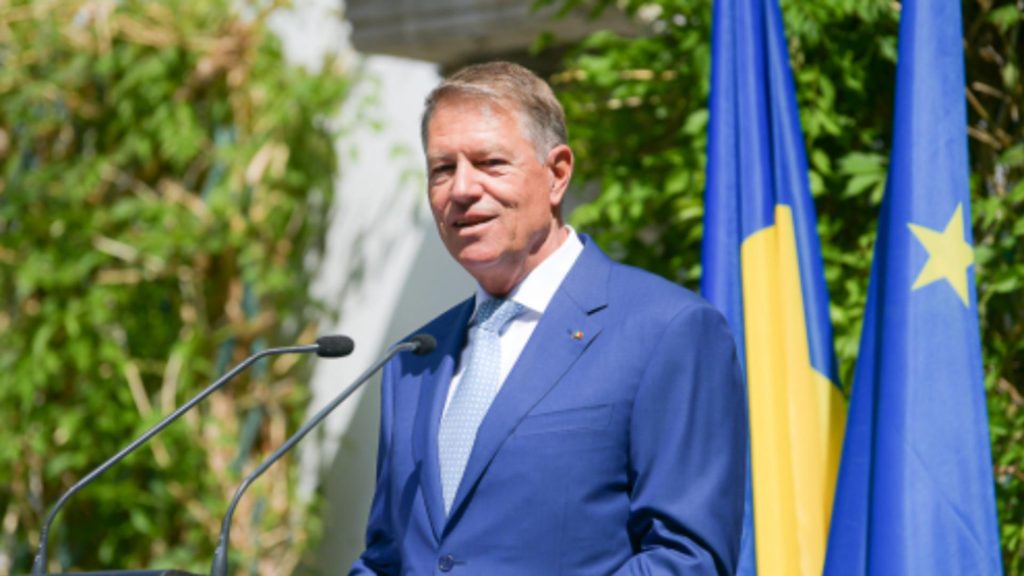 Klaus Iohannis also stressed the importance of responding positively to the applications for accession of Ukraine, the Republic of Moldova and Georgia, through a strong political message of support.
For more convenience and diversity, follow us on TWITTER!