The construction and rehabilitation of national roads will continue in 2023. This is after the European Investment Bank will offer 100 million euros in this regard. Yesterday, the Government approved the ratification of the Financing Agreement between the Republic of Moldova and the EIB for the completion and further implementation of the "Moldova roads III" project.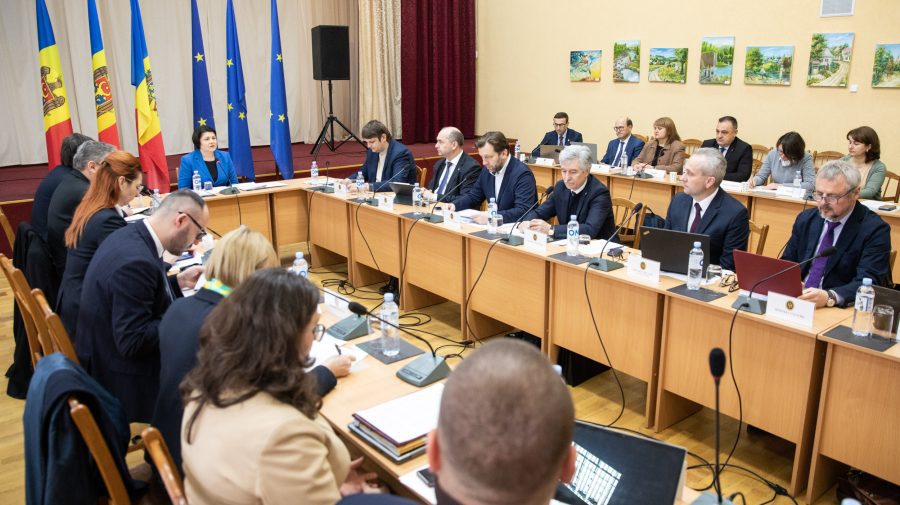 The money will be allocated for the completion and further execution of the national road rehabilitation works.
The rehabilitation of new objectives is also foreseen, namely:
Rehabilitation of the road R34 Hincesti – Leova – Cahul – Giurgiulești, sector III, Cantemir – Cahul;
M3 Chisinau – Comrat – Giurgiulești – the border with Romania, the construction of the missing sector, the bypass sector of the city. Cimislia.
Feasibility studies and project documentation have been developed for the nominated road sectors, so the procedures for purchasing the works will be launched immediately after their financing is approved.
FOR THE MOST IMPORTANT NEWS, FOLLOW US ON FACEBOOK!
The implementation of the project will contribute to improving the state and quality of the national road network, including increasing mobility and transport efficiency throughout the country. Also, new jobs will be created and economic development will be supported through investments in road rehabilitation and construction.