The President Maia Sandu, received today, July 27, at the Presidency three former heads of state. They had a discussion related to the European course of the country. At the meeting were present Mircea Snegur, Petru Lucinschi and Nicolae Timofti, writes realitatea.md.
"I was happy to welcome the former presidents of Moldova, Messrs. Mircea Snegur, Petru Lucinschi and Nicolae Timofti, to the Presidency. They expressed their firm support for our country's European path. We exchanged views on the government's reform agenda, including the reform of higher education and the research sector. Challenges we face at the moment were also addressed, such of those in agriculture, in the energy sector. As well as the challenges caused by Russia's war against Ukraine. We also talked about the solutions that the authorities are preparing to support citizens and local producers, during this difficult period", announced Sandu on her Facebook page.
FOR THE MOST IMPORTANT NEWS, SUBSCRIBE TO OUR TELEGRAM CHANNEL!
The President announced that she thanked the former heads of state for their openness to share their experience.
"Moldova has gone through several difficult periods throughout its history. And each crisis has offered us important lessons and moved us forward. We all agreed that, despite the crises that the Republic of Moldova is going through now, the country can come out of them well if we value and support the most precious thing we have – the people. And the status of a candidate country for joining the European Union gives us the certainty that we are not alone in the face of the calamity", concludes Maia Sandu.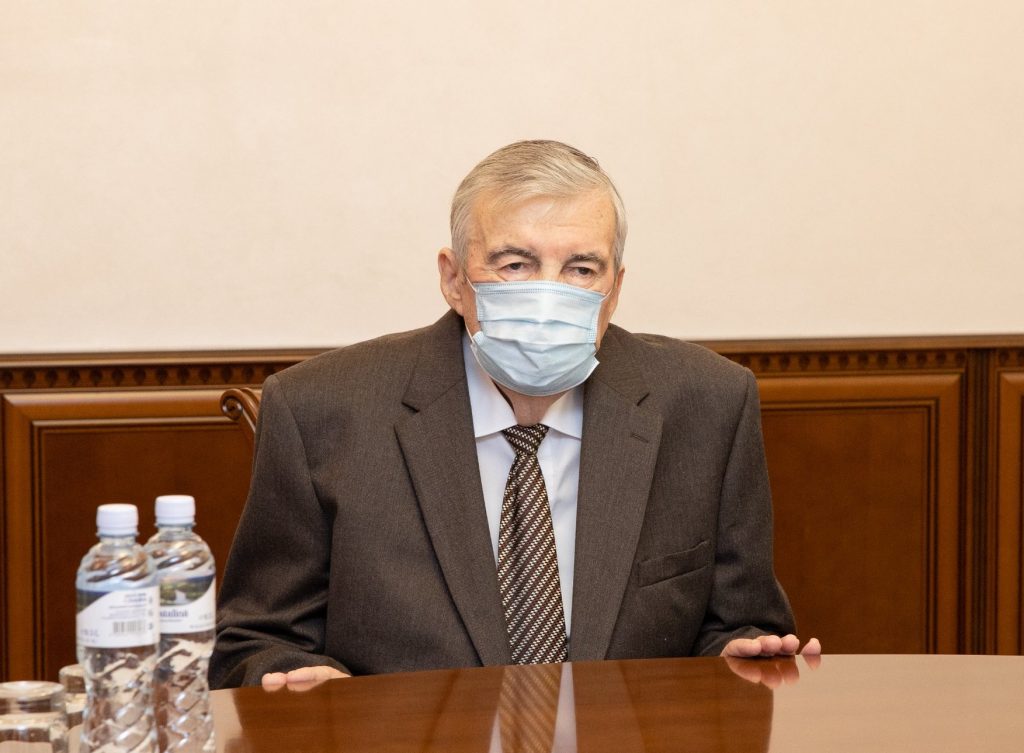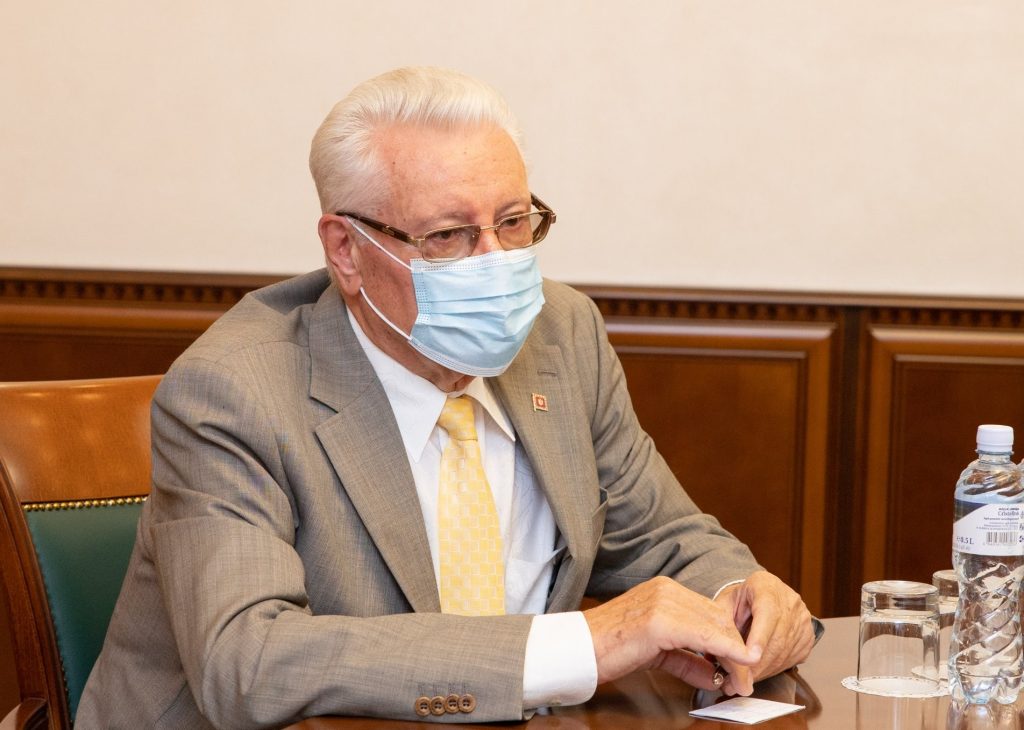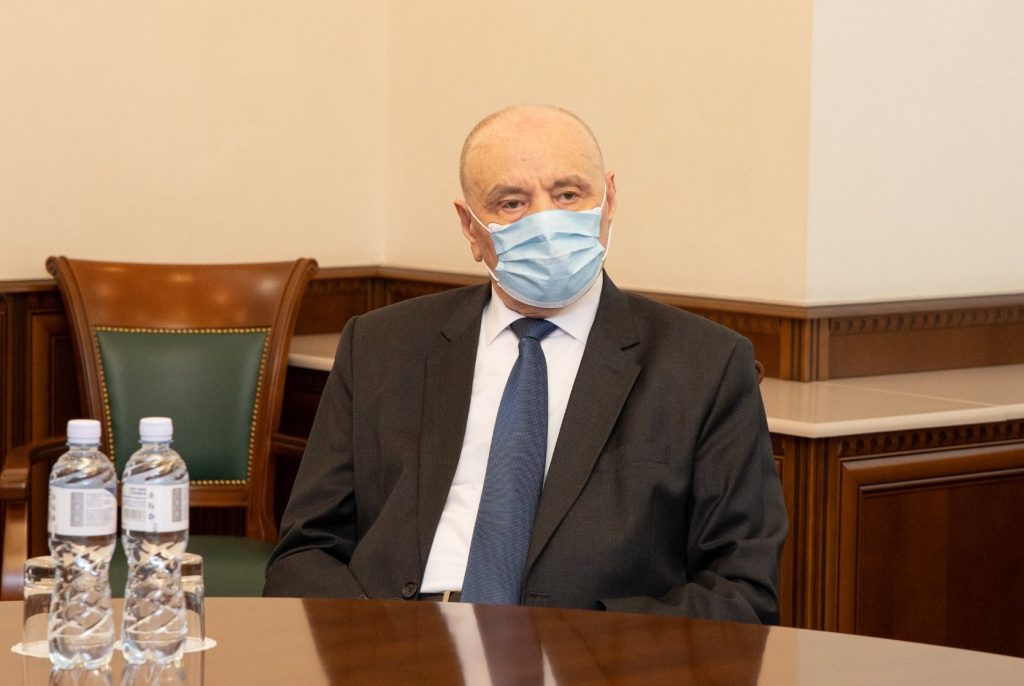 We specify that, since the declaration of independence, the Republic of Moldova has had five country presidents with full mandates, elected according to the Constitution. The current president Maia Sandu completes the ranking being sixth.