Throughout history, the popular Moldovan carpet has acquired the significance of the symbol of Moldovan handicraft creation that has evolved over the years, but has preserved the authenticity of traditions. The period in which the predominant motifs of the Moldavian carpet were outlined is considered to be the 18th century – the beginning of the 19th century.

Carpet making was a part of the daily life of women in Moldovan villages: during the long winters, wood carving, the production of ceramic objects, the weaving of woolen carpets, was an alternative to produce income. The effort behind the greatness of the Moldovan carpet is colossal. Usually, a group of at least 4 women worked on a carpet, one person could not cope with the complexity of the creation process. Making a 6-7m2 rug can take up to a year or two of continuous work.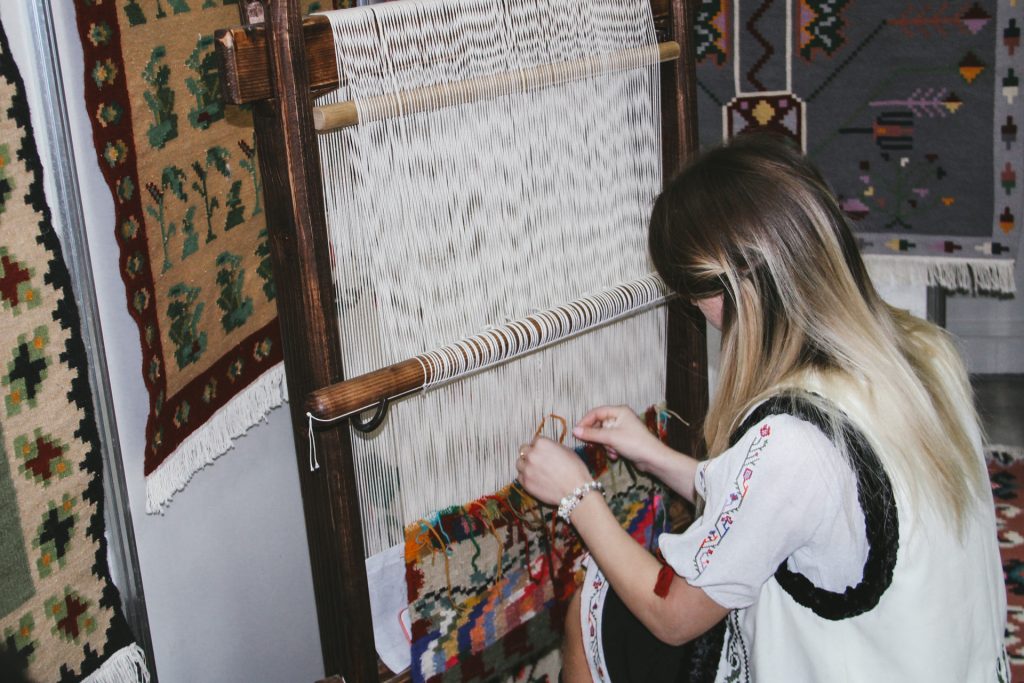 Today, when the technique of making the Moldovan carpet is not as well known as it used to be, to find out as much as possible about the occupation, the history of the carpet, but also to see what the carpet fabric actually involves, you can always visit the Cultural Complex "Rustic Art".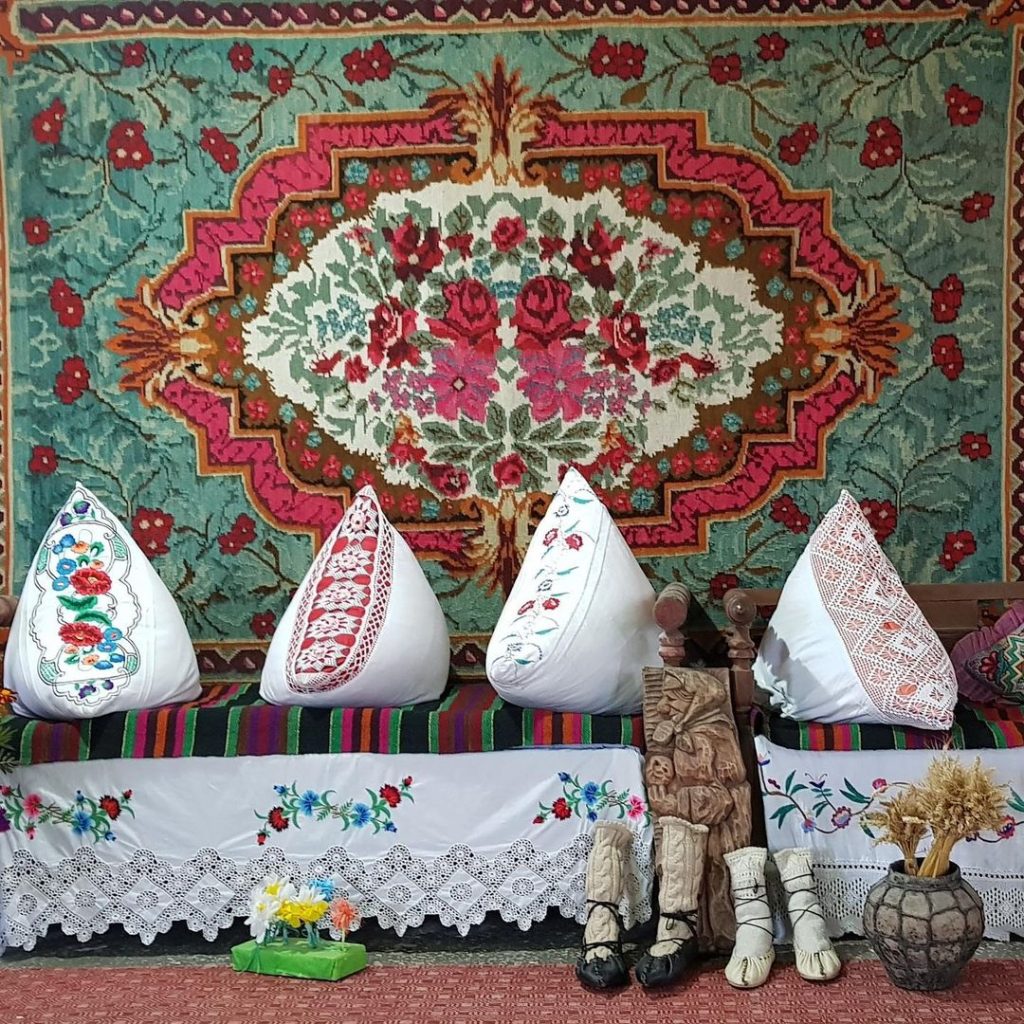 The traditional techniques of making carpets in Romania and the Republic of Moldova have been inscribed in the UNESCO cultural heritage. Thus, it was decided to register on the Representative List of the Intangible Cultural Heritage of Humanity the traditional techniques for making bark in Romania and the Republic of Moldova – joint file Republic of Moldova and Romania.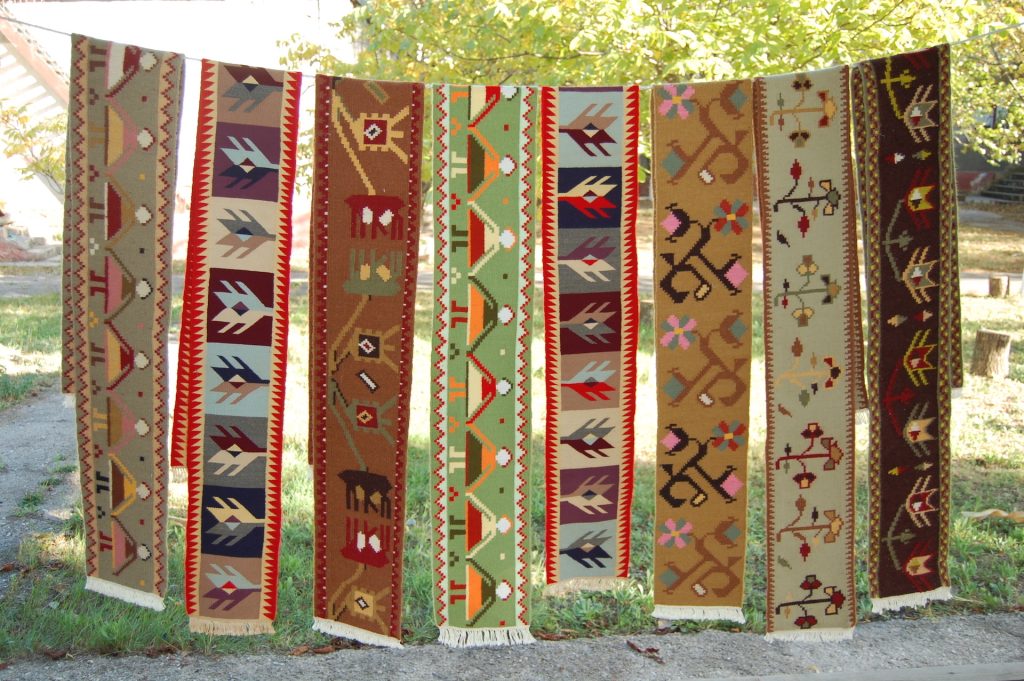 In Moldovan folklore, the carpet was a symbol of feminine ability, passed down from generation to generation, made with talent and artistic taste, to be carefully kept in the house, as a sign of family wealth and prestige, used to decorate the interior walls of rooms, but also at certain ceremonies, such as as part of the bride's dowry at the wedding, or as alms at the funeral.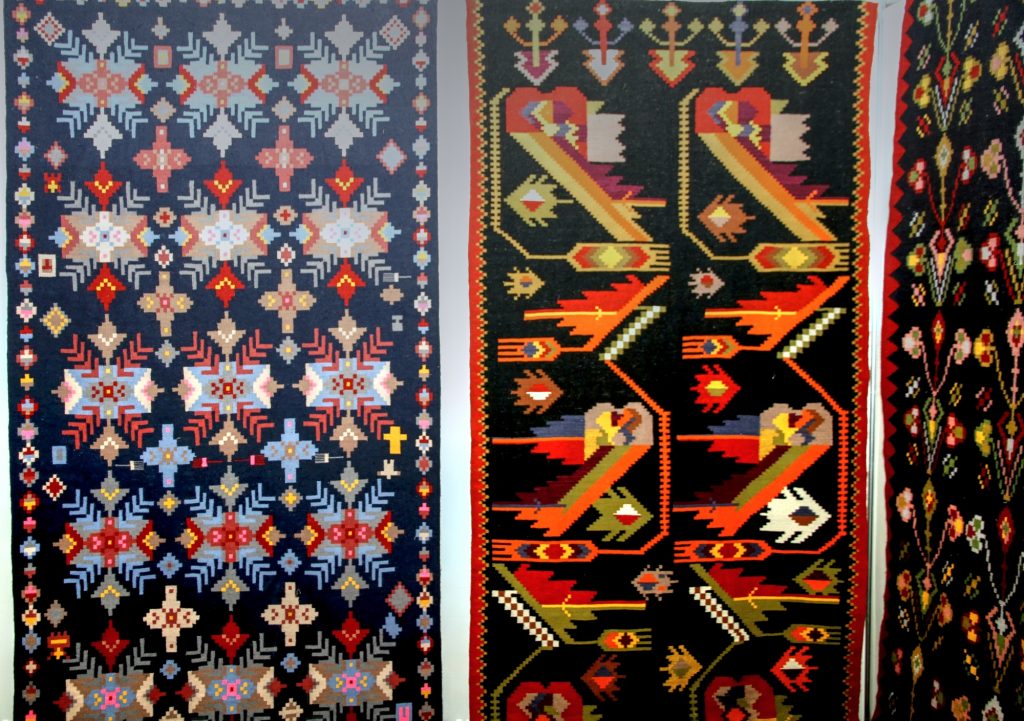 The art of the Moldovan carpet belongs to the last branches of European production, already limited: the technical processes and ornaments bear the imprint of different ethnic groups, also in terminology and typology, from Thracians to Latins (wool, hemp), to Turks (kilim, cerga, macat).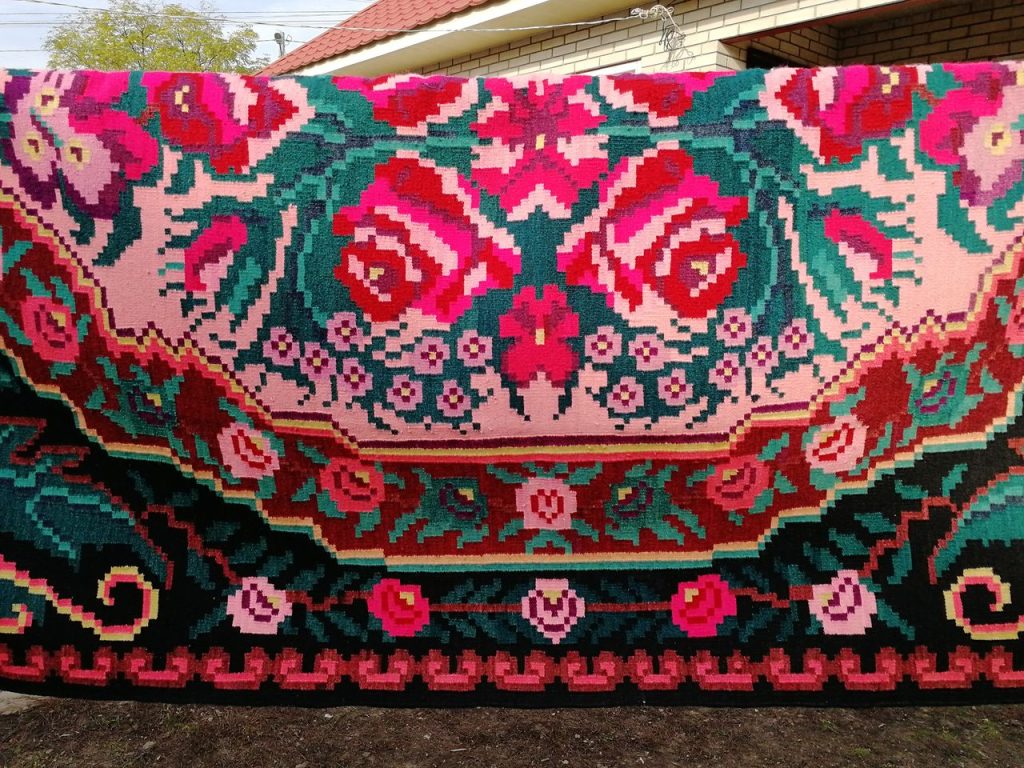 Moldovan rugs, simple and elegant, are recognized for their bright colors and designs with small geometric motifs, as well as with particular rose motifs that characterize them. The local traditions are those that have contributed to the creation of such a harmonious combination of pastel colors, that remains the hallmark of the Moldovan carpet and the whole Moldovan culture.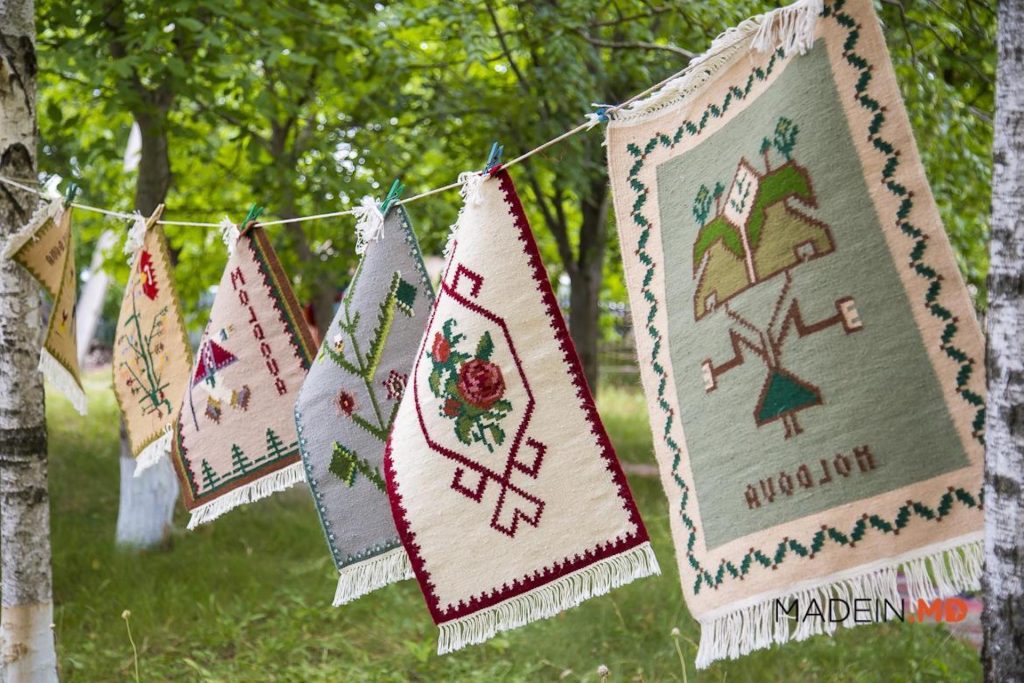 For more convenience and diversity, follow us on Facebook!