Denis Vieru visited the largest drug factory in Moldova – Balkan Pharmaceuticals. The athlete presented the medal to the specialists and familiarized himself with the production process.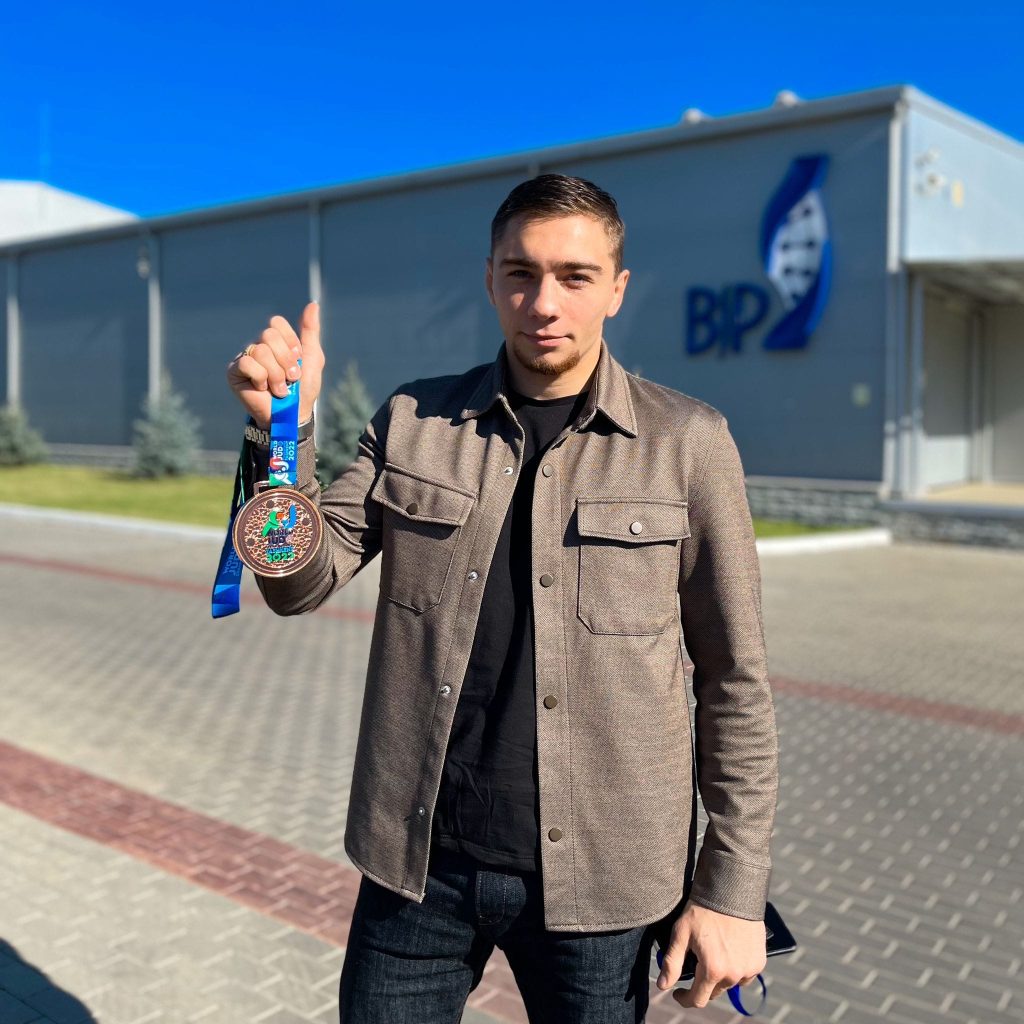 Denis confesses that the name Balkan Pharmaceuticals connects him with several beautiful things, he is proud to have been chosen as the company's ambassador in the world of performance sports.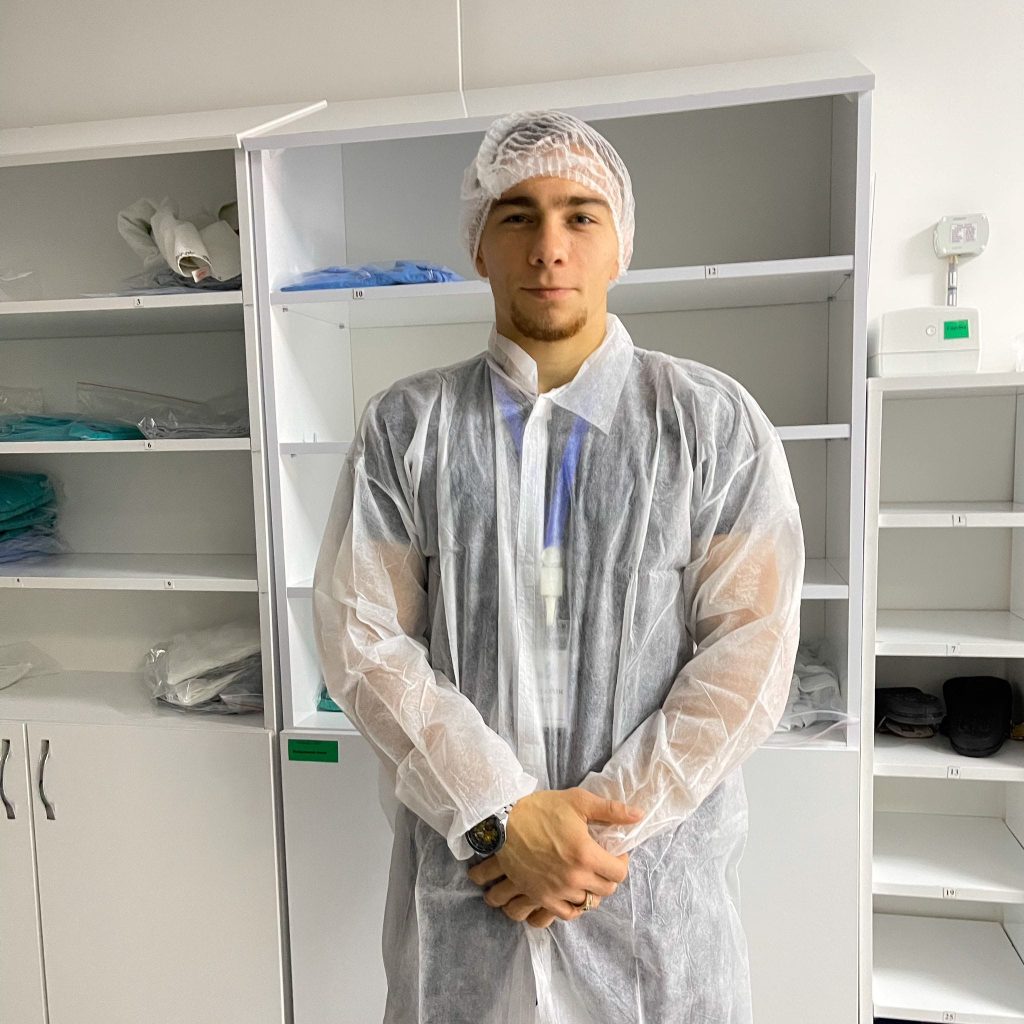 "Until working with this manufacturer, I was skeptical about the usefulness and effectiveness of dietary supplements. Things have changed radically, since I discovered the Pro Health line of supplements, also intended for athletes. I understood that in pharmaceuticals, as well as in Judo, for remarkable results a lot of training, reasoning and ambition is needed. Performance can only be ensured if you have a professional team working in unison. This is what I discovered at Balkan Pharmaceuticals, the will to work, to excel and to put Moldova on the world map", says the champion.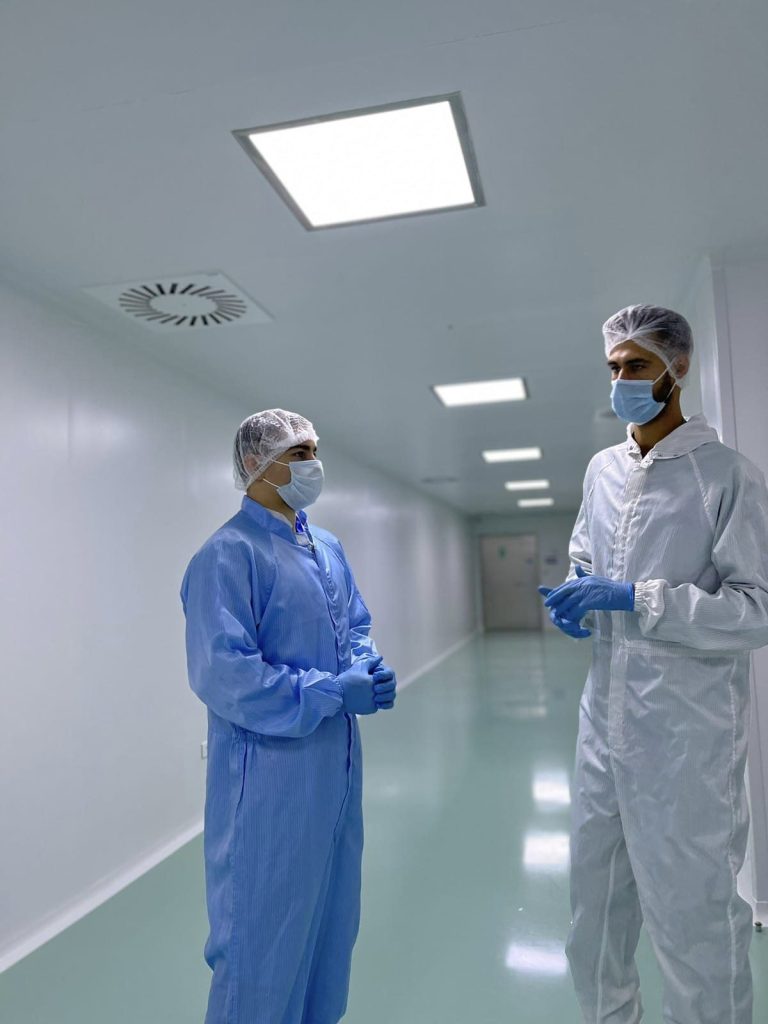 Balkan Pharmaceuticals is an important Romanian investment in the Republic of Moldova. The medicine factory in Sîngera is one of the largest in Eastern Europe, having 4 European GMP certified industrial flows, which ensure the production of more than two hundred medicines and food supplements, in different forms and dosages.
FOR THE MOST IMPORTANT NEWS, FOLLOW US ON FACEBOOK!