The head of the Border Police Rosian Vasiloi received during a working visit the delegation of the Romanian Border Police, led by the general inspector Victor-Ștefan Ivașcu. In this context, meetings and visits were held in several subdivisions of the Border Police of the Republic of Moldova, and at the beginning of the bilateral meeting, the two leaders appreciated the level reached in Moldovan-Romanian relations and expressed the desire to strengthen them. new mechanisms of multidimensional cooperation.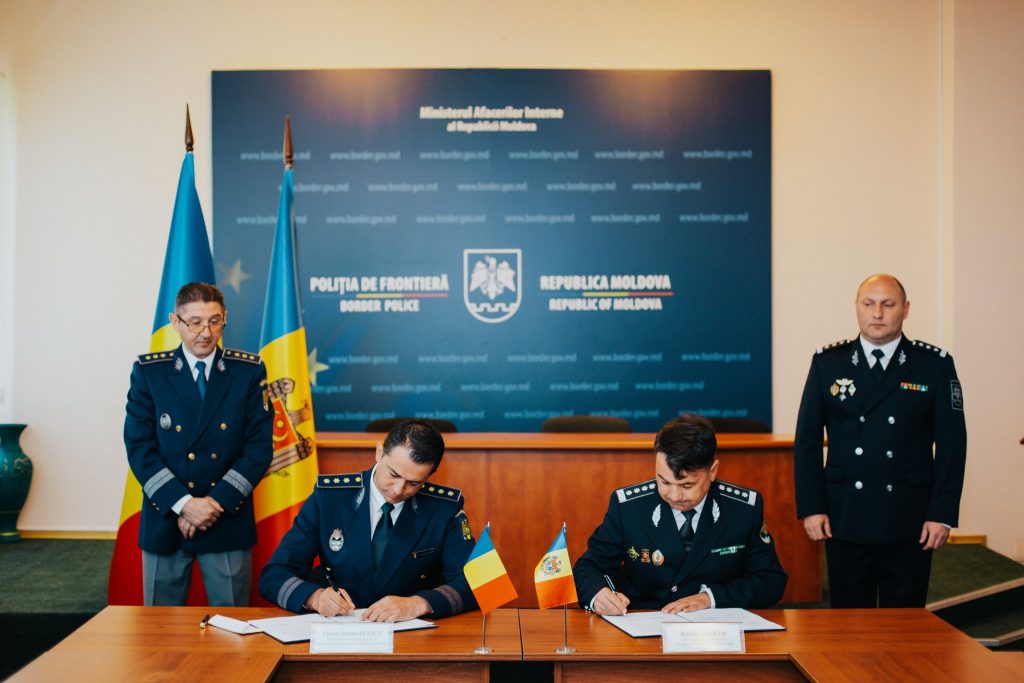 Thus, officials assessed the operational situation at the border, in particular the joint activities and the level of interaction in the management of the refugee crisis, generated by the war in Ukraine, as well as those applied to combat cross-border crime.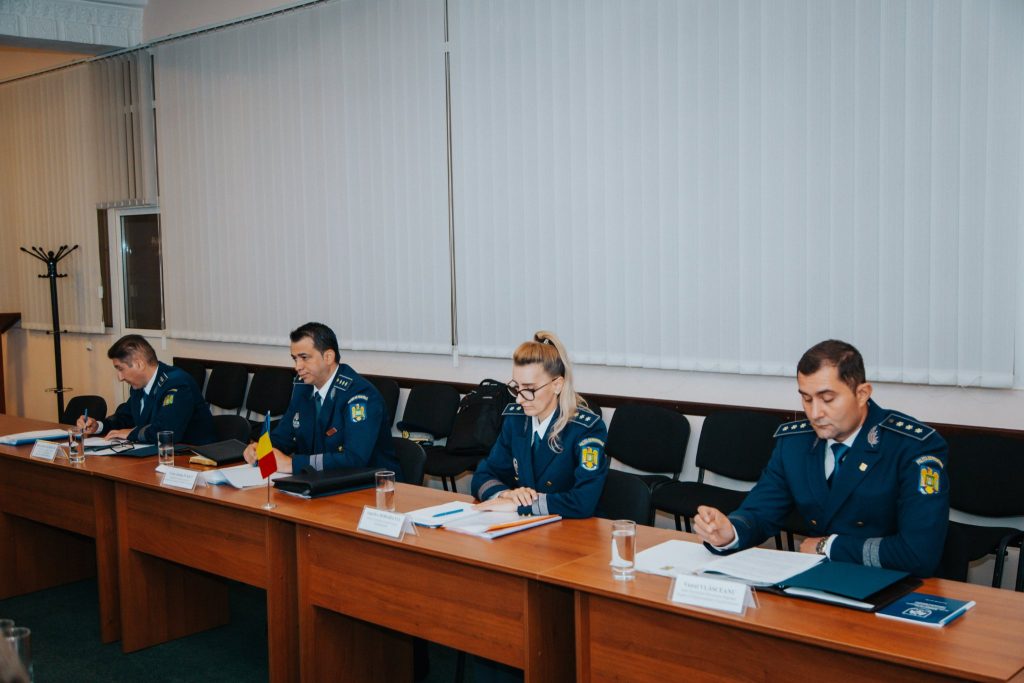 In his turn, Victor-Ștefan Ivașcu underlined that such activities are an effective tool for cooperation on specific cases of smuggling or crime with common cross-border elements, using the entire information-operational range either in producing an event or in documenting cross-border crime networks.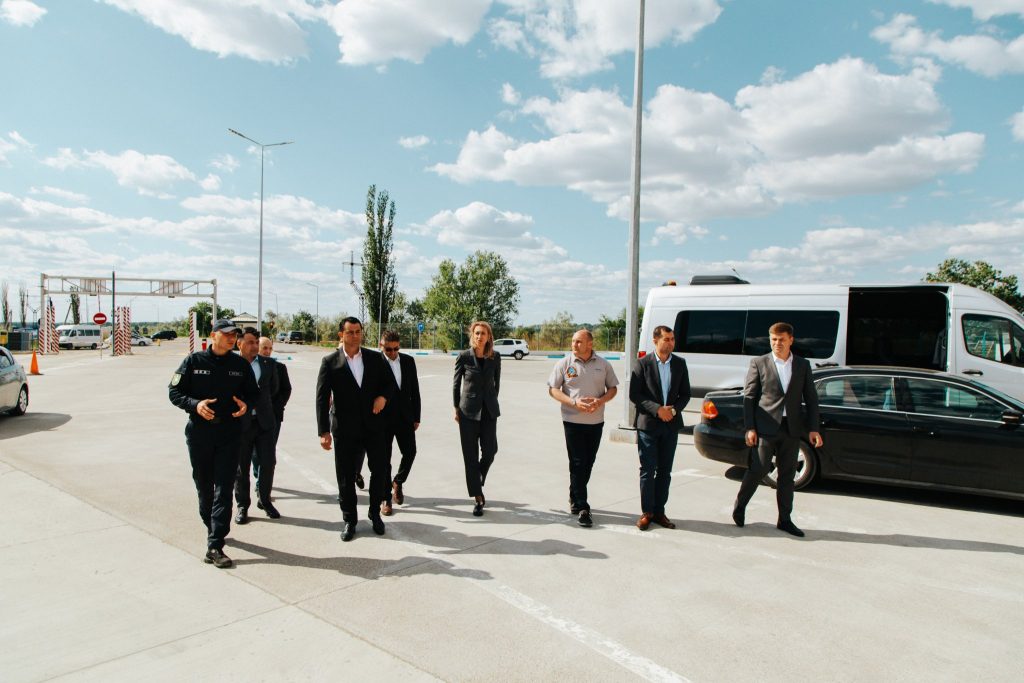 Detailed discussions were on the main threats at the common border, which remain cigarette smuggling, trafficking in stolen means of transport, document fraud, but also illegal migration.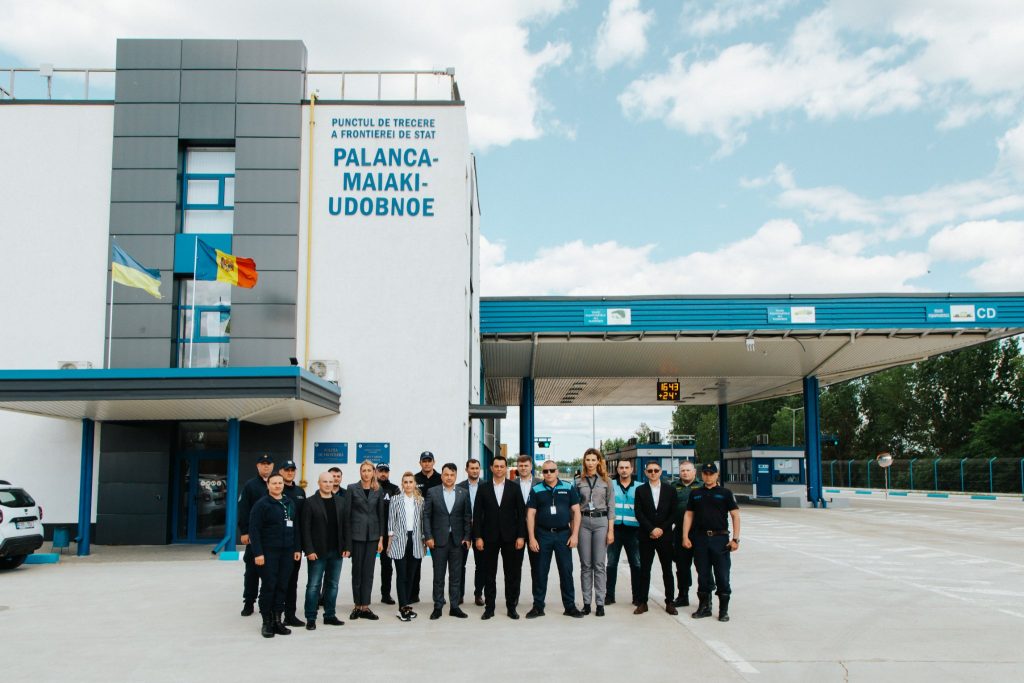 Moreover, the parties undertook to intensify existing cooperation, with priority given to surveillance of the common segment of the state border, including joint investigations and the facilitation of the exchange of information at all levels.
For more convenience and diversity, follow us on Facebook!