Moldova has someone to be proud of. It athletes bring fame all over the world and every time they return home with medals.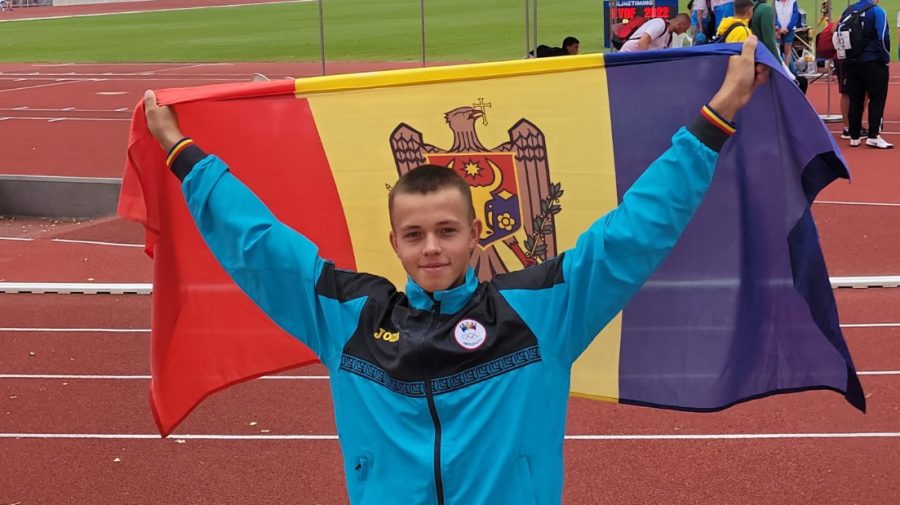 Today the Republic of Moldova won the first medal at the European Youth Olympic Festival at EYOF 2022 Banska Bystrica.
Denis Cutcovețchii won the bronze medal in the shot put with a result of 15.93 meters.