About 50 vintage and modern cars, among the most elegant and performing, will be able to be admired at the AutoFest event, held on the 30th and 31st of July this year, at Castel Mimi. Visitors will be able to admire automobiles from personal collections and modern cars, they will be able to get acquainted with various car accessories, they will participate in tours through the cellars of Mimi Castle, and also in wine tastings.
"This festival is the grandest car event organized in the Republic of Moldova in the last three years, with the presence of exclusive cars, the value of which is around 5,000,000 euros, the price of the most expensive oscillating between 200 and 300 thousand euros. The range of models is very varied, from a Mercedes produced in the 60s to models like Audi R8 or Ferrari F12", said Constantin Mihalachi, AutoFEST Organizer.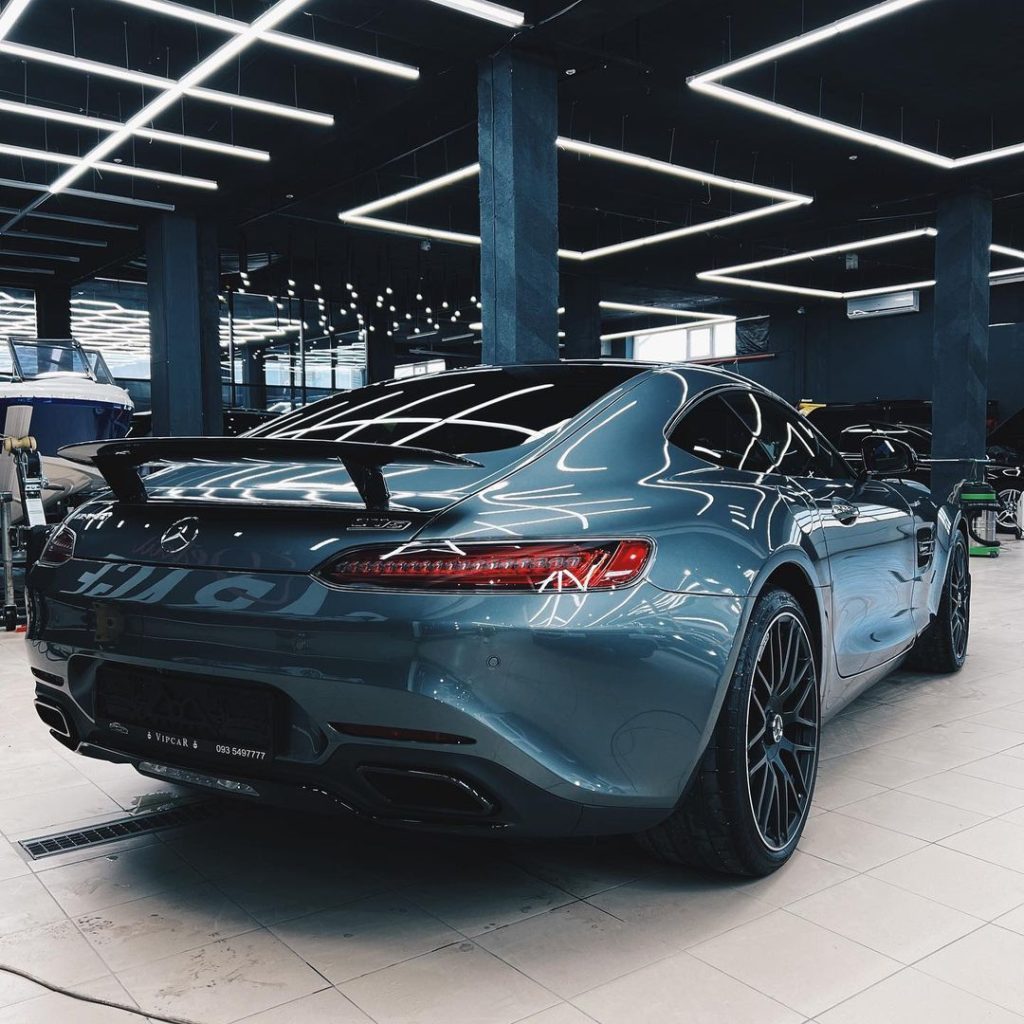 Another novelty is the elegance contest organized within the festival, its winner being chosen by the visitors who in turn will participate in several contests with prizes. Among them discount cards for the purchase of car parts or even mobile phones!
FOR THE MOST IMPORTANT NEWS, SUBSCRIBE TO OUR TELEGRAM CHANNEL!
All the land in front of the Mimi Castle will be divided into thematic sectors, including the elegance contest – where the most impressive retro cars from the Republic of Moldova and exclusive cars – the rarest models from the Republic of Moldova will be placed.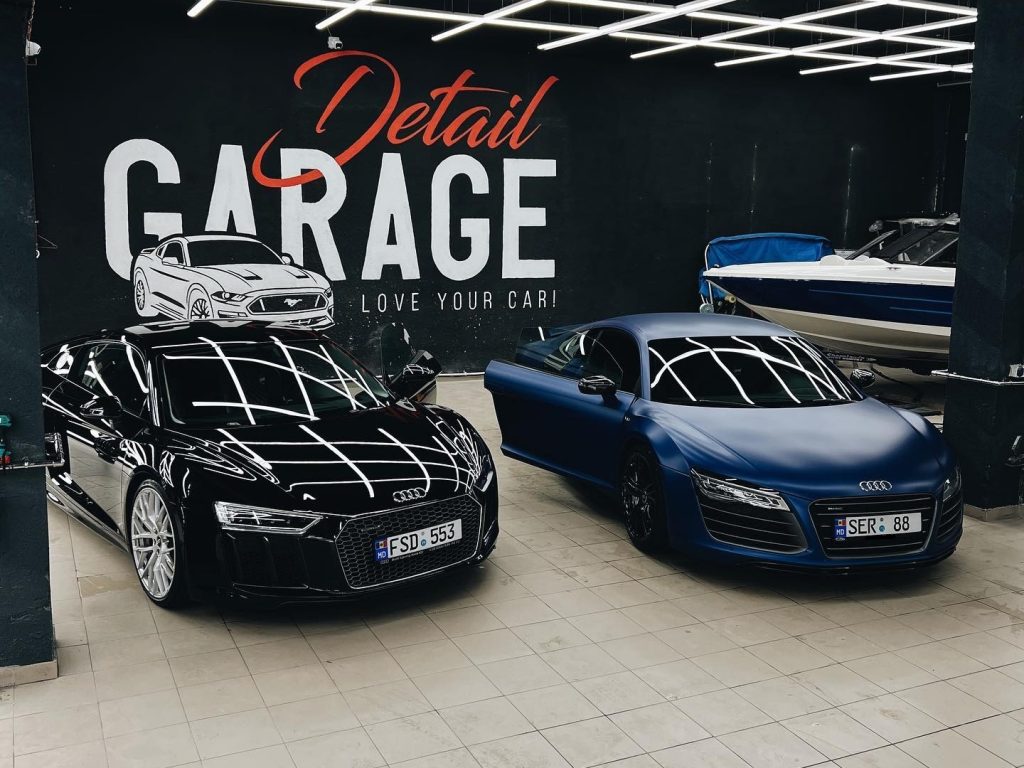 During the exhibition, a Porsche Zone will also be set up – where you can admire collector cars, including the new 911 GT3 and GT3 Touring, the legendary 911 Turbo in the 964 body, but also the only 718 Cayman GT4 RS in our country – a sports car that develops 500 horsepower and is capable of 315 km/h!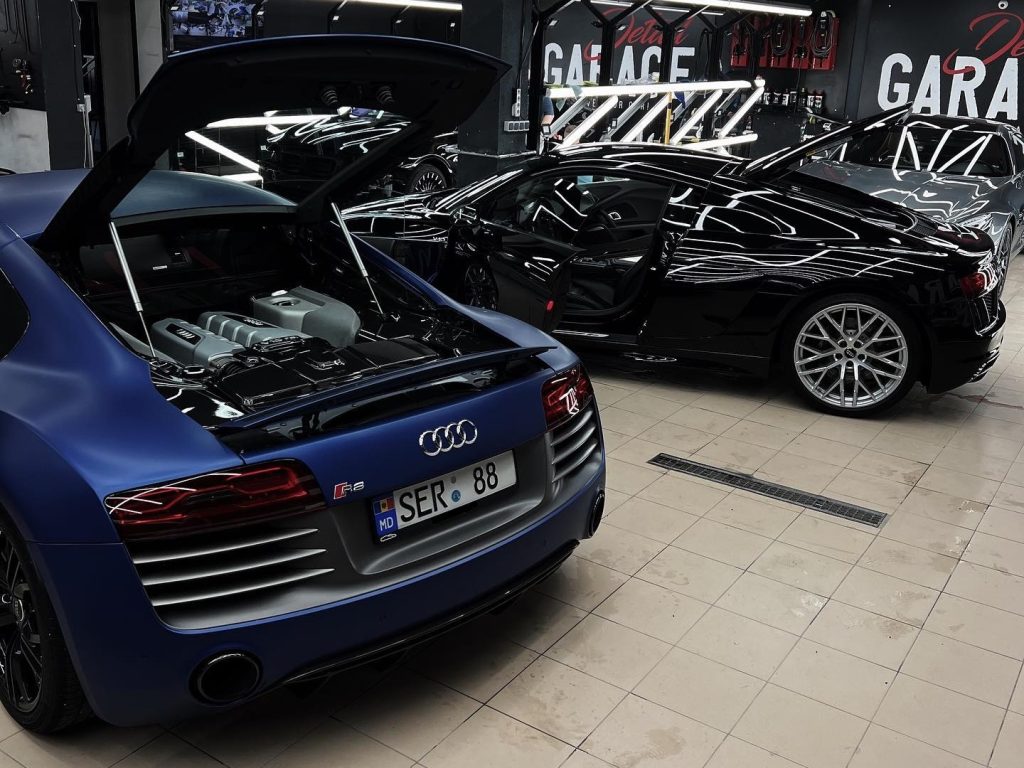 AutoFest visitors to the MIMI Castle will have the opportunity to try out the community's off-road vehicles! For this, those who wish to register will have the opportunity to try the route, which also involves a mud bath, together with the professional pilots.
Visitors will receive a welcome glass of wine and have access to all of Mimi Castle's restaurants and food and children's areas.