The Minister of Foreign Affairs and European Integration, Nicu Popescu, participated in the 132nd Session of the Committee of Ministers of the Council of Europe, which took place in Turin, Italy. The head of diplomacy in Chisinau had a speech in which he stressed that our country supports the importance of respecting European values and principles, recalling the aspirations that were the basis for the creation of the Council of Europe, peace building on the European continent and refusing to repeat past atrocities, writes realitatea.md.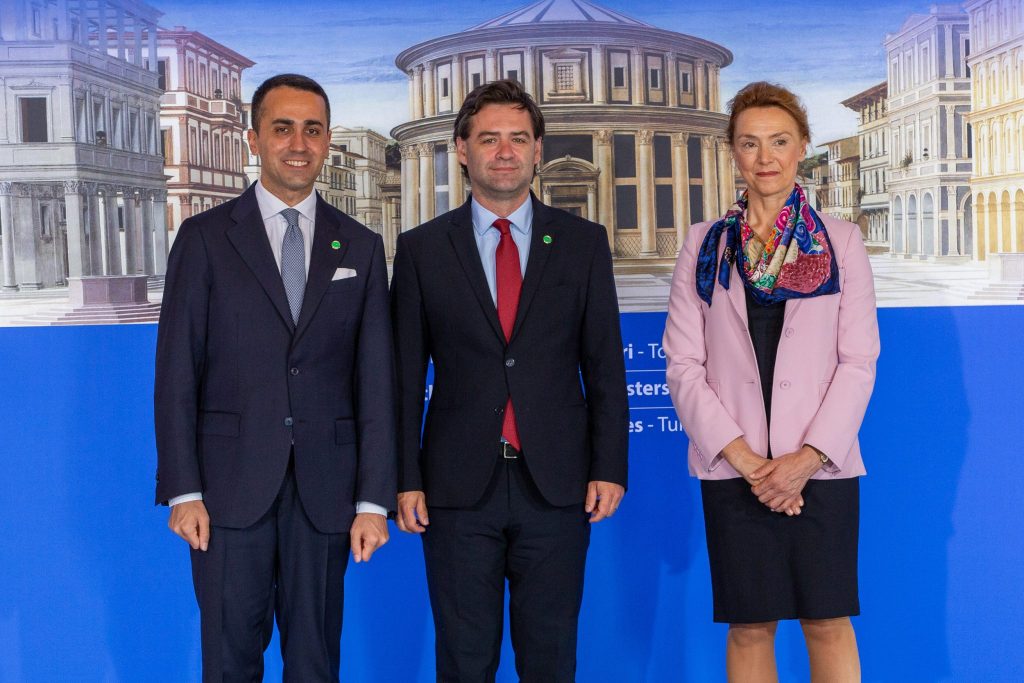 "I thank the international partners, including the structures of the Council of Europe, for all their support. Russia's war against Ukraine has unleashed an unimaginable tragedy on the entire European continent, which is why our country has supported the exclusion of the Russian Federation from the organization, "the Moldovan official said.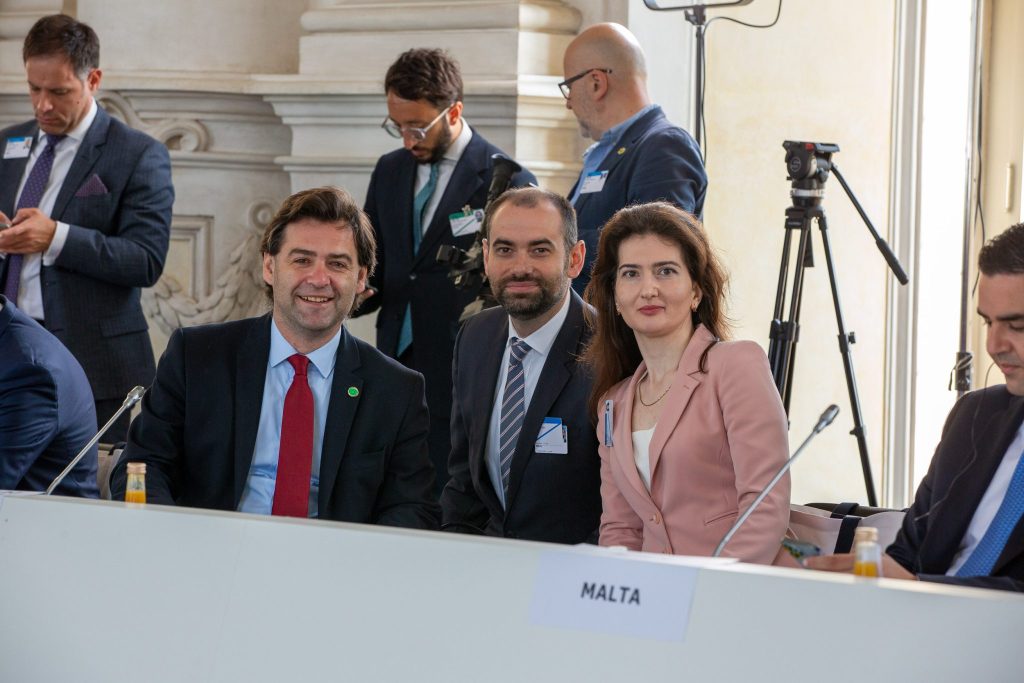 In his speech, Deputy Prime Minister Nicu Popescu also referred to the upward cooperation between the Council of Europe and our country, mentioning the role of the organization in strengthening democratic institutions in the Republic of Moldova, in particular in a practical way through the Council of Europe Action Plan 2021-2024.
Regarding the serious situation of human rights in the Transnistrian region of the Republic of Moldova, the functioning of the Latin-language schools in the region, known to the ECHR as the Catan group, was exemplified.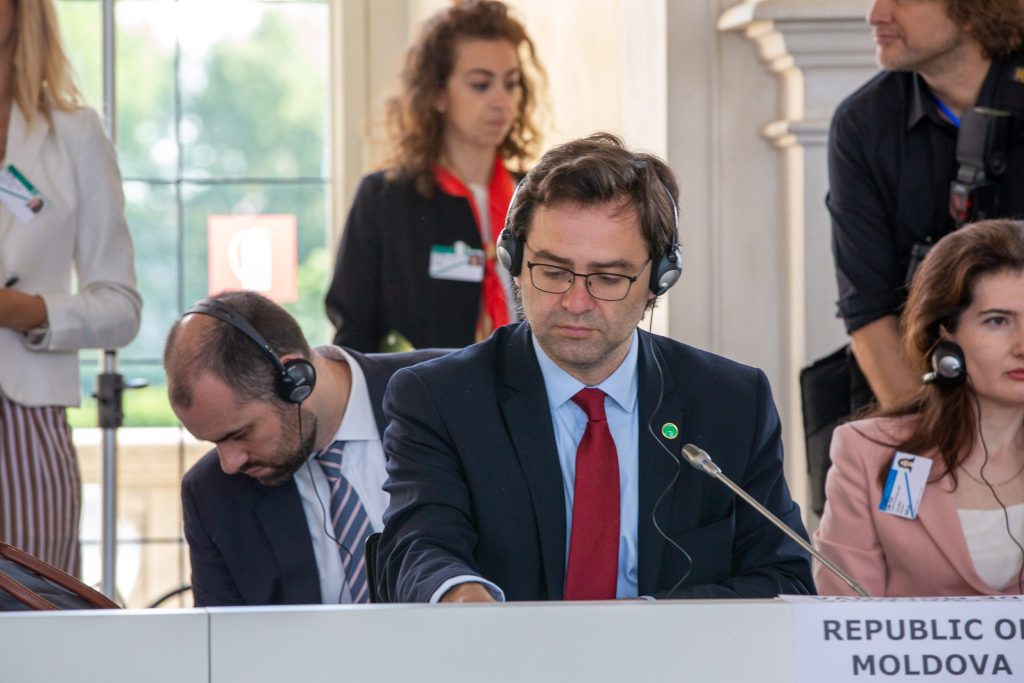 The head of Moldovan diplomacy used this opportunity to reiterate the irreversibility of the European path of the Republic of Moldova and to call on our country's friends to support us in their aspirations to obtain the status of candidate state for the European Union, noting that our country has chosen EU membership. on a path to freedom, prosperity and peace.
For more convenience and diversity, follow us on Facebook!