A platoon of the military of the National Army participates in a Moldovan-Romanian exercise organized on November 6-12, in Romania.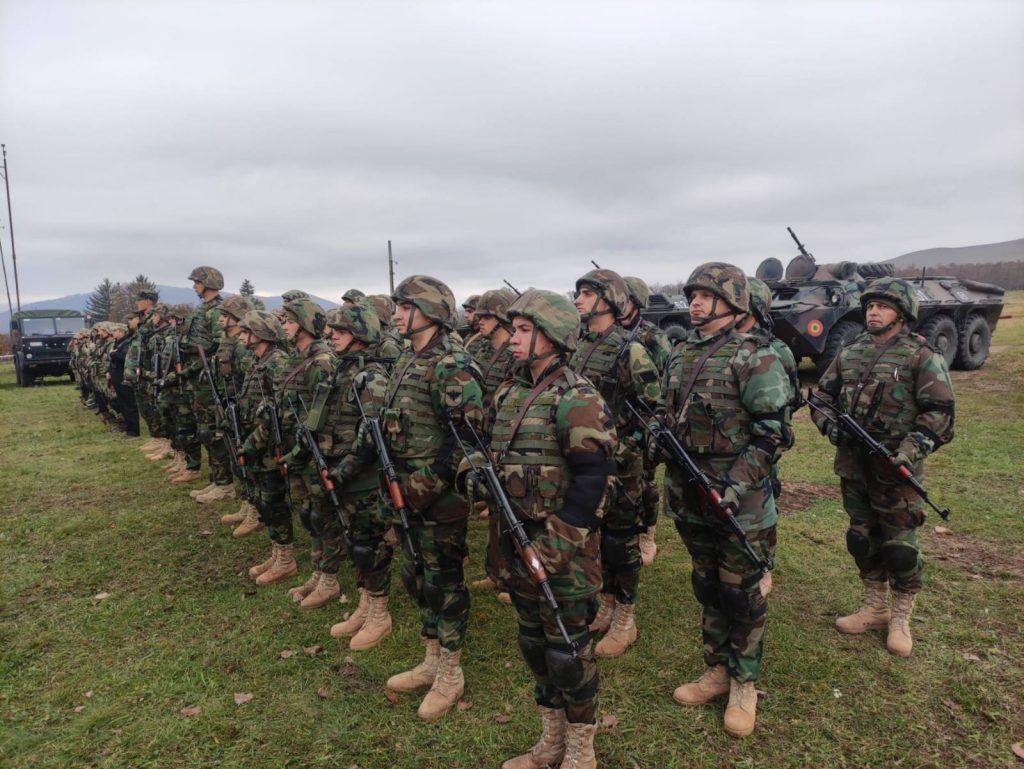 During the exercise, the infantrymen from the Motorized Infantry Brigade "Moldova" carry out common training with colleagues from the 15 Mechanized Brigade "Podul Inalt" in the Romanian Army.
The workouts take place at the "Dealul Vulpii " polygon, Piatra Neamț county, and aim to increase the interoperability and synchronize the operational activities between the military of the two units.
The exercise is part of the external activity plan of the Ministry of Defense and the National Army for 2022.
FOR THE MOST IMPORTANT NEWS, FOLLOW US ON FACEBOOK!