Linda Thomas-Greenfield, the United States Ambassador to the United Nations (UN), arrived in Moldova this morning.
The United States Embassy in Moldova announced that "the diplomat will meet with government officials involved in the humanitarian response, meet with Ukrainian refugees, as well as partner NGOs and United Nations agencies working in the field. to help the refugee population".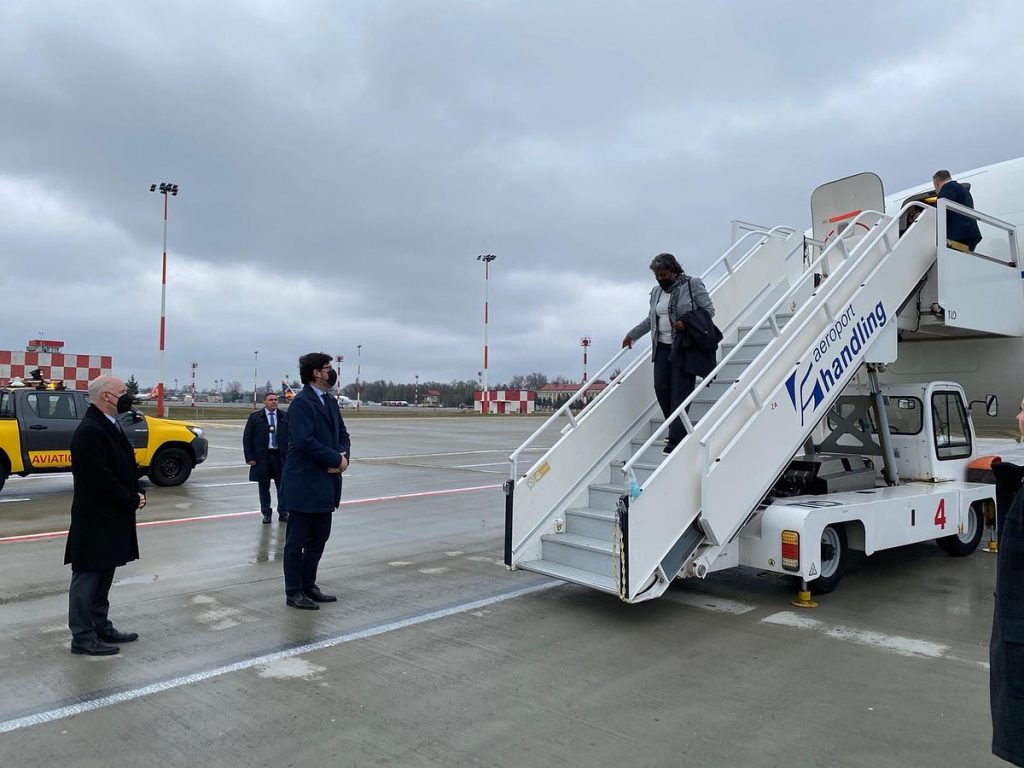 In the official statement from the United States Mission to the United Nations is said that the purpose of this visit, to Moldova and Romania on April 2-4, is to provide assistance to refugees from Ukraine and the humanitarian needs created by aggression and war.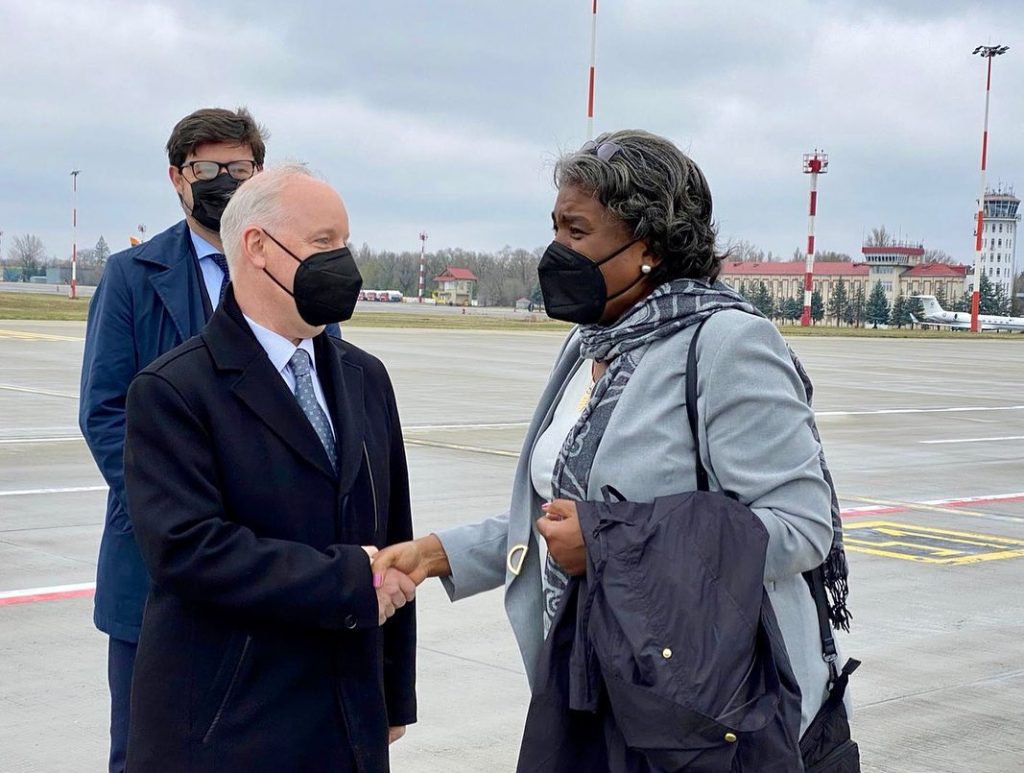 It is also states that "more than 90 percent of the refugees who fled Ukraine are women and children."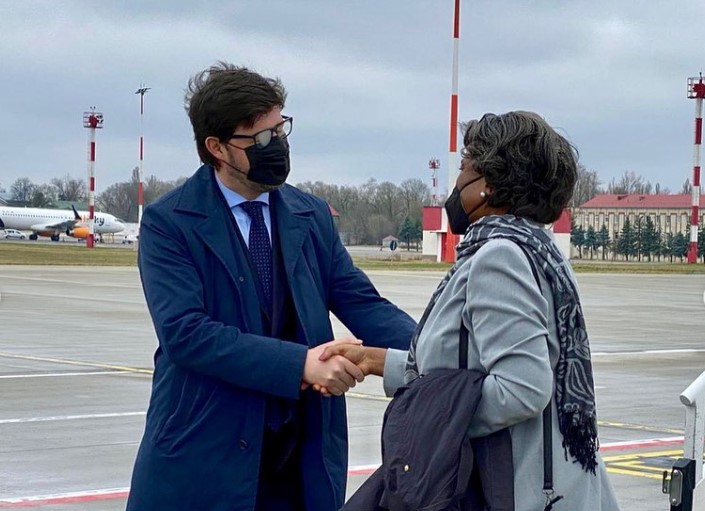 Since the beginning of the Russian invasion of Ukraine, Linda Thomas-Greenfield has denounced Moscow's abuses at the United Nations and often countered the Russian ambassador to the UN, Vasily Nebenzia, in his remarks.