The United States will provide Moldova an additional $ 50 million support, so it would be able to overcome the refugee crisis. The statement belongs to Linda Thomas-Greenfield, the US ambassador to the UN, who is now on an official visit to Chisinau  and met with Prime Minister Natalia Gavrilița.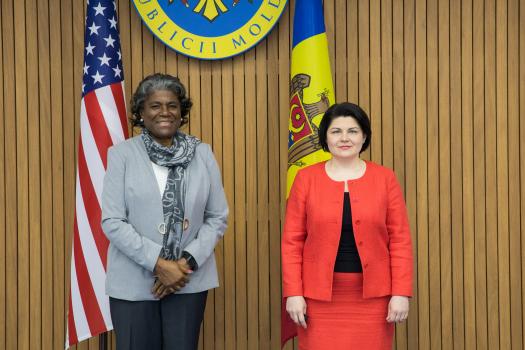 "I saw sitting in the front how the people of the Republic of Moldova have joined forces to embrace these people in need. You greeted them with open arms, with your hospitality, now known throughout the world. I am proud to announce that the US will provide an additional 50 million to the Republic of Moldova to deal with [the refugee crisis]," said Thomas-Greenfield.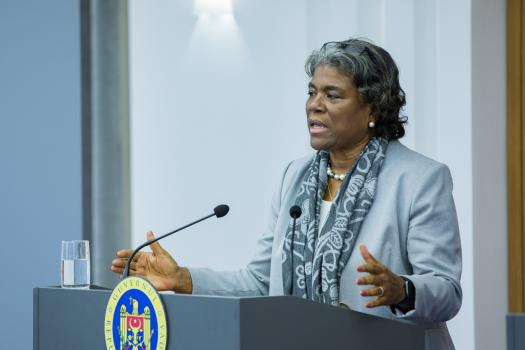 The official arrived in Moldova on April 3rd in the morning. Prior to the meeting with governmental authorities, she visited the Caritas / FIDES Refugee Center and the MoldExpo Refugee Reception Center, which houses people who have fled the war.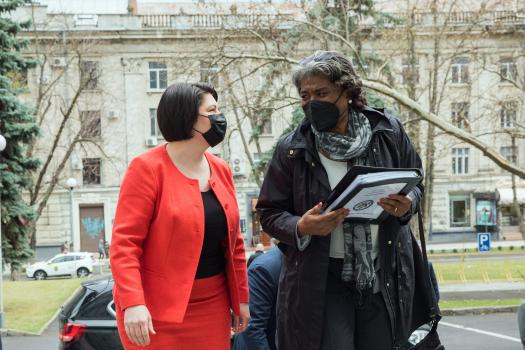 There she spoke with beneficiaries and volunteers, who shared their experience and hopes for a more peaceful future, the US embassy said. Speaking at a conference today afternoon, the UN ambassador said she would share all that she has seen with her colleagues, including President Biden.
For more convenience and diversity, follow us on TWITTER!