The only Moldovan wine dedicated to the heroes who fought in the 1992 war, with a unique back label, was officially launched by a wine producer. The wine was generically named "Cicatrice" (scar, in translation), being made from grapes growing on the Cocieri Plateau, which in 1992 was the scene of the bloodiest battles for the independence and integrity of the Republic of Moldova, writes Zona de Securitate.
The wine has the territory on the left of the Dniester indicated as "occupied by the Russian Federation" on the bottle. It was launched in 2021, but only in 2022 it appeared with a counter-label in which the map of the Republic of Moldova appears and next to the Transnistrian region.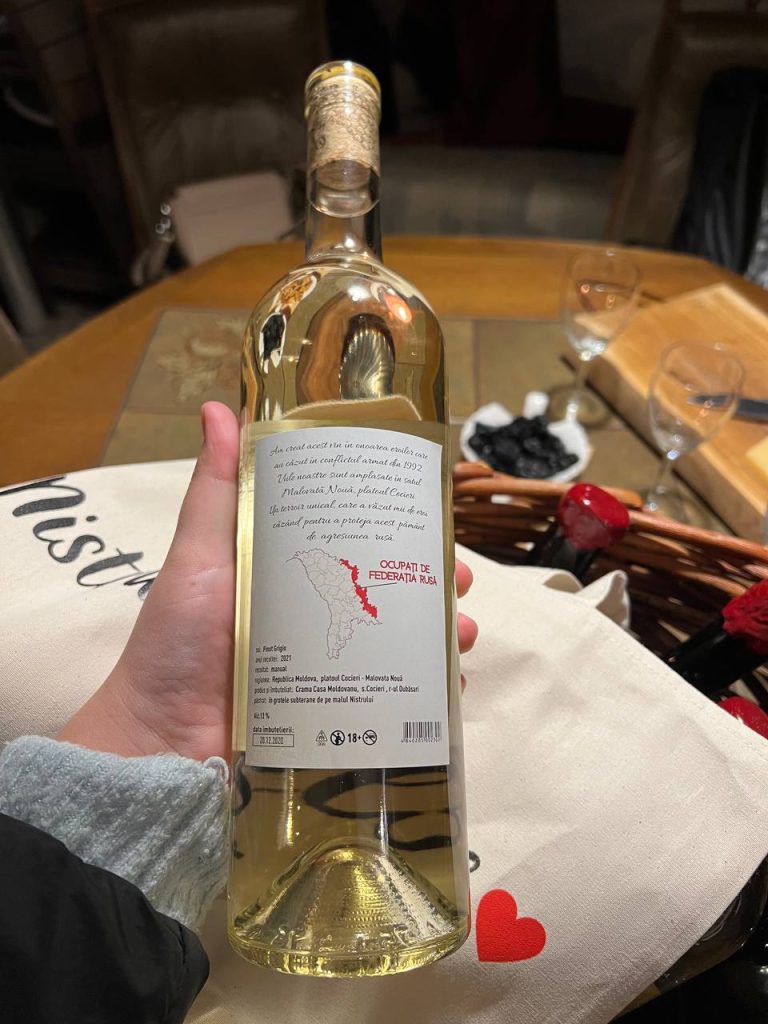 The founder of the "Casa Moldovanu" winery, author of the "Cicatrice" line, Lilian Moldovanu, confessed to the quoted source that he had the idea of ​​putting this label for 5 years already, when he registered his company in the Security Zone and for the first time contacted with the separatist authorities in the region.
"I want to inform you that a wine label can speak and convey a message anywhere in the world, the "Scar" counter-label contains a message of protest against the Russian Federation's occupation of the territory to the left of the Dniester. What they go through on a daily basis and the degree of humiliation of the inhabitants of the plateau when they interact with "Russian separatism" is a separate topic and belongs to a discussion with the Moldovan authorities who remain "numb" when human rights are violated," said the winemaker.
FOR THE MOST IMPORTANT NEWS, FOLLOW US ON FACEBOOK!
"Cicatrice" wine has two labels, one is dedicated to the fallen soldiers fighting for the integrity of the Republic of Moldova, the other label is in honor of the women who died in the armed conflict of 1992.
The label dedicated to men is a 2020 Cabernet, dry red wine aged 6 months in local Moldovan oak barrels. The white wine, for women, is a 2021 Pinot Grigio.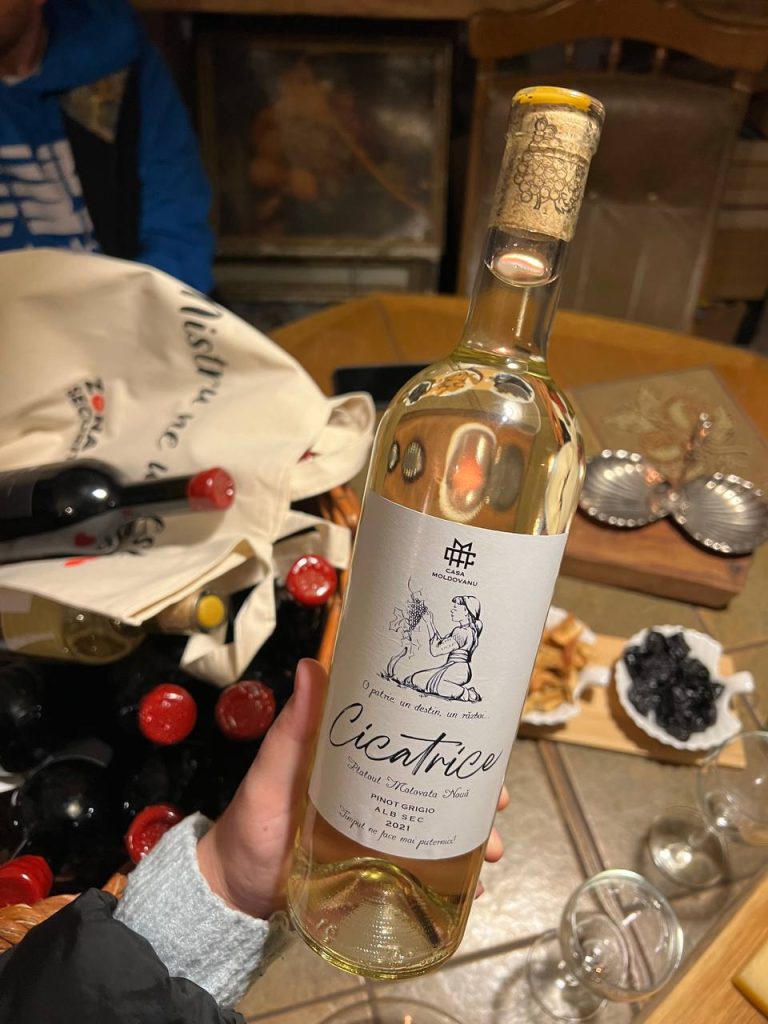 Casa Moldovanu proposed that the money collected from the sales of the "Cicatrice" wine be directed to the installation of the Heroes' Cross on the bank of the Dniester, as well as other projects to support the combatants and their families. In 2023, the winery plans to launch labels dedicated to the families of Moldovans deported in the 20th century.
We specify that the wines from this line are collectible and cannot be found in stores but can be purchased directly from Casa Moldovanu.