After a weekend full of training with mentors from the Zuckerberg Institute, The Hug, Meta Refuge and The Possible Zone, brainstorming sessions and a lot of work, three teams of young people from Moldova, who came up with the most effective ideas and solutions to implement Web3 technologies, each won a mentorship with experts from the United States.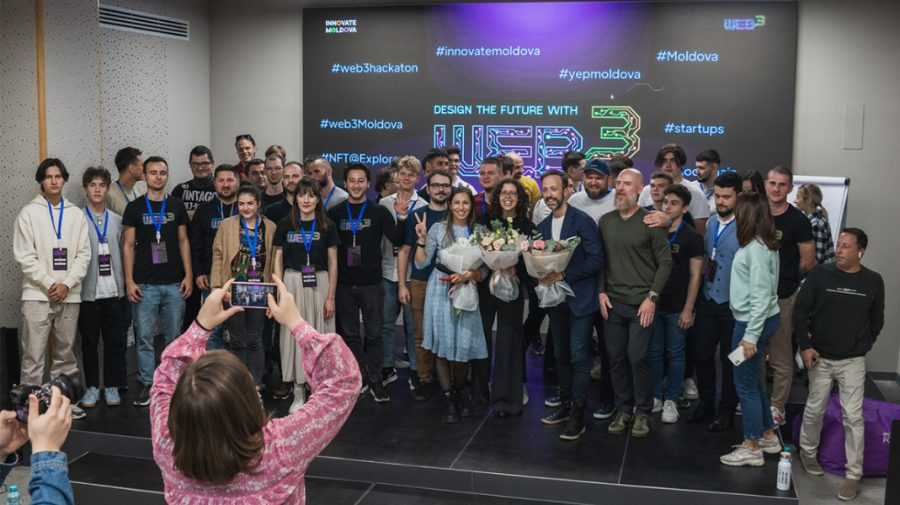 As part of the first Hackathon on the topic of Web3 and Blockchain in our country, organized by the Future Technologies project and Yep! Moldova, with the support of USAID and Sweden during September 23-25 ​​at Mediacor, 100 young people from the Republic of Moldova tried their hand at the only competition that trains the latest generation of Web technologies. During the 3-day Web3 Hackathon, young people launched ideas and solutions for problems related to the health system, education, environment and investments.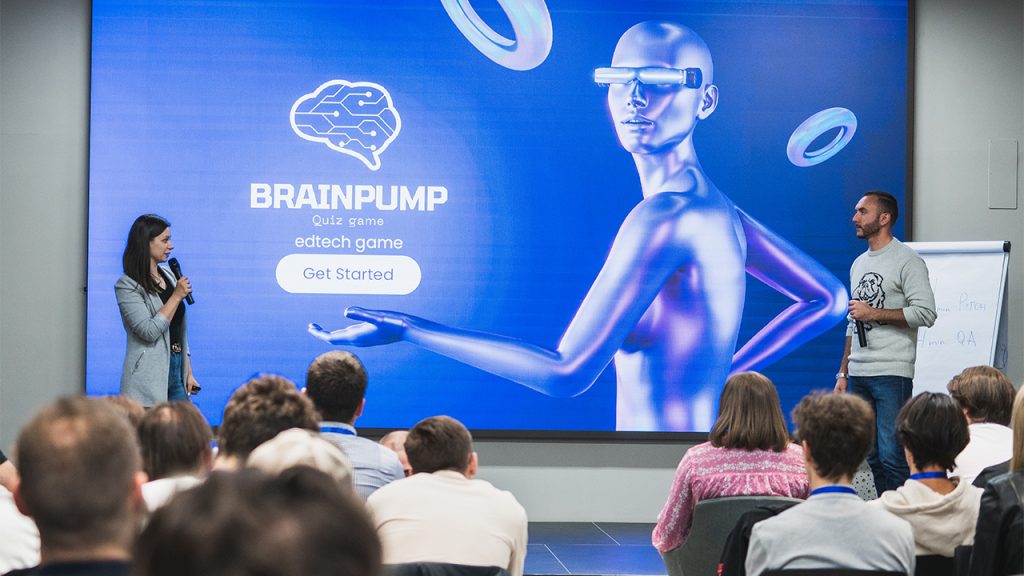 From the total of more than 500 applications in the competition, 100 people were selected who benefited from free training from 4 mentors in the USA. During the Hackathon, 15 teams were formed, 3 of which were ranked as winners: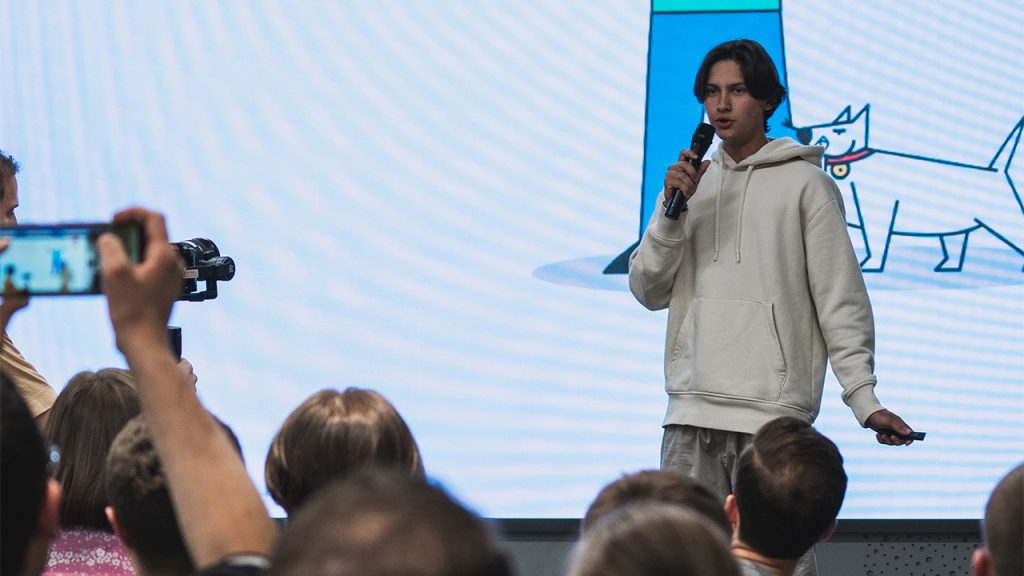 1st place – Talk earn:
The Talk earn team with the TalkEarn app, which will help specialists monetize their expertise through video calls and providing online services paid for with cryptocurrencies. Prize: Participation in the HUG Studios online incubator and personal mentoring with Randi Zuckerberg, founder of the Zuckerberg Institute, and The Hug team for 6 months.
2st place – Troodon:
Troodon team with the educational platform where communities can be created and developed to share knowledge on various topics of common interest. Prize: One-on-one mentoring with Hasti Kashfia, founder of Meta Refuge, and access to the Meta Refuge online Container for 4 weeks on Web3 Marketing Skills, including Social Media promotion and PR Strategy.
3rd place – the Metafarm:
Metafarm team with the solution project for attracting foreign investors to the Republic of Moldova. Prize: Access to the 4-week online course with the Meta Refuge team, where they will learn best practices for promoting Web3 creators in Social Media, strategies for building a community, as well as PR strategy and using the right platforms for promotion .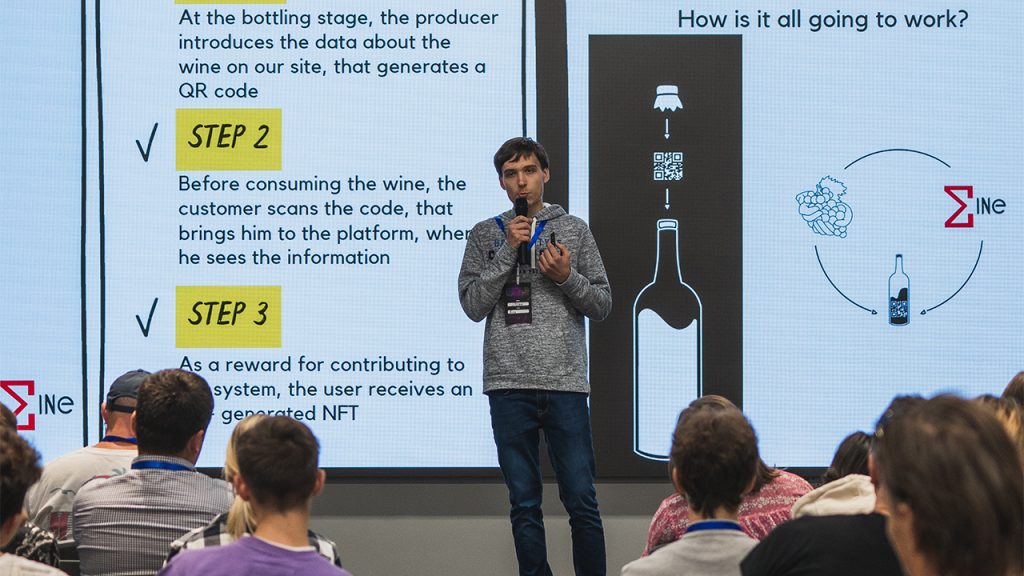 The special award – the MediCo team with the project to digitize the medical system that could be accessible to anyone, regardless of the person's physical location on the globe. Prize: 1 month mentorship with Eugene (Gee) T. – Entrepreneur, NFT innovator & Crypto geek.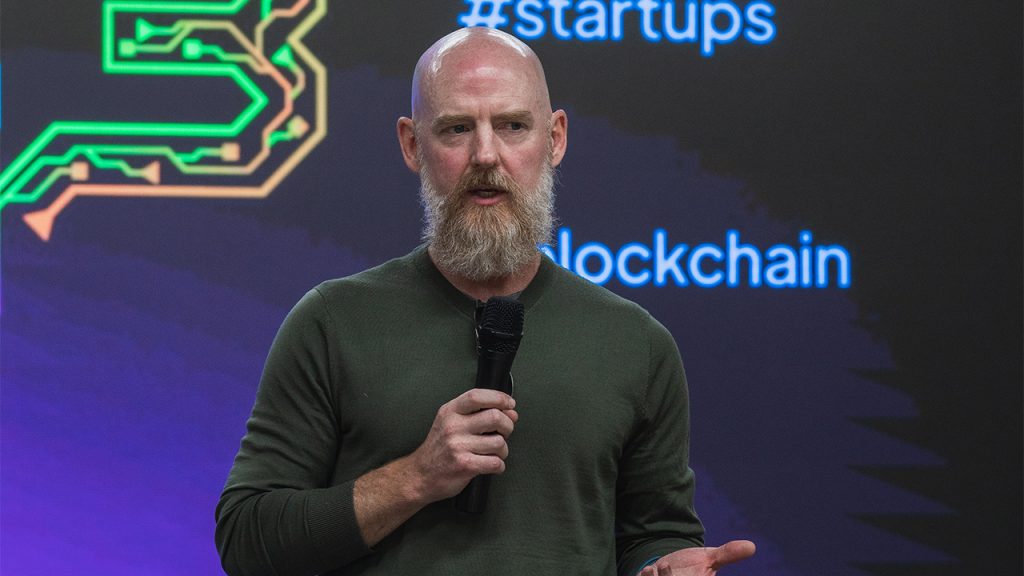 FOR THE MOST IMPORTANT NEWS, FOLLOW US ON FACEBOOK!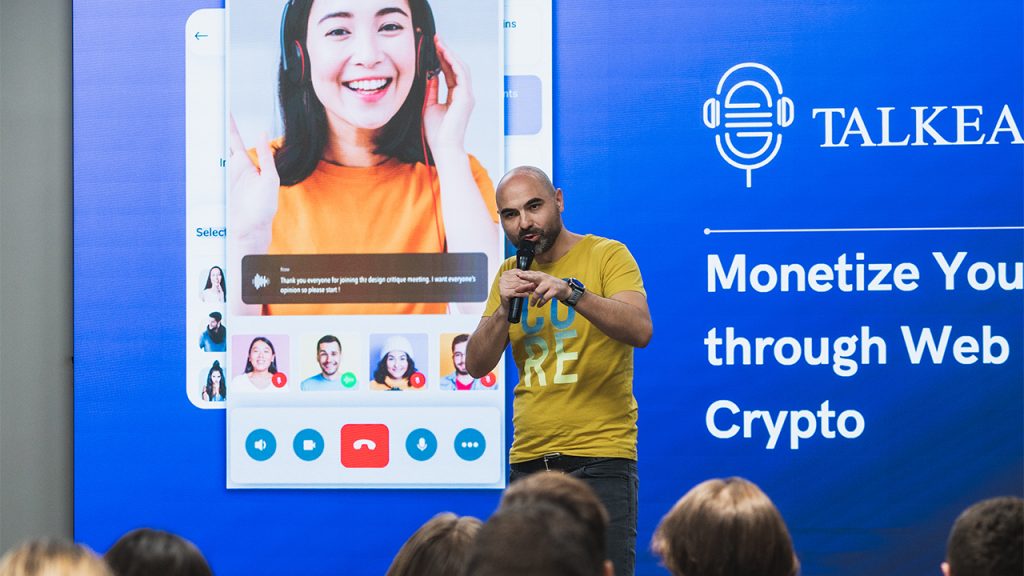 Following the Hackathon, in a first for our country, the first Web3 community will be formed in Moldova. Web3 technologies represent the third generation of the Web after versions 1.0 and 2.0 and are distinguished by advanced privacy solutions, decentralization and more autonomy for creators. Hackathon Web3 & Blockchain was the third in the series of 3 events with US mentors, organized from September 21-25 in our country.