Three refugee women from Ukraine, who became victims of sexual abuse during the war in the neighboring country, turned to the hospital in Balti municipality for help.
The victims received medical assistance as well as post-rape treatment kits provided by the United Nations Population Fund. About this, the deputy director of the Municipal Clinical Hospital in Bălți, Ala Condrea, told in the show "Rezoomat" with Ileana Pîgaru from RLIVE TV.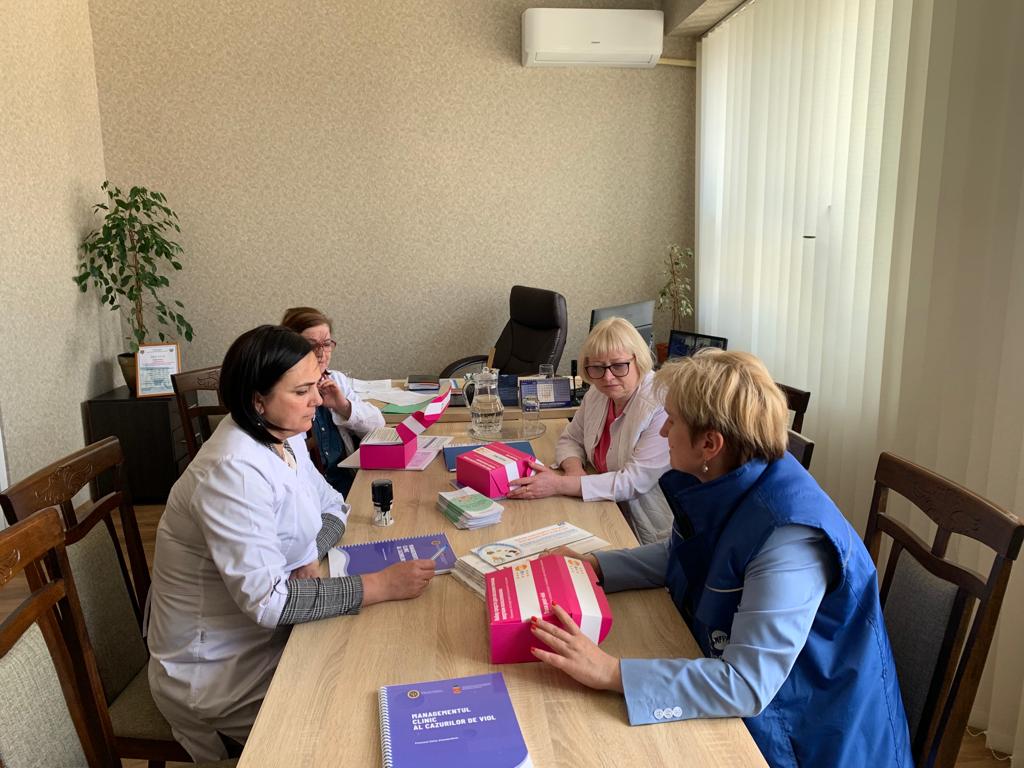 "These post-rape kits benefit both the indigenous population and refugee women and children. In the institution I represent, I had three addresses (n.o. cases of women raped in the war), but I think that even one address is a lot, because it is a life", said Ala Condrea.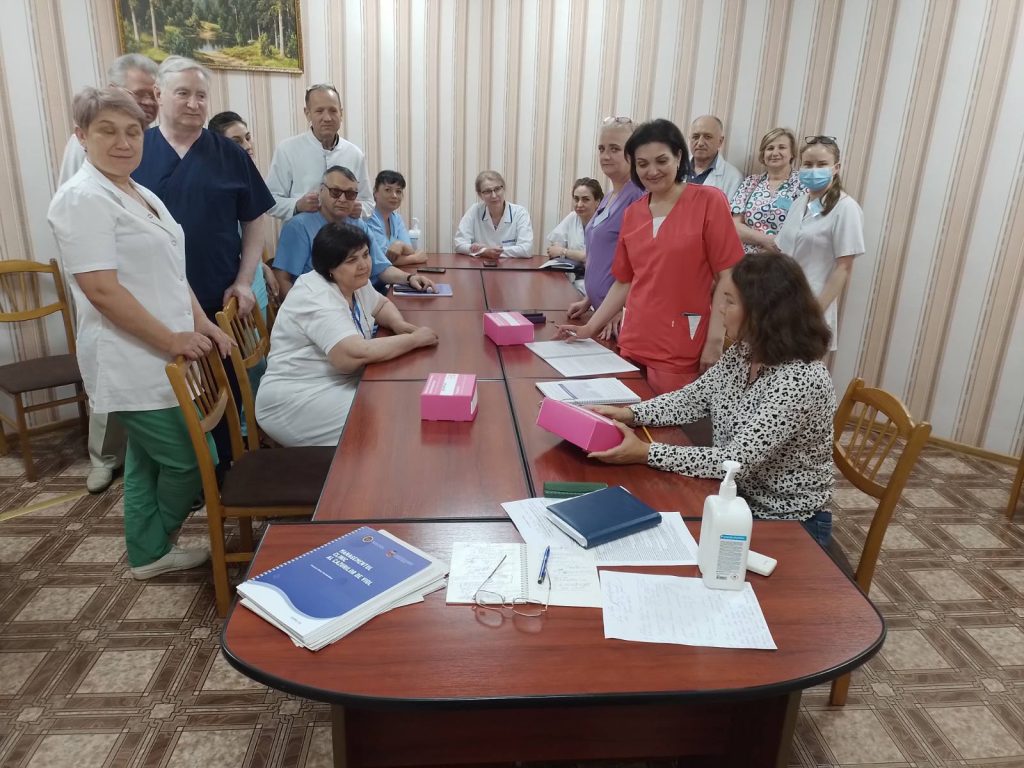 According to Ala Condrea, its the first time hospital in Balti received such sets for the first time.
"The United Nations Population Fund came with kits that are post-rape, but also with additional training for the staff," said Ala Condrea.
FOR THE MOST IMPORTANT NEWS, FOLLOW US ON FACEBOOK!
The kits for post-rape treatment were distributed in all district hospitals and republican hospitals in the country (Mother and Child Institute, Emergency Medicine Institute, Communicable Diseases Hospital and Republican Hospital in Balti municipality).
In the same way, the kits were distributed to municipal hospitals and 42 youth-friendly centers, which operate within primary healthcare institutions and in places of contact with refugees, such as the medical teams at the Palanca border crossing point and the medical team from the Refugee Triage Center at Moldexpo.