The European Union and the World Health Organization donated 15 modern machines to the Republic of Moldova to facilitate the vaccination process and safer transport of vaccines and various consumables. The transport units were offered to the National Public Health Agency and its territorial subdivisions at a public event.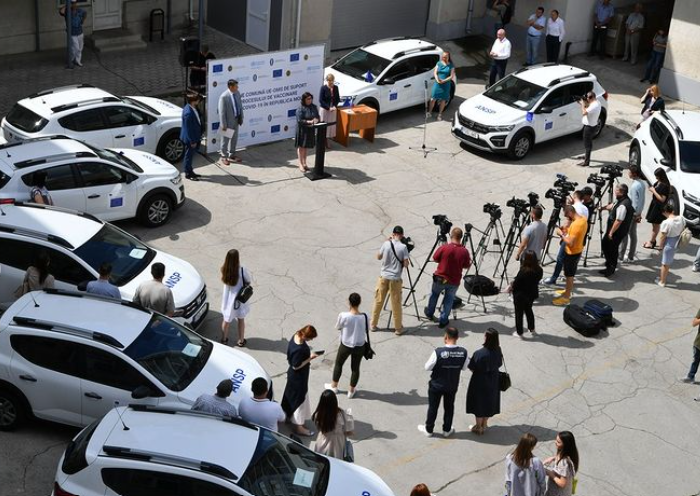 The cars will help epidemiologists deliver quality vaccination services and provide hands-on training to improve vaccination performance.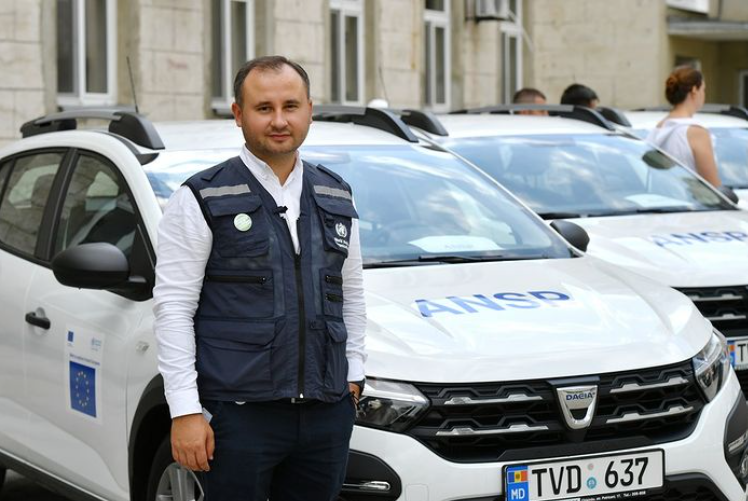 The total value of the donation is approximately 3.7 million lei, and the procurement of the machines was made through the regional project "Joint EU-WHO action to support the vaccination process against COVID-19 in the Republic of Moldova".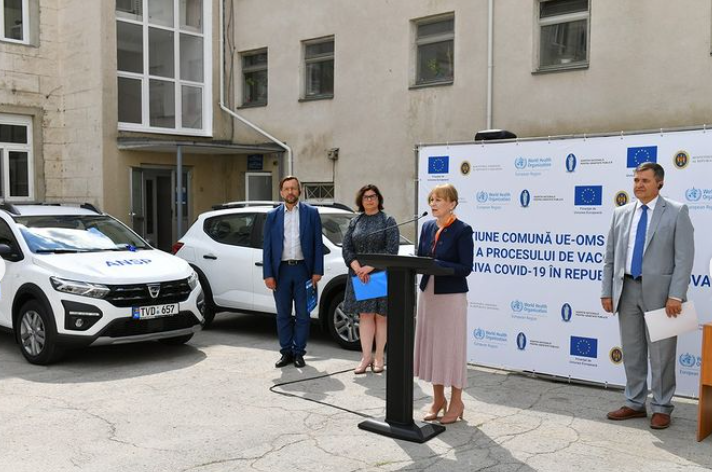 FOR THE MOST IMPORTANT NEWS, SUBSCRIBE TO OUR TELEGRAM CHANNEL!