NATO equipment is not just about weapons, says the US ambassador to Moldova. According to him, it is also about training the soldiers and it is about standards.
Speaking about the neutrality of our country, Ambassador Logsdon stated in the studio of the "Ora Expertizei" show on JurnalTV that the status does not mean a complete lack of defense. He also mentioned that the United States has provided support for 30 years, including in the field of training Moldovan officers.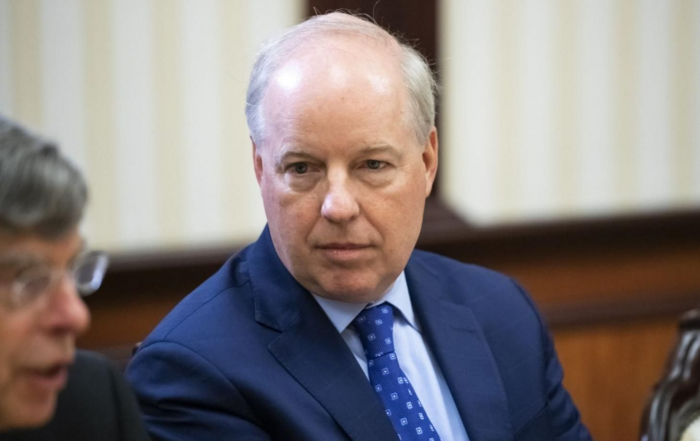 "Neutrality does not mean you have nothing to defend yourself with. These discussions will continue. We tried to support the Moldovan military. We have graduates of military programs, including the acting Minister of Defense. NATO standards are golden in the military. It's not just about equipment, organization, staff. It's about what kind of army the country has. We are talking about the security needs of your country and I think we need to continue these talks, taking into account the developments in the war in Ukraine," said Logsdon.
Follow us on FACEBOOK and find out first about the most important news from Moldova!
Kent D. Logsdon mentioned that Transnistria needs a special status. The application of such a scenario in resolving the Transnistrian conflict, however, is to be determined by Chisinau and Bucharest.