In 2023, National Wine Day will be organized between September 30 and October 1. The event was published in the "Pomul Vietii" agenda for the year 2023, writes BANI.md.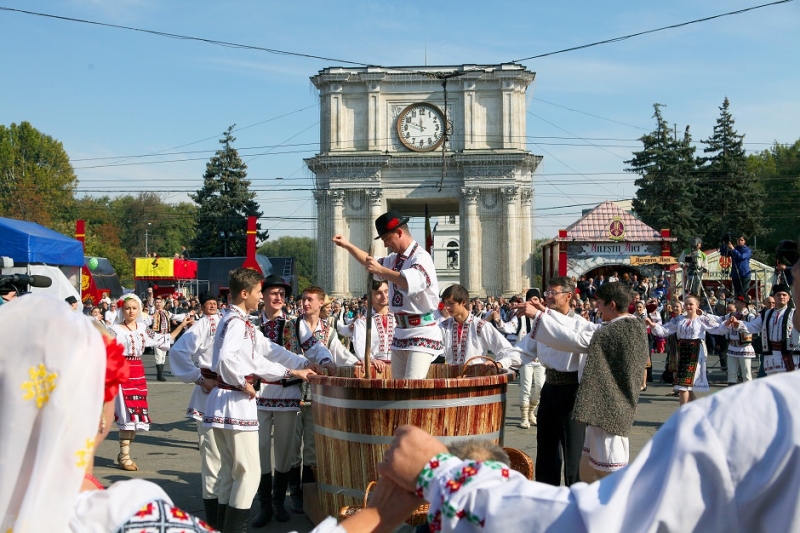 The "Pomul Vietii" (The Tree of Life) 2023 agenda includes several events aimed at promoting culture and tourism in the Republic of Moldova.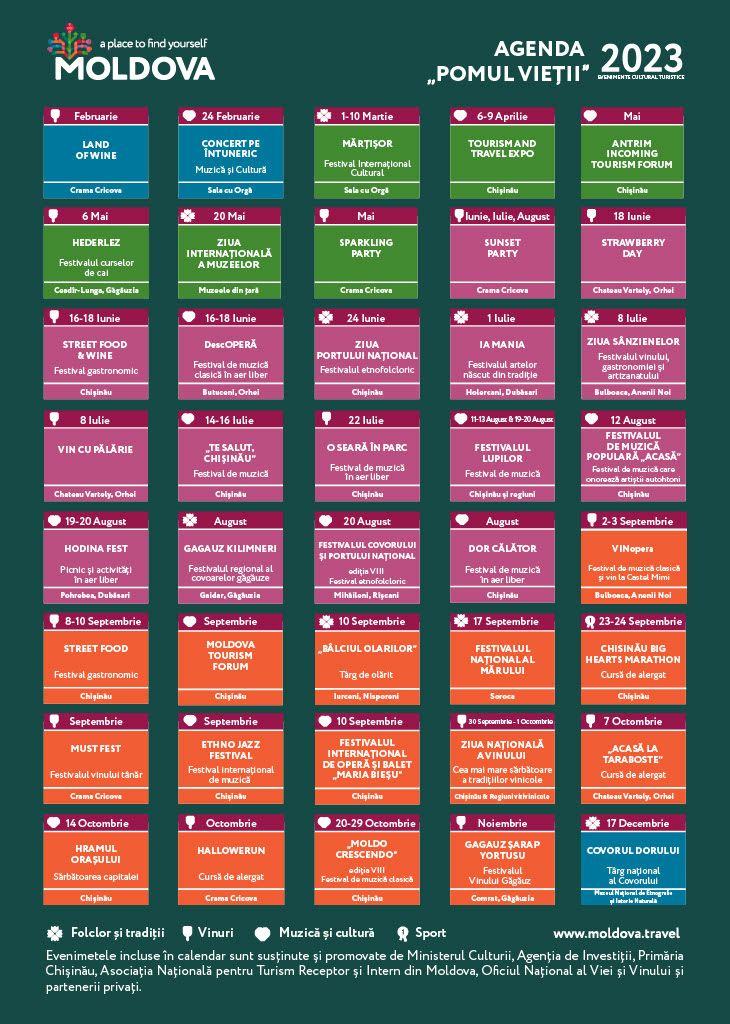 Thus, among the events is National Wine Day, traditionally organized at the beginning of October. The event will take place between September 30 and October 1 in Chisinau.
At this stage, no other details about the event are known.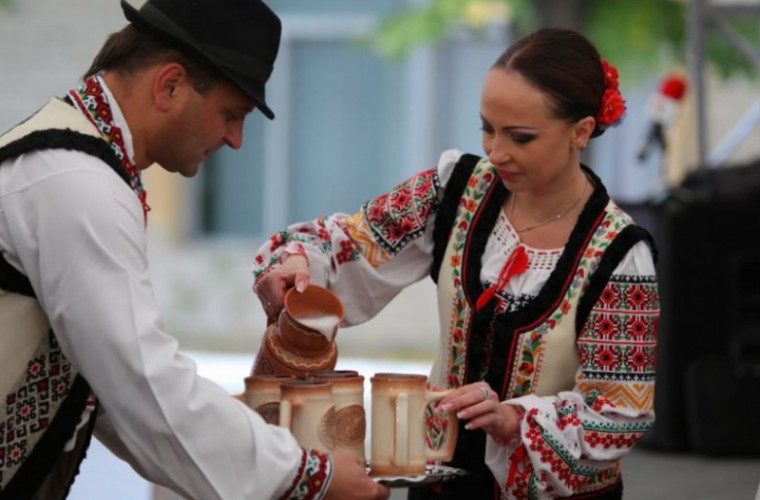 In 2022, National Wine Day returned after a two-year hiatus. The event organized by the National Vine and Wine Office brought together 86 wineries from the whole country.
FOR THE MOST IMPORTANT NEWS, FOLLOW US ON TELEGRAM!