Between September 16-18, several events dedicated to the European Mobility Week will be organized in the capital, through the "MOVE IT like Lublin" Project, financed by the EU. Among them is the "Chisinau Mobility Parade", which will take place on Sunday, September 18, at Strada Albișoara 84.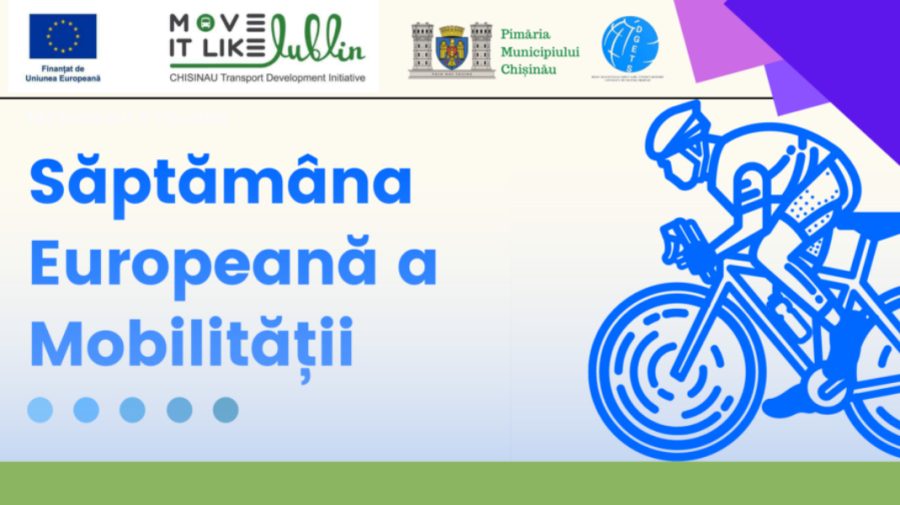 Starting at 11:00 a.m., on Albișoara Street, the perimeter between Mihai Viteazul Street (from the bridge) and Ivan Zaikin Street, residents and guests of the Capital are invited to an event to promote active mobility, held outdoors, with the generic "Better Connections". Within it, various entertaining activities will be organized, involving alternative sustainable transport solutions in the municipality.
At the same time, the participants will be informed about the initiatives carried out by the authorities in the field of urban mobility.
FOR THE MOST IMPORTANT NEWS, FOLLOW US ON FACEBOOK!
Residents of the municipality are urged to opt, at least for one day, for alternative means of travel, including public transport, cycling and walking.
The European Mobility Week is an initiative of the European Commission, which promotes sustainable public transport measures.