The European Union financed a project meant to build new bridges between Moldovan and Romanian students and the expectations of the Entrepreneurs, hence the job market.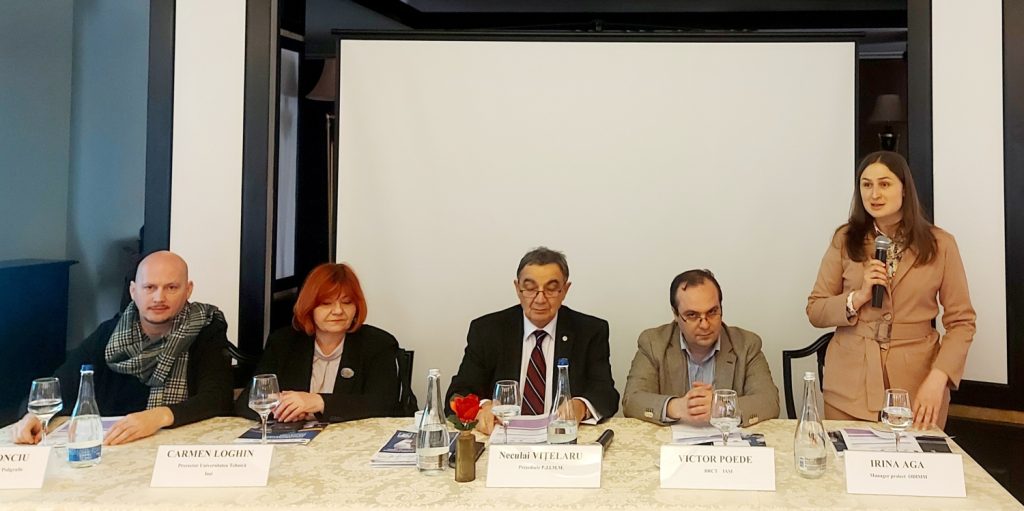 According to the Organisation for Small and Medium Entreprises Sector Developement, the project had a duration of 2 years (22.09.2020-22.03.2022) and its main objectives were:
✔ Developing the Entrepreneurial abilities of the students, so that their access to innovations is improved. Forming a new generation of entrepreneurs until 2022 
✔ Consolidating the cross-border cooperation between academic institutions and the private sector, in order to respond to the increase in demand of experts in the job market until 2022
In order to achieve the goals, the project implemented the following activities:
✔ Identification of the necessary factors to improve the quality of training in the field of entrepreneurial education;
✔ Preparing and organizing training sessions in the related to the entrepreneurial field for students enrolled at faculties related to the textile industry at the National Tehnical University of MOldova, as well as the Technical University "Alexandru Ioan Cuza" from Iasi;
✔ Organizing visits to companies operating in the textile industry
✔ Developing a new methodology used in the entrepreneurial training program Start-up Program Generation
200 students from both Moldova and Romania have benefited from this program. More can be read here.