The opportunity to discover something new
Moldova is a picturesque country in Eastern Europe. This small and hospitable land is easy to locate on the map, as its territory resembles a cluster of grapes. If you enjoy returning from your travels with unforgettable impressions and captivating stories to share with your friends, not just fridge magnets, then our country will surprise you and leave you with deep emotions. You can reach Moldova by plane, landing at the capital's airport, Chișinău, by car, or by ferry at the southern port on the Danube River.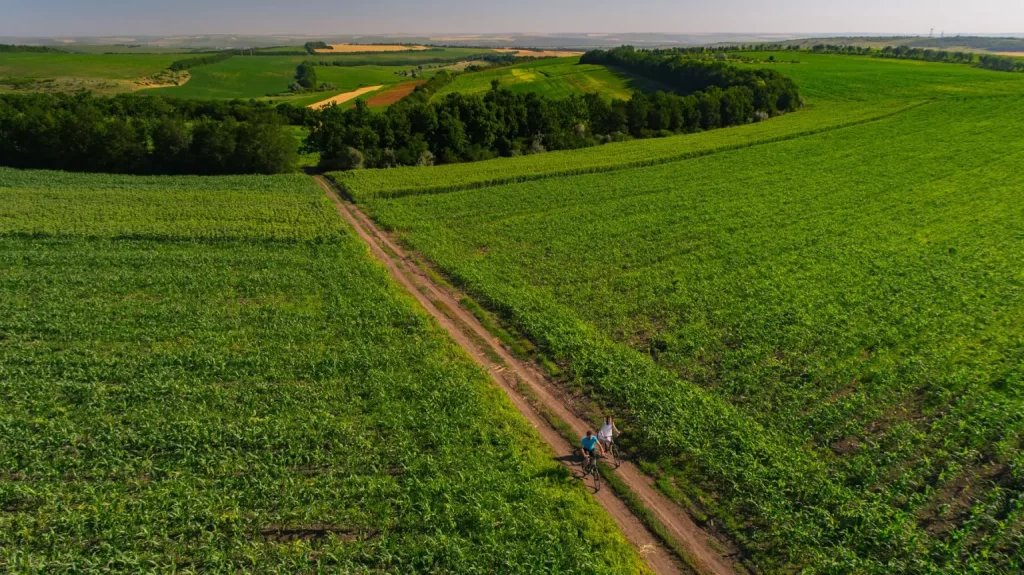 The People and Their Hospitality
It's the people who give our country its unique charm! When visiting any corner of Moldova, you will have pleasant encounters with sincere and friendly people. Once you arrive in a Moldovan village, you won't even notice how you're seated at the table, and the host of the house will treat you to a glass of cold wine. Moldovan national cuisine surprises with its simplicity and diversity. The flavorful broth, prepared with homemade noodles, and "mămăliga" – a dense cornmeal porridge cut with a thread. Can you imagine it? It's served with Moldovan cheese, sour cream, and stew. Pies are made from thin dough with various fillings: cabbage, cheese, apples, pumpkin, and cherries. The picturesque and hospitable land of the Moldovan people will inspire your love for the national cuisine.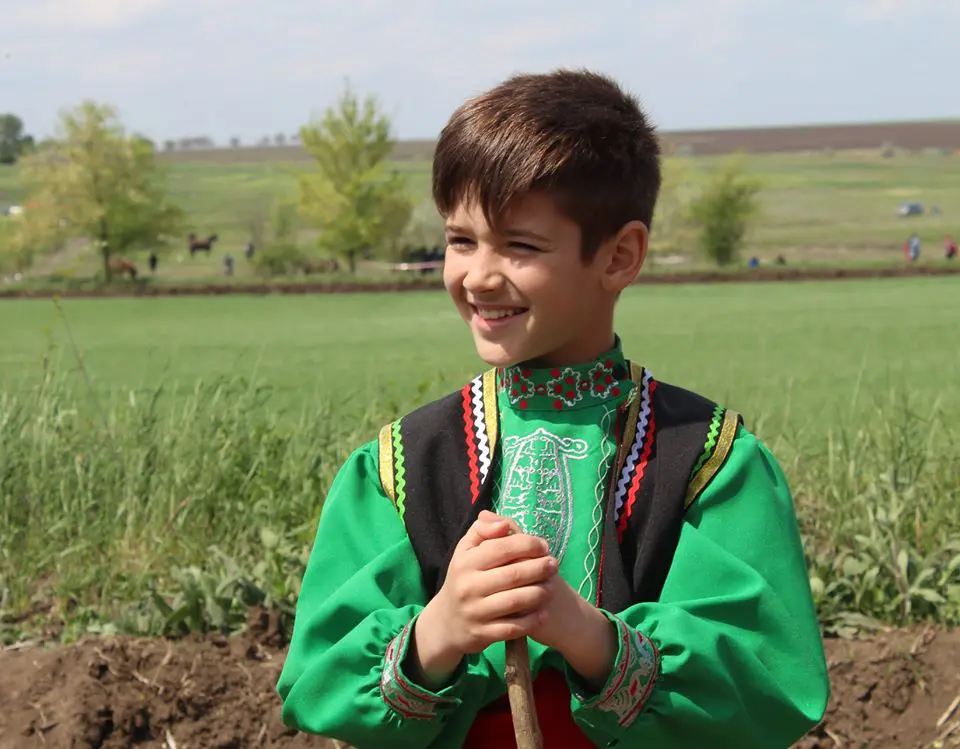 Wine, Wine, and More Wine
Wine is the pride of the Moldovan people, making this country truly special! Annually, in October, the Wine Day is celebrated in the heart of the capital. The best winemakers delight wine enthusiasts with a variety of products for all tastes and budgets. From sparkling and dessert wines to white and red varieties, perfect for any season and any type of snack. And what's a celebration without traditional dances and food? Music echoes from morning till night, and kebabs sizzle deliciously on grills. And that's not all. Tastings can also be done outside of Chișinău, directly in wineries. Did you know that our country has wine cellars with galleries spanning tens of kilometers and millions of bottles in collections? One of these underground galleries is in the Guinness World Records!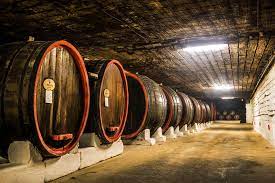 Authenticity
Every corner of Moldova has its own unique charm! In the southern part of the country, you'll find the Gagauz people, a passionate people with their own culture, history, traditions, and, of course, a specific cuisine. Just an hour's drive, and you'll find yourself in an atmosphere with a completely different ethnic aspect. On the left bank of the Nistru River lies Transnistria, a territory where it feels like time has stood still, and you'll be immersed in the atmosphere of the USSR. A must-visit destination is the unique historical complex of Old Orhei, the rock monasteries, and ancient hermitages. No tourist leaves our country without visiting this picturesque valley. If you're ready to meet the Roma ethnic group, then you'll need to head north to the city of Soroca. The surroundings of this city will leave you with mixed sensations, but you'll remember this unusual trip and the specific people for a long time. And of course, we mustn't forget about the Codri – the magnificent forests in the heart of our country.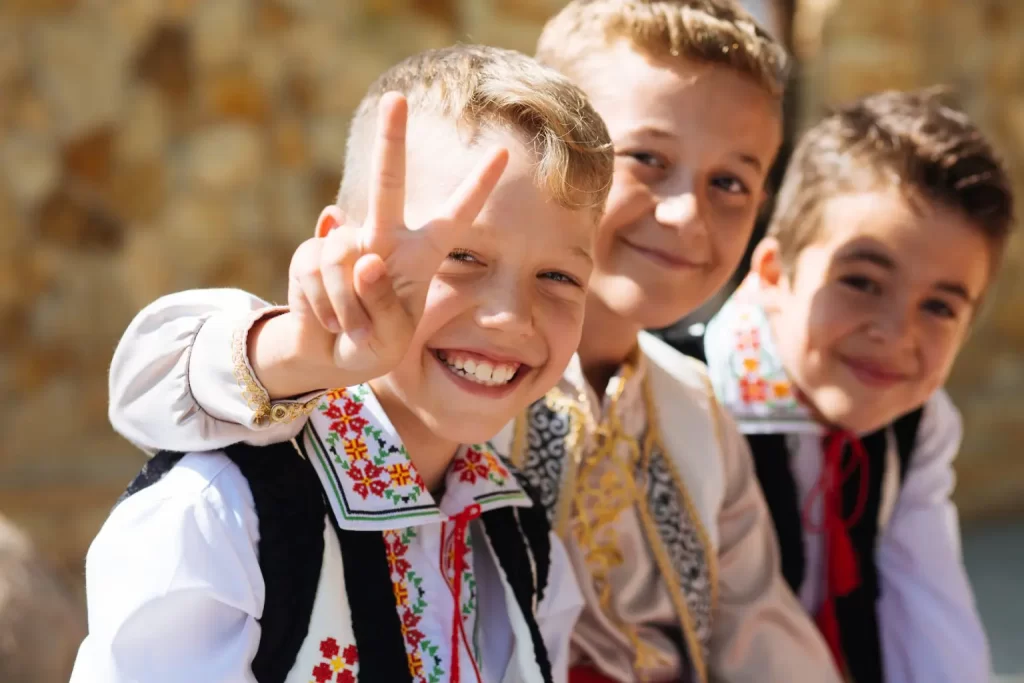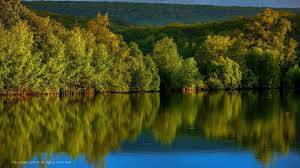 Active Leisure
Moldova's nature will inspire you to engage in active leisure. Here, you have the opportunity to go river rafting, mountaineering, or cycling. Trekking enthusiasts will enjoy the trail through the ancient forest, Codri, and one of the world's longest caves, 'Emil Racoviță.' We also have good news for those traveling by car – there are accessible campgrounds in the most picturesque places in Moldova. To get a closer look at Moldovan traditions and folklore, thematic tours are organized, where you can learn popular crafts and immerse yourself in the specifics of village life. In a very short time, you'll be able to explore the country far and wide and fully enjoy active relaxation.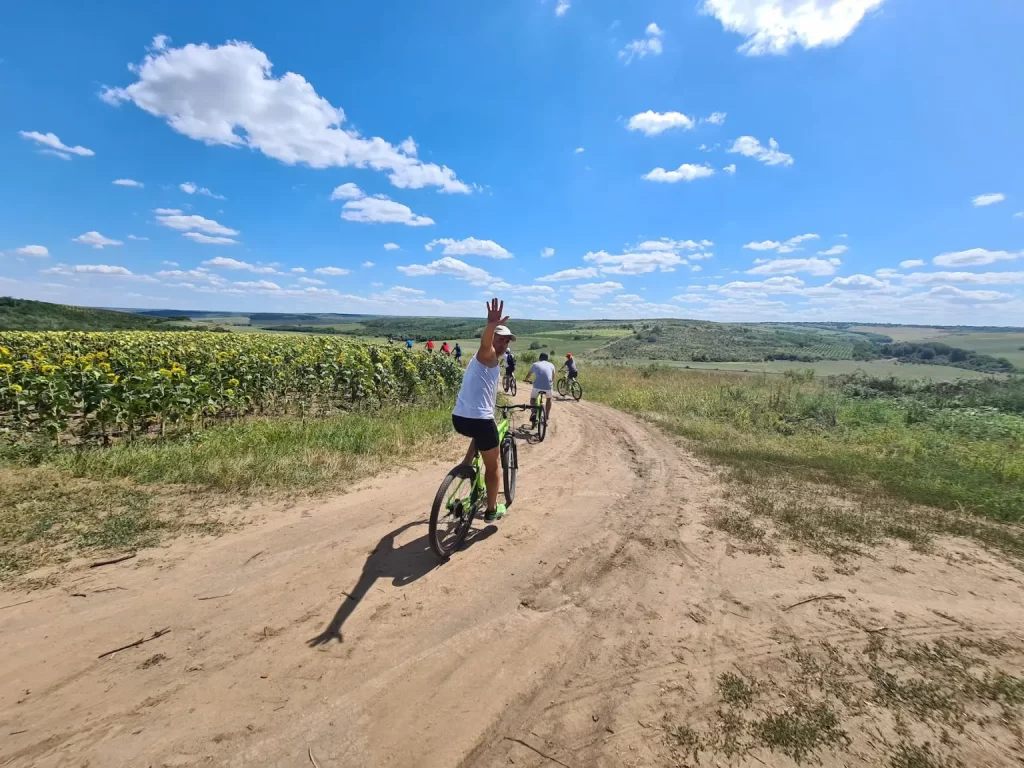 Safety
Regardless of the season, you can enjoy walks and excursions in any town that catches your eye because Moldova is one of the safest countries in Europe. Throughout Moldova, affordable high-speed mobile internet is available. In this regard, our country ranks in the top 10 alongside Japan and Latvia. In city parks, cafes, and even trolleybuses, you'll always find free Wi-Fi to stay in touch with your family and share your impressions of Moldova. If you haven't rented a car, there are affordable taxi services in all cities. In the capital, you can use public transportation. The price of a trolleybus ticket is 6 lei (0.30 EUR).
Unusual Events
Concerts, festivals, and marathons happening every year inspire the country's residents to participate in a wide range of events. The Ethno Jazz Festival, DescOpera Festival, Underland Fest, Festival of Colors, as well as marathons held in underground wine cellars, will leave you with unforgettable impressions. To stay updated on events in the country and plan your trips in advance, subscribe to MOLDOVALIVE where we'll keep you informed about the most important and interesting events in Moldova, eagerly awaiting your participation!