The Minister of Internal Affairs, Ana Revenco, being on a working visit to Berlin together with a delegation from the Republic of Moldova, signed the Joint Declaration of Intent between the Ministry of Internal Affairs of the Republic of Moldova and the Federal Ministry of Digital Development and Transport of the Federal Republic of Germany on the procedural aspects of transcribing driving licenses.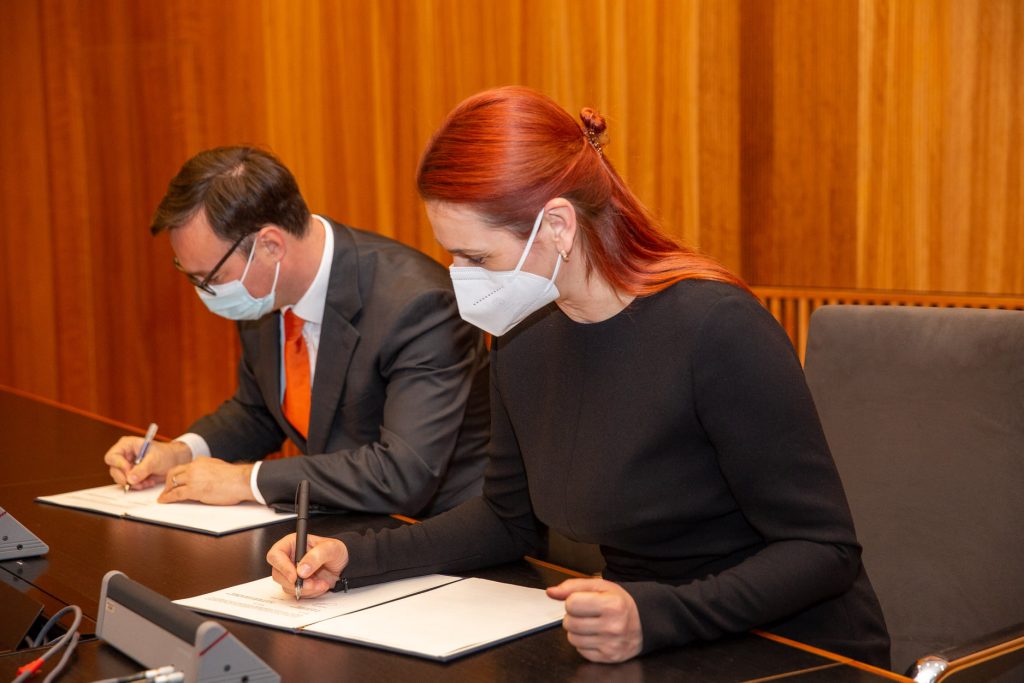 Thus, the declaration assumes that the driving licenses issued by the authorities of the Republic of Moldova and Germany will be able to be mutually recognized on the territory of both states, with the acceptance of the theoretical exam. The practical exam will still be required.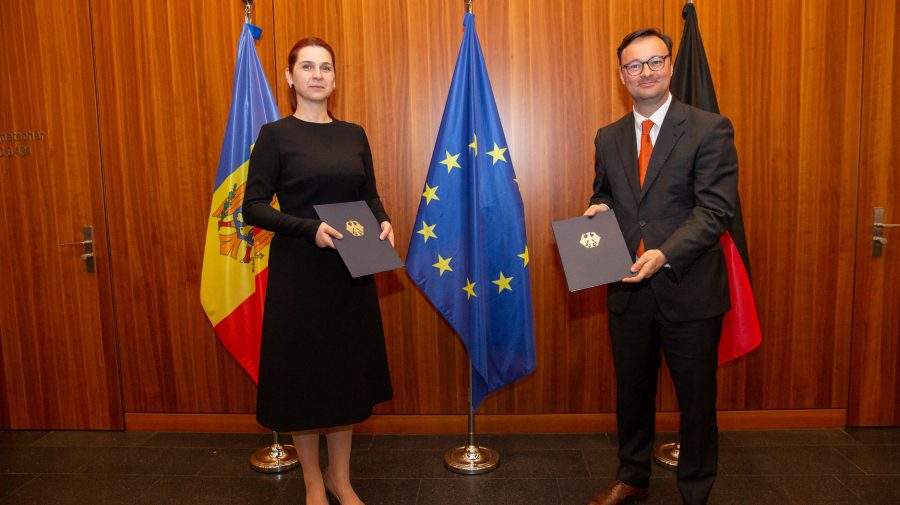 The cabinet of ministers, headed by Prime Minister Natalia Gavrilița, went to Berlin, Germany, on Monday, April 4th, to participate at the Moldova Support Conference, an initiative of Germany, France and Romania, fully supported by European Union countries, The United States, Canada, Japan and European and other international financial organizations.
For more convenience and diversity, follow us on TWITTER!