Natalia Gavrilița, the former prime minister of Moldova, sent the priority files for the Government's activity to the new prime minister, Dorin Recean, on Thursday evening, February 16. Gavrilița congratulated her successor and assured him that she will continue to stay close to the Government, however only as the vice president of PAS.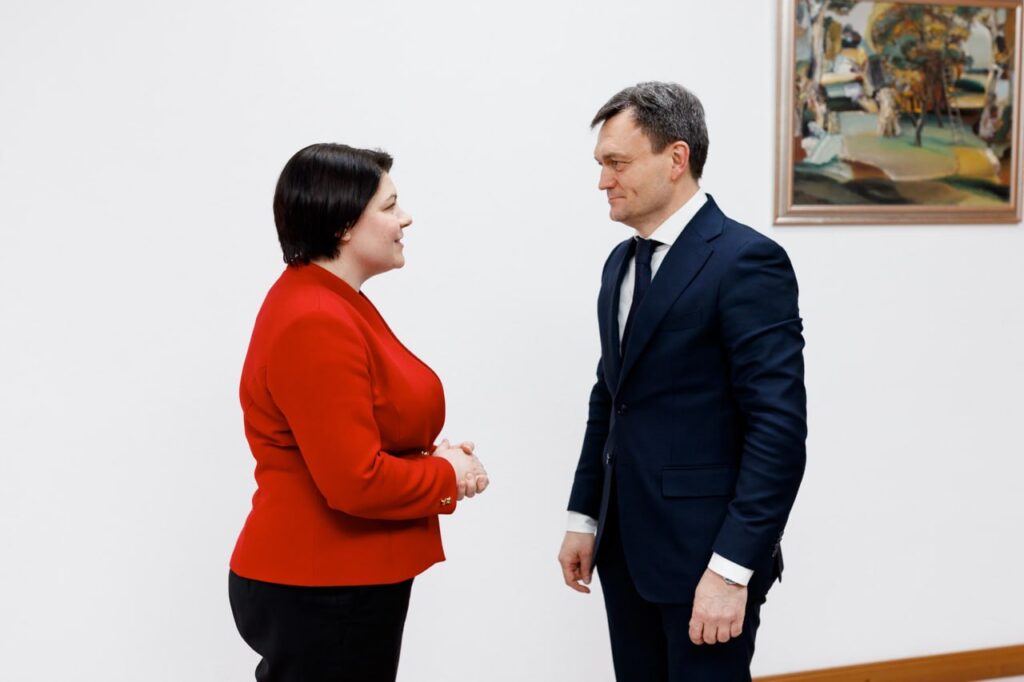 "I sent the Prime Minister, Dorin Recean, the priority files for the Government's activity and I personally congratulated him on his appointment. Major reforms must be completed as part of the nine conditions for the opening of accession negotiations to the European Union, to strengthen national security, to further boost the development of the economy so that no one is left behind," wrote Natalia Gavrilița on Facebook.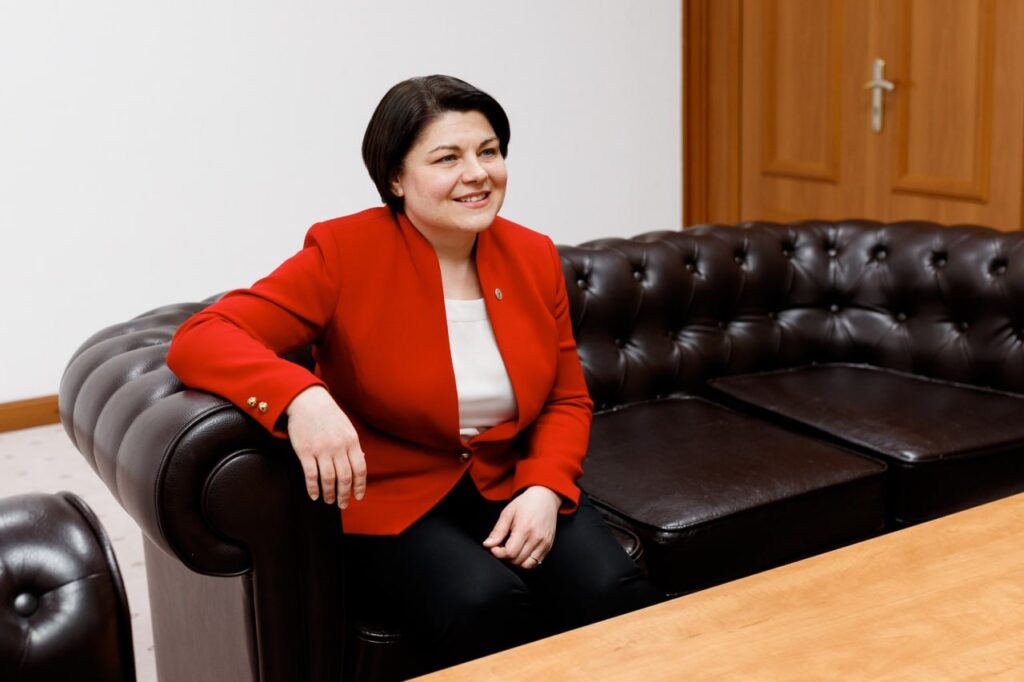 The former PM was happy to see that the newly established government's activity program continuity with the Action Plan for 2023, which she consulted extensively at the beginning of this year.
FOR THE MOST IMPORTANT NEWS, SUBSCRIBE TO OUR TELEGRAM CHANNEL!
"I will continue to be with the Government, including from the position of vice-president of the Action and Solidarity Party. I wish the government team much success in their work and in bringing the Republic of Moldova closer to the European Union, for the sake of our citizens", wrote Natalia Gavrilița.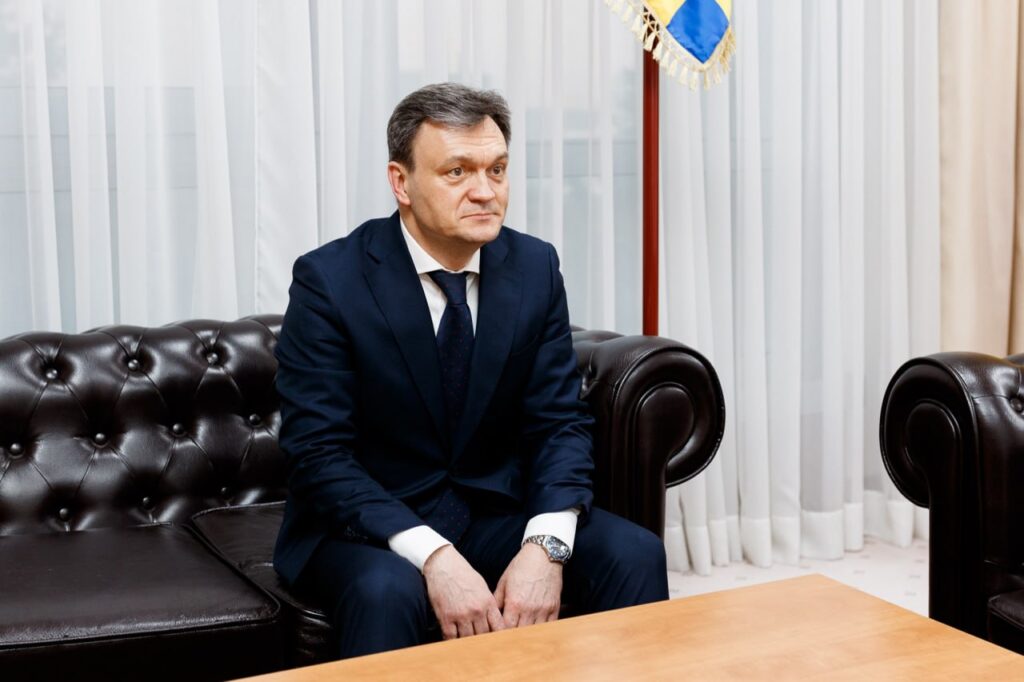 We remind you that Natalia Gavrilița announced her resignation on Friday, February 10, following which Dorin Recean was the candidate designated by president Maia Sandu after consultations with the factions. Yesterday, he and his team received the vote of confidence from 62 MPs and took the solemn oath.