The President of Moldova, Maia Sandu, had a speech at the opening of "The Economist" annual round table. The event focuses on current economic issues "Antitheses, transformations, achievements in a changing world". The head of state attended this roundtable during her visit to Greece. Among the main topics addressed at this event was the war in Ukraine and its socio-economic consequences on neighboring countries. Moreover it concentrated on means to ensure a safe and peaceful environment for world people.
"We have taken advantage of this wide-ranging discussion platform to plead, once again, for an end to Russia's war against Ukraine – the greatest tragedy of this century, which we are all experiencing in real time. We talked about the solidarity shown by our fellow citizens towards the Ukrainian refugees and about the importance of remaining united, at the country level and at the level of Europe ", wrote Maia Sandu.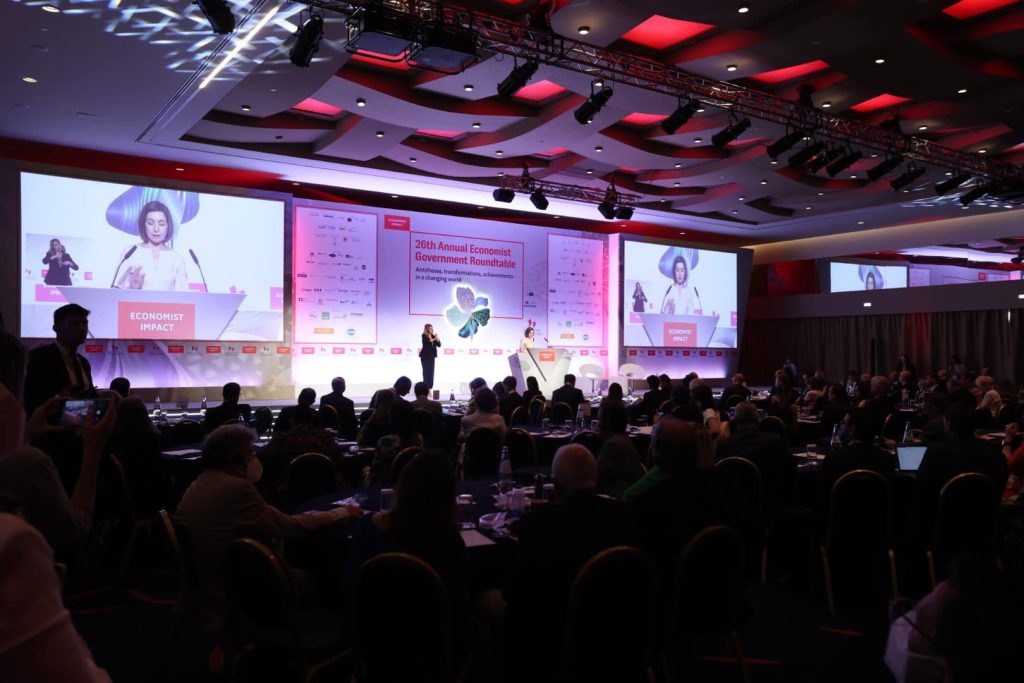 The president also mentioned that unity is the only way to resist the crises that have affected our entire continent.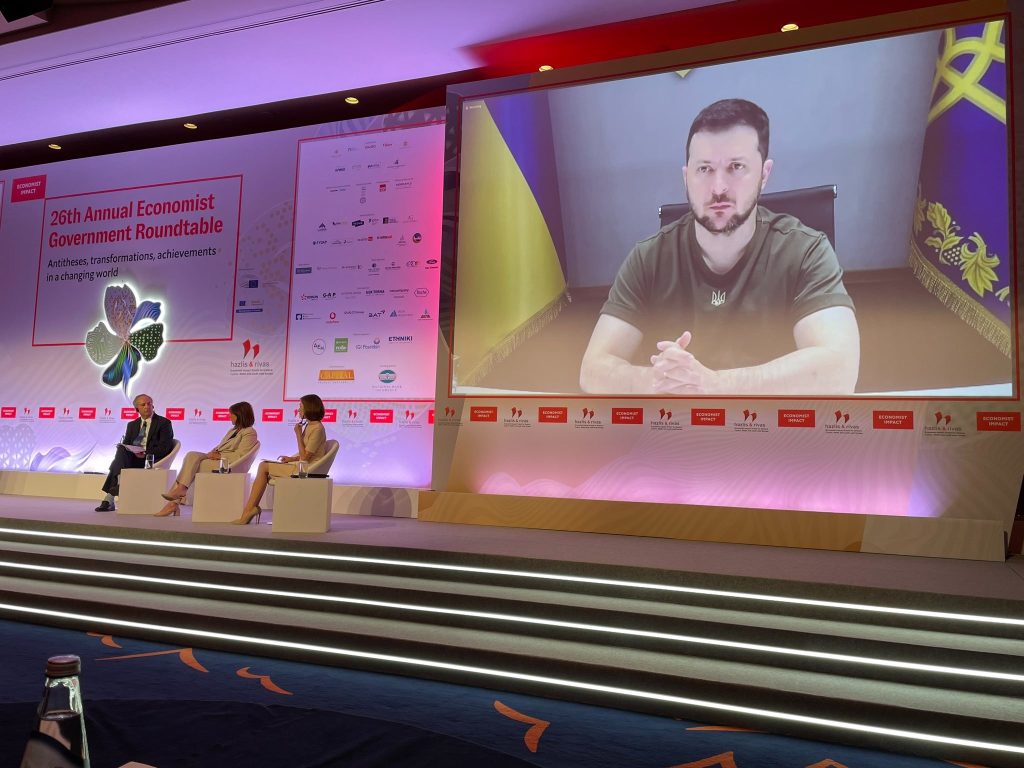 "High energy and food prices are testing even the strongest democracies. Urgent solutions are needed to stop the galloping rise in prices. People do not have to choose between bread and freedom ", Sandu added.
For the most important news, subscribe to our FACEBOOK page!
We remind you that Maia Sandu is on a working visit to Greece. The head of state will have bilateral meetings with the top leadership of the Hellenic Republic. Tomorrow, Maia Sandu will be on a working visit to Vilnius, at the invitation of the President of Lithuania.