The Prime Minister, Natalia Gavrilița, participated today in the launch of the Start program for young people. The government will encourage young people to open new businesses, in order to strengthen the Small and Medium Enterprises sector, so that it becomes an increasingly powerful engine of the national economy. The executive has already taken several actions in this regard. Thus, the ODIMM budget was increased, approximately 10 million lei were allocated for cultural vouchers. The state also supports investments in food security, energy efficiency, digitalization and diversification of sales markets.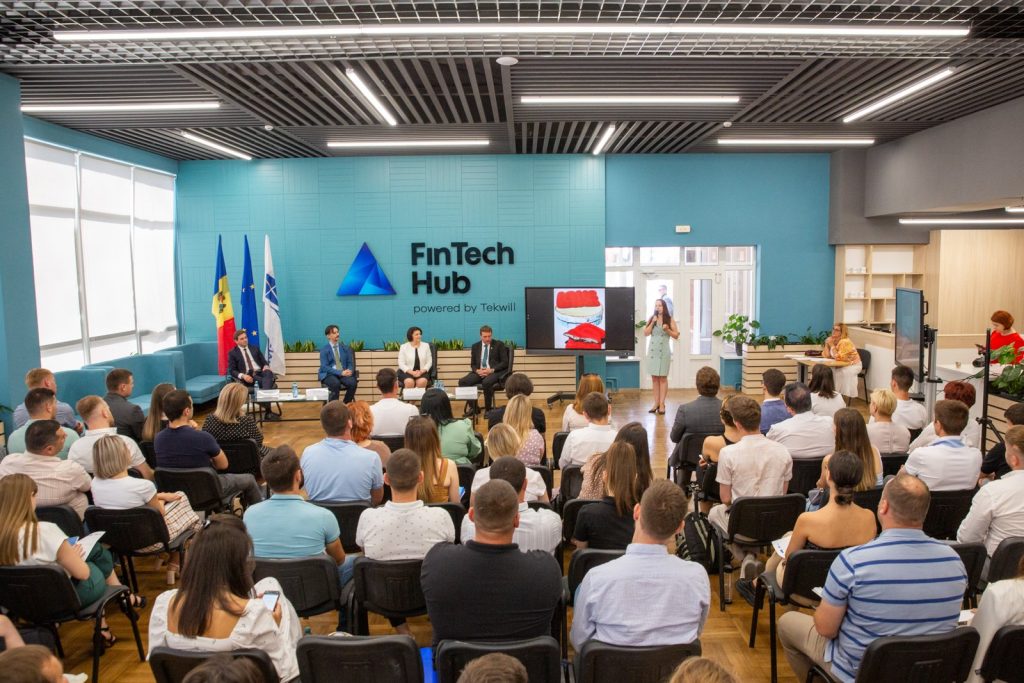 At the same time, jointly with the development partners, support programs were launched, including the Start Program for young people, which involves grants of up to 200 thousand lei and a credit line with a non-reimbursable share of 15%.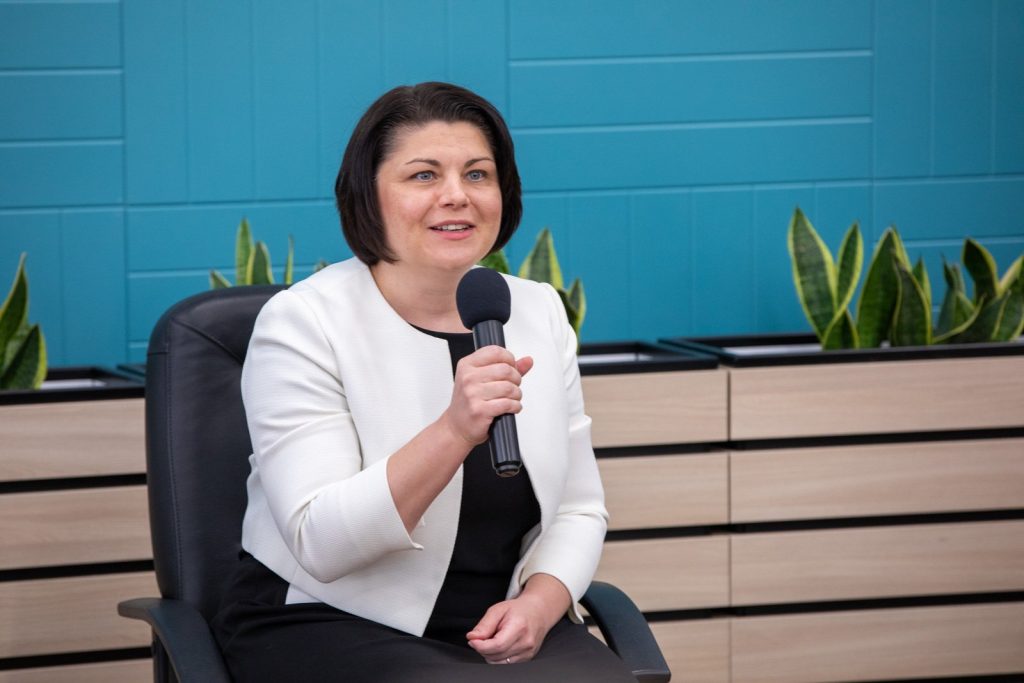 "This assistance is very important for the survival and development of the business. We have the grant component, but also the credit component, because a business must be supported initially, but also to become a sustainable one, to bring income, to be able to grow and create jobs ", said the prime minister.
For the most important news, subscribe to our FACEBOOK page!
At the same time, Natalia Gavrilița pointed out that the consulting part is also integrated in all the launched programs, because entrepreneurs, moving from one level to another in business development, need the support of a community, the advice of other entrepreneurs or certain connections, which ODIMM can facilitate.
"All over the world, small businesses are being created, experimenting, learning, sometimes failing, and entrepreneurs are starting over and over again until they find the perfect formula for growing their business. It is in this process of experimentation and learning that the Government wants to participate, through its assistance. We support the integration of young people in the economic circuit, we believe that young people are the future of Moldova and we must create as many opportunities for them here, at home ", mentioned the head of the Executive.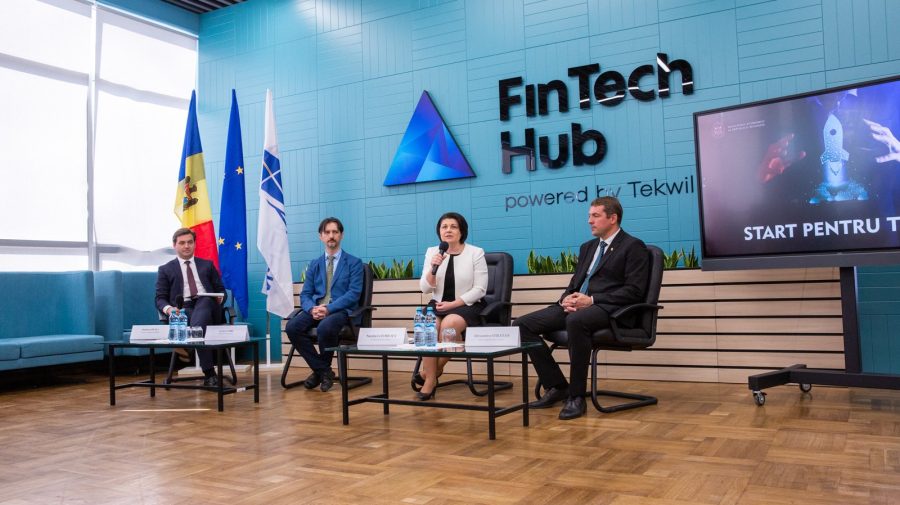 Young people between the ages of 18 and 35, who want to start or develop a business, can benefit from funding and advisory support under the program. For its implementation, this year, about 20 million lei were allocated. Between 2009 (February) and 2022 (May), ODIMM implemented the Start Program for Youth – a sustainable business at home, through which over 400 young people accessed non-reimbursable funding of up to 180 thousand lei, and over 1700 young people were trained in entrepreneurship and guided in the process of developing investment projects.