The Investment Agency organized and financed the participation of Moldova with a country stand at one of the largest tech events in the world, Web Summit 2022. It was held in November in the capital of Portugal, Lisbon.
More than 71 thousand participants from 160 countries were present this year at the conference that brings together experts from different industries, representatives of the most relevant international and local companies, but also more than 2000 start-ups active in the field of technology. They had the opportunity to discuss the most important global trends, share their ideas with their peers, meet potential business partners, or consult with more experienced specialists.
For 3 days, the Investment Agency, together with the Moldova Innovation Technology Park team, the Future Technologies Project, and other partners presented our country, both from the perspective of the investment and business climate, but also as a unique offer that can certainly be of interest maximum for many of the IT companies present at the summit. Moldova Innovation Technology Park is the first e-park in Europe, which offers the advantages of a liberalized framework and a 7% tax regime for resident companies.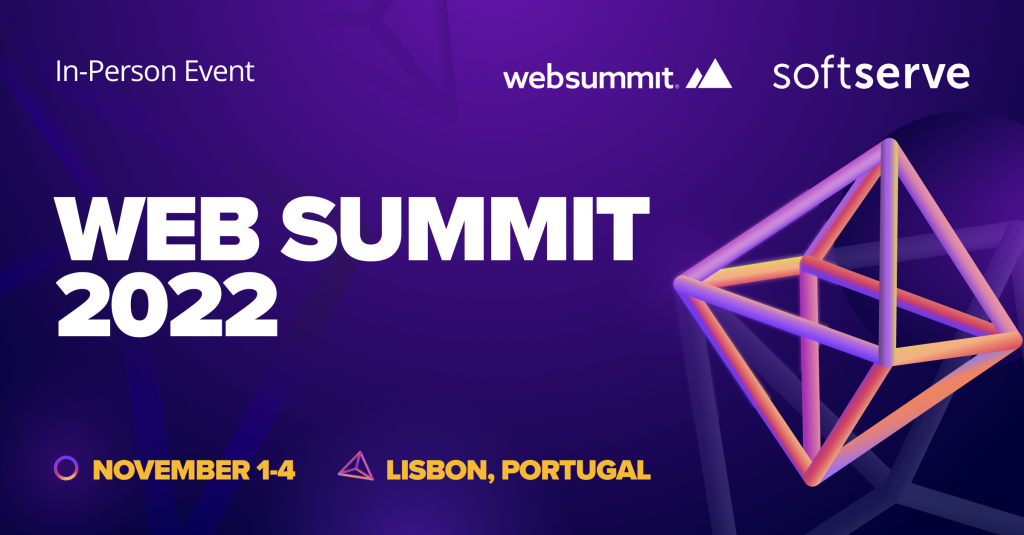 FOR THE MOST IMPORTANT NEWS, FOLLOW US ON FACEBOOK!
"Moldova has a lot to say at the international level in terms of information and communication technologies. The growth recorded by the ICT sector in recent years reached a volume of 18.3 billion lei in 2021 and a share of about 7.6% of GDP. These are the main indicators of the potential our country has and its will to become an internationally recognized destination in the field of high-value IT services in the near future. However, this will be possible if both public sector institutions and private companies make sustained efforts to increase the country's visibility and positioning as a destination where investors are offered unique advantages and a predictable and safe environment. The institution that I lead systematically contributes to the achievement of this goal by logistically and financially supporting the participation of delegations from Moldova in international events of major importance for the industry," mentioned Marin Ciobanu, Director of the Investment Agency "Invest Moldova".
The event was also attended by a group of dynamic start-ups and representatives from Metla, MGrinder, Fusion Works, Dely.io, and Bloomcoding, providing a broader view of the talent and technology driving Moldova's technological development.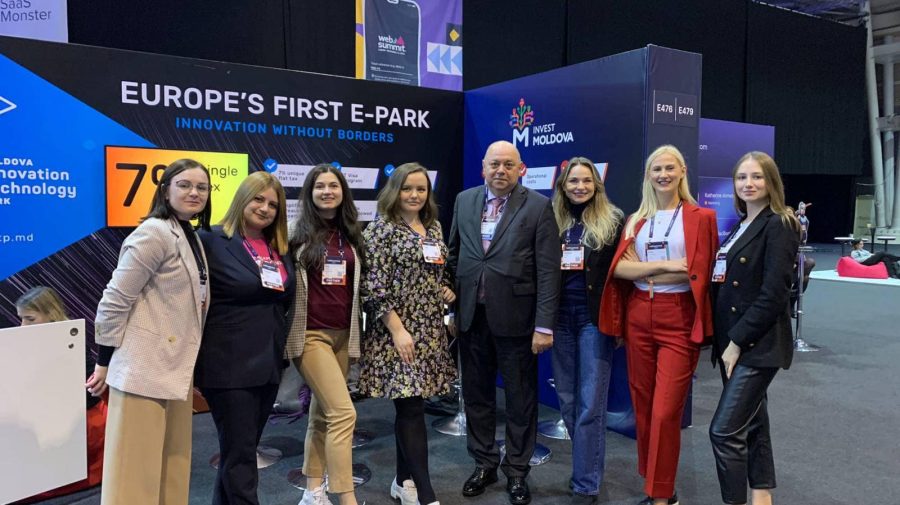 WE WILL BE VERY GRATEFUL IF YOU SUPPORT US!
At this edition, Web Summit participants discovered new and innovative things related to e-commerce and fintech, the decentralization of online commerce, new procurement methods through NFTs, and others.
Web Summit takes place annually in Lisbon, and has become the most important platform dedicated to technologies in Europe.