One month after the dopomoha.md platform was launched, volunteers received more than 11,000 requests and responded to over 9,000 of them. Over 60% of the addresses come directly through the platform, and around 40% – from the Green Line 080080011.
Thus, the Moldova for Peace (Moldova pentru Pace) group has provided aid to more than 17,000 refugees in the last month alone. The initiative group continues to work on refugee assistance.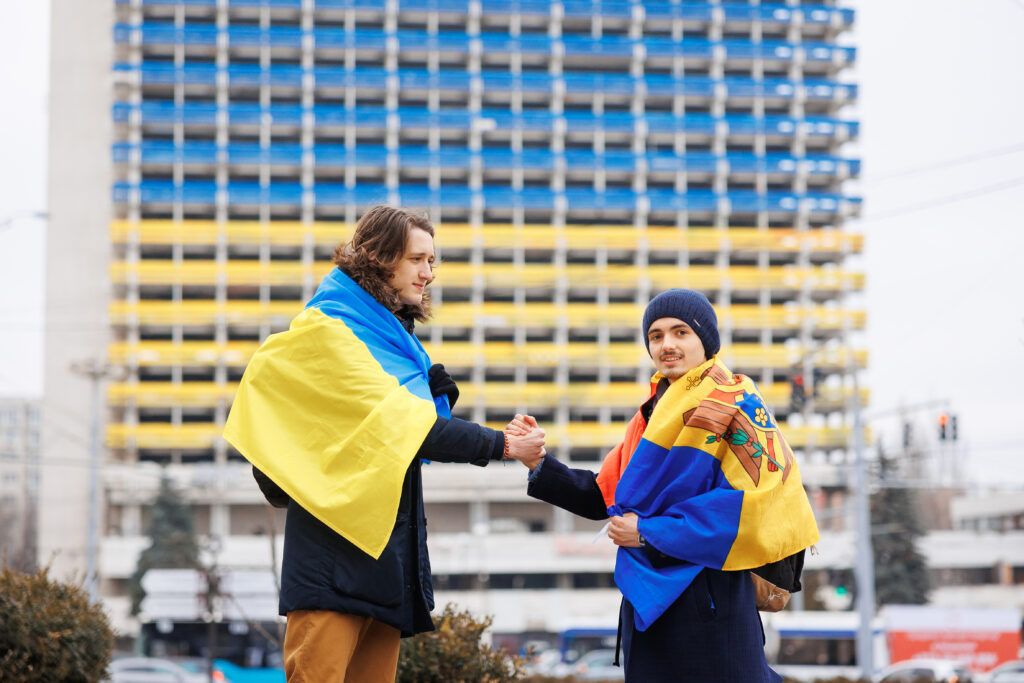 "We work in several directions: providing food and goods, managing a warehouse, identifying transport services, free accommodation, services (medical, legal, etc.), monitoring the situation in Palanca, fundraising and, more recently, we have created a human rights department. More than 30 people are involved daily in the administration of these processes and maintain contact with the beneficiaries and relevant institutions ", say the representatives of the Platform.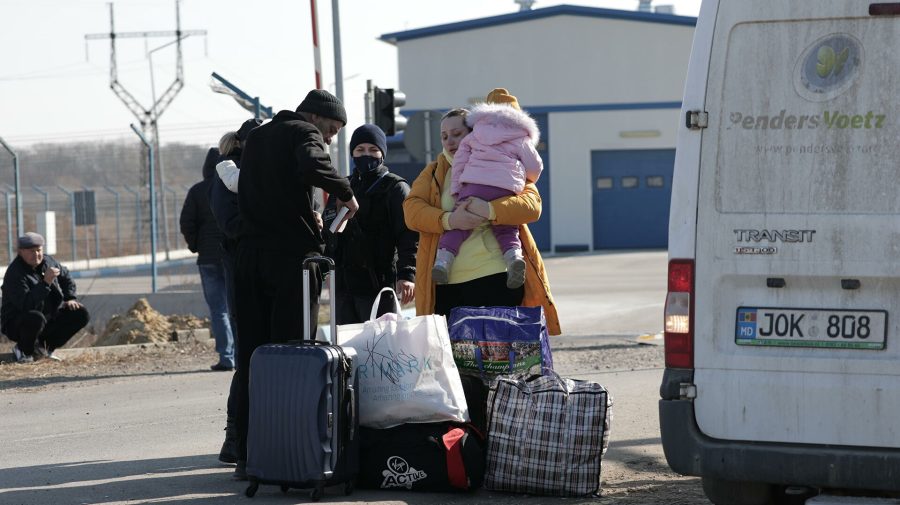 Currently, three quarters of applications are for food needs. In the last 30 days, 7837 requests were received and 6204 were fulfilled.
"We continue to manage one of the warehouses at Moldova-Film, 6 Hîncești Street. We identify foreign and local donors who help us secure food, hygiene and children's packages. So far, we have offered over 9,000 packages. At the same time, we collected over 85,000 euros from over 1,000 people who donated on the crowdfunding platform. The money is directed for the needs of the group of volunteers (transport, lunches, mobile telephony, etc.) and for the purchase of products at the Moldova-Film warehouse ", reports the initiative group.
For more convenience and diversity, follow us on Facebook!
Every Saturday, from 12:00 PM, citizens who want to contribute to the work of volunteers are invited to join the sorting process. To participate, they must complete the form. You can also follow the activity on the Facebook page and offer help to refugees on https://dopomoha.md/ofer.