The Parliament from Chisinau hosted a group of deputies from the Parliament of the Republic of Croatia. The officials had meetings with Speaker Igor Grosu, with the president of the Foreign Policy and European Integration Commission, Doina Gherman, and with the president of the National Security, Defense and Public Order Commission, Lilian Carp.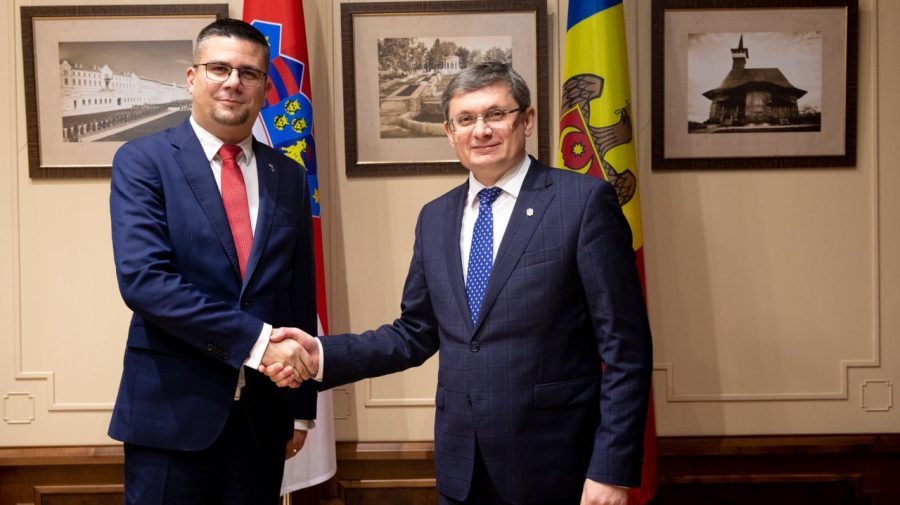 Among the topics discussed are the European integration agenda and the deepening of inter-parliamentary relations. At the same time, it was agreed to sign a Memorandum of cooperation between the parliaments in key areas, such as the development of defense capabilities, the strengthening of cyber security, and the creation of new logistics chains.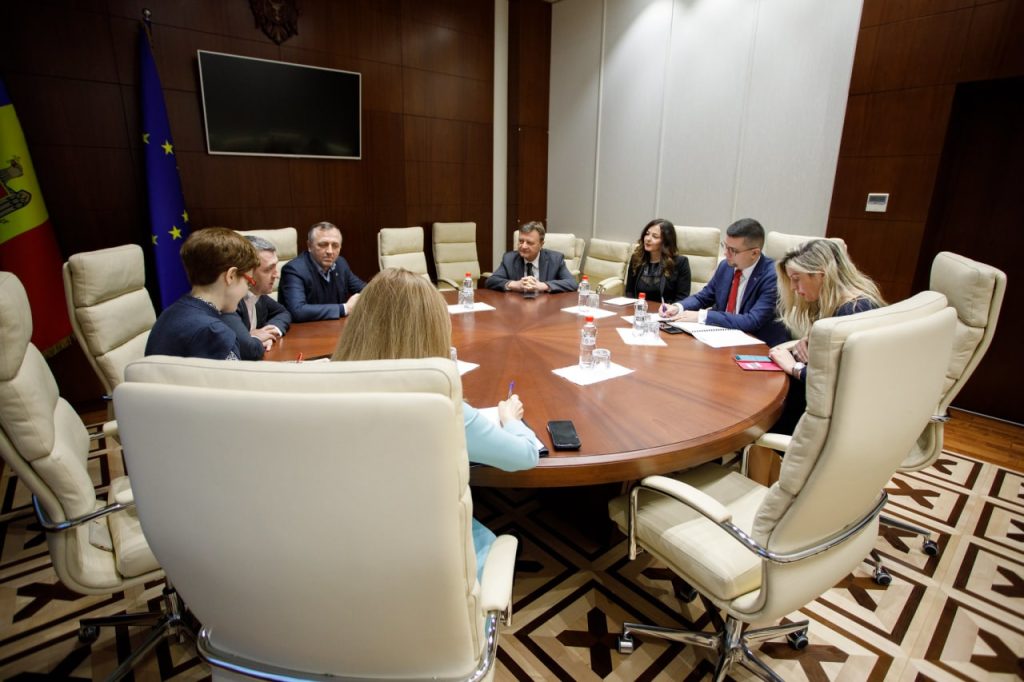 FOR THE MOST IMPORTANT NEWS, FOLLOW US ON FACEBOOK!