Since the start of the war in Ukraine, Palanca, less than 60 km from the port of Odessa, has been the first stop and resting place for tens of thousands of Ukrainian refugees. People who arrive at the Palanca customs are greeted by national and international volunteers, but also by the locals in the village, with blankets, water, tea and hot food.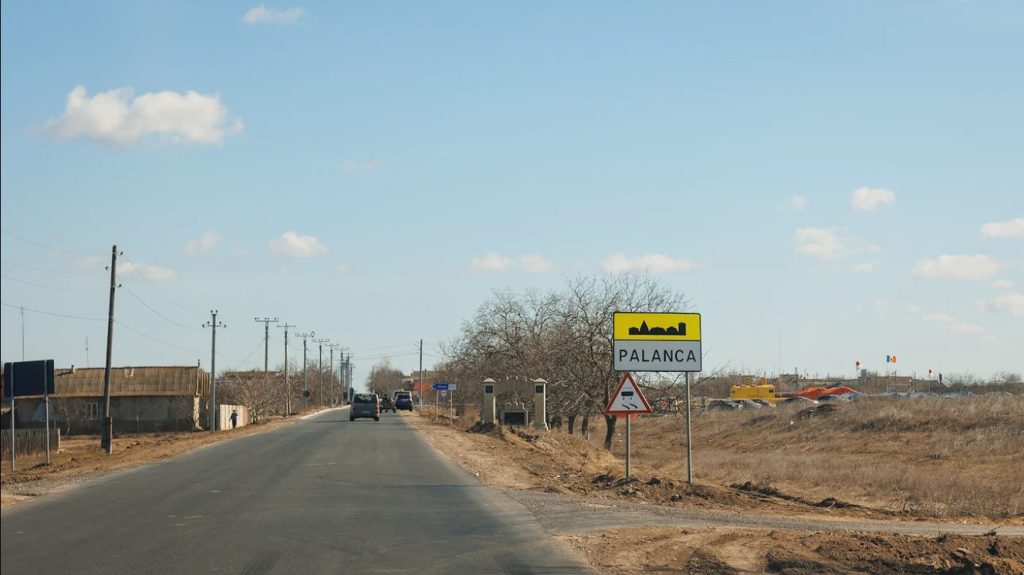 For more than two months, more than 435,000 people from neighboring countries, mostly women, children and the elderly, have entered Moldova. Palanca is the busiest refugee entry point in Moldova. So far, about 150,000 Ukrainian citizens have entered the country through this border crossing.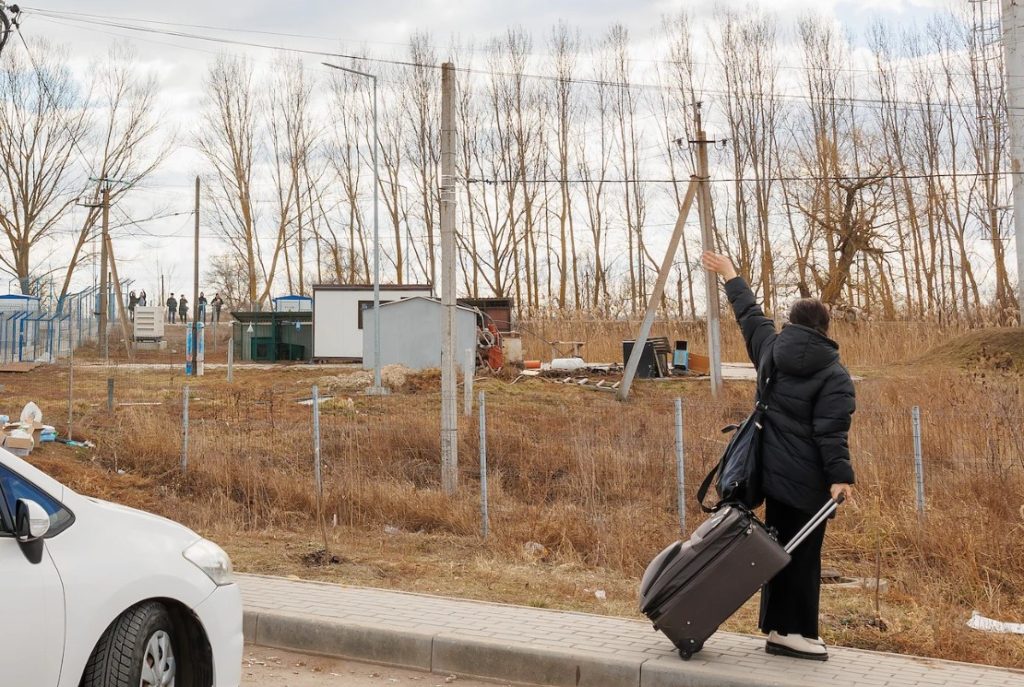 Palanca is a small village with about 1700 inhabitants, known as a weekend destination for Odessa residents. During this difficult period, it became a refuge for more than 1,000 people, who stayed for several days or even weeks. Half of the houses in the village offered to house refugees, who come mostly from the regions of Odessa, Mikolaiv, Kherson, Donetsk, etc.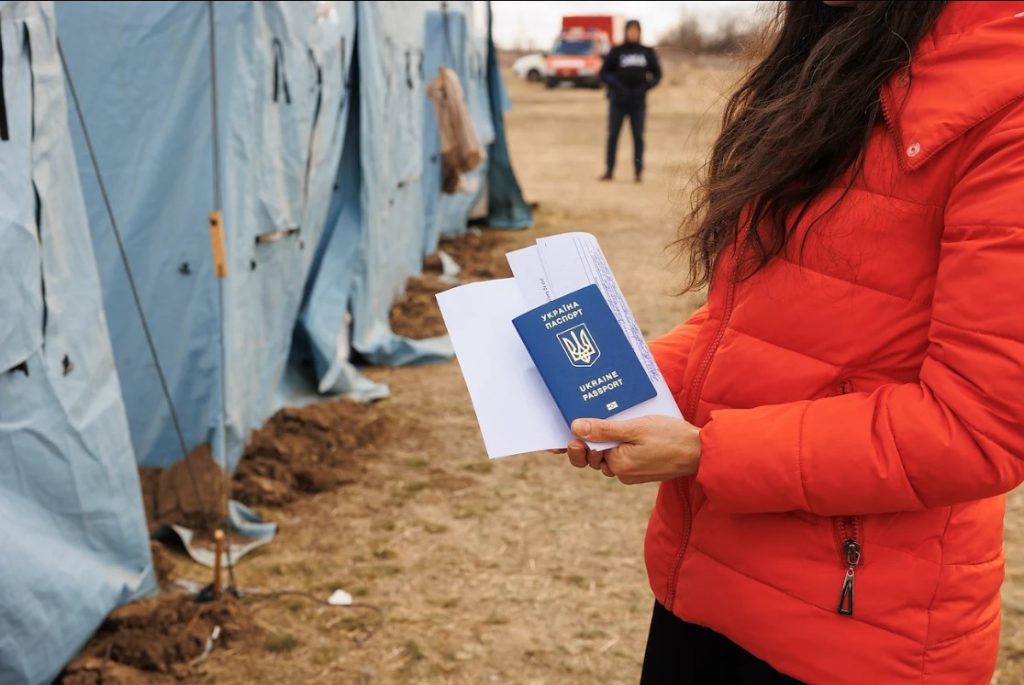 For more convenience and diversity, follow us on Twitter!
In Moldova, there are currently over 95,000 refugees from Ukraine, and most of them are housed by Moldovan communities and families.