Ukrainian Film Days, 3rd edition, take place in the Republic of Moldova on May 3rd – 5th. This year, 5 films will be screened, and the proceeds from ticket sales will be transferred to support the Ukrainian Refugee Relief Center, located at 38/1 Drumul Viilor Street in Chisinau, but also to support the Ukrainian movies during the war. The films will be screened in the Artcor and Mediacor cinemas in the capital, IPN reports.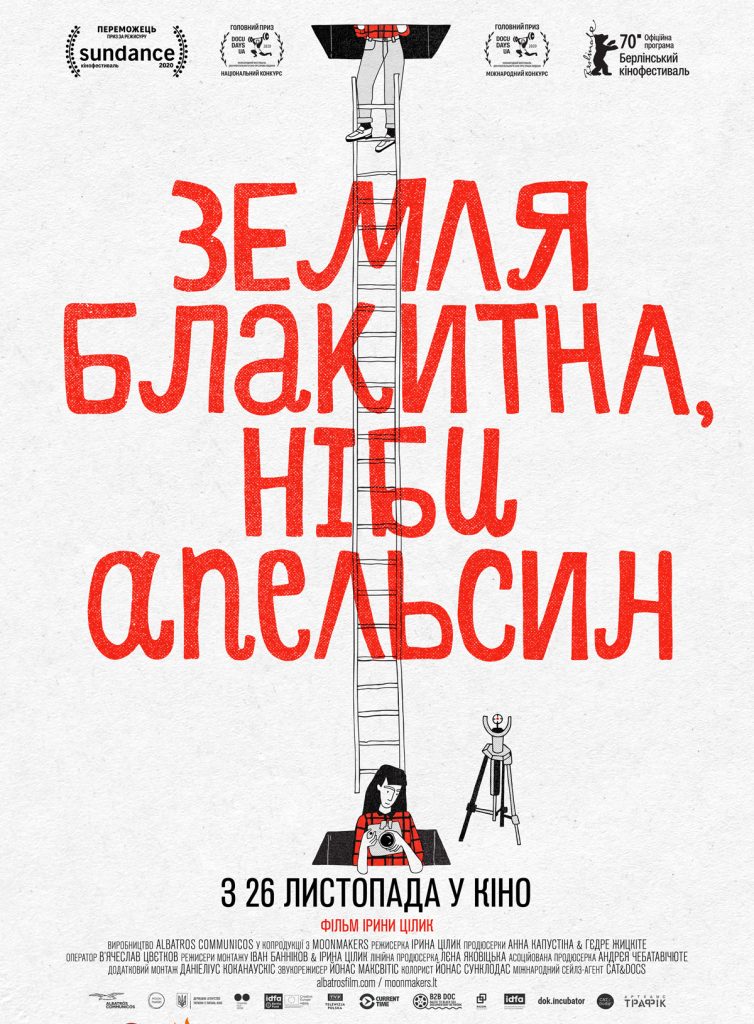 The event will start with the documentary "Земля голубая, как апельсин". Highly acclaimed at various international festivals, this film production tells the story of Ana, a lonely mother who lives with her four children in a leading city in Donbas.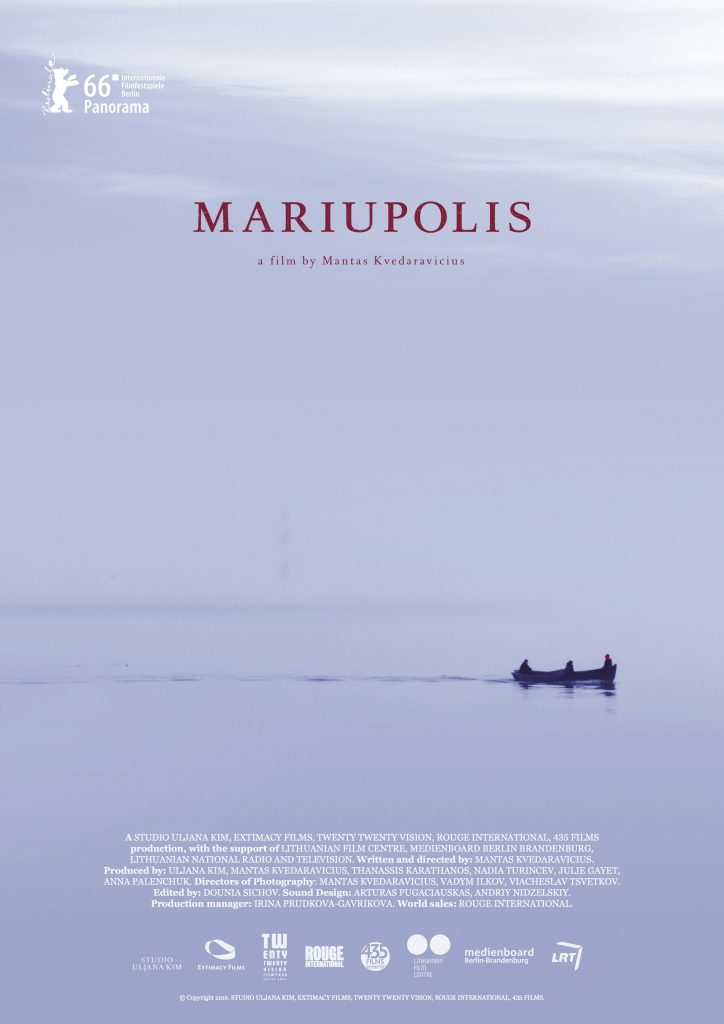 The film "Mariupolis" will be screened on May 4th. The work was highly regarded at festivals from Berlin to Hong Kong and shows the city of Mariupol at the beginning of the fighting – filming took place in 2015.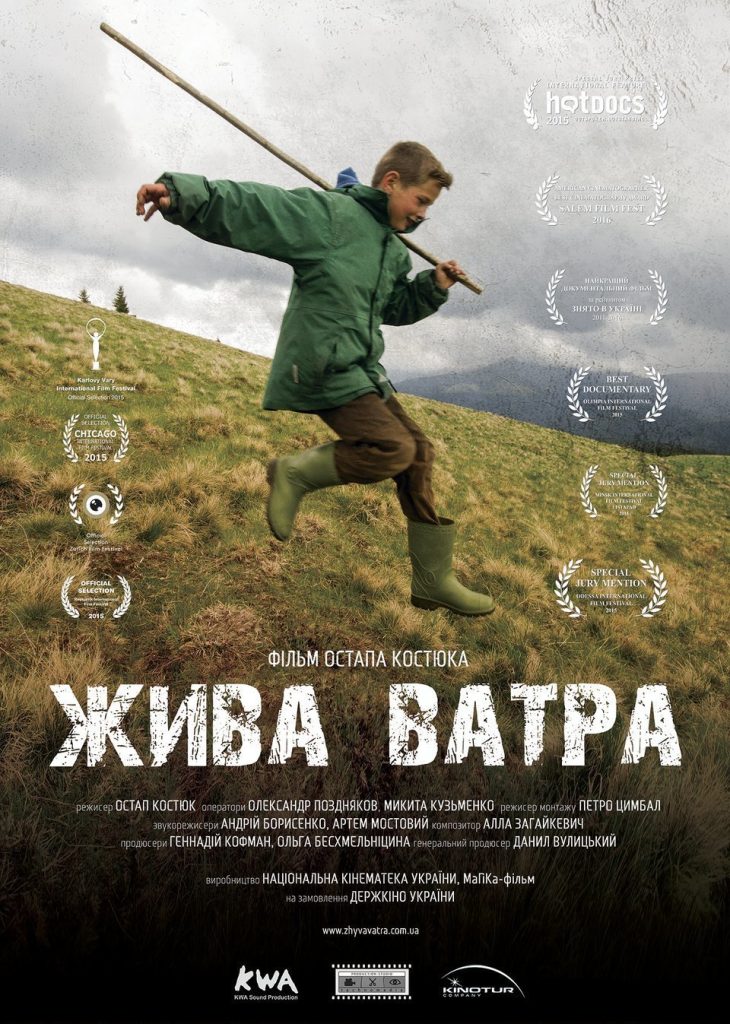 During the Ukrainian Film Days in the Republic of Moldova will be presented two other documentaries: "Живая ватра" and "Чернобыльские бабушки", as well as the artistic adventure film "Безславные крепостные". All films will be screened in the original language, with titles in Ukrainian.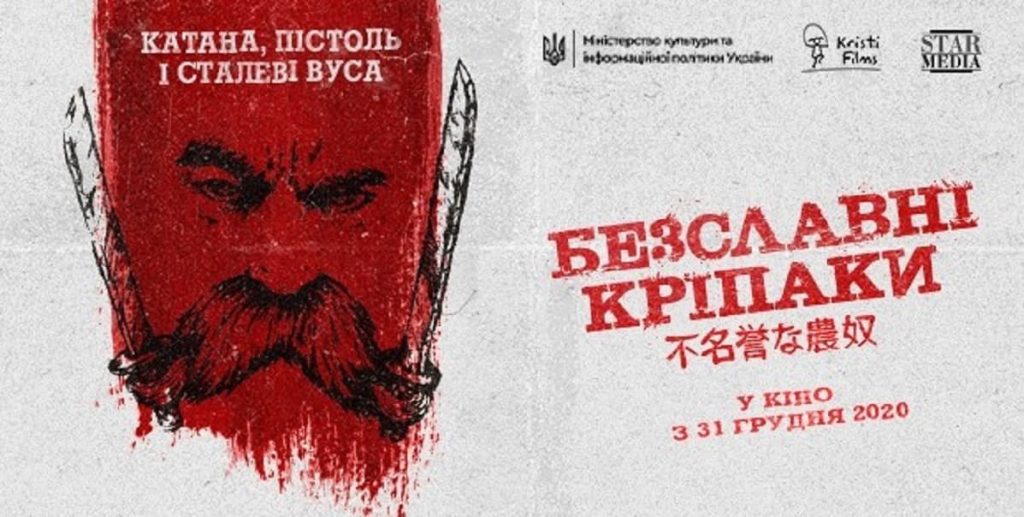 Ukrainian Film Days are organized by the National Congress of Ukrainians of Moldova and the Association of Young Ukrainians of Moldova, under the auspices of the Embassy of Ukraine in Chisinau, with the active support of USAID, the Embassy of Sweden in the Republic of Moldova, Artcor, Mediacor, United Nations High Commissioner for Refugees , Moldova for Peace, the Ukrainian Women's Community of Moldova, the "Takflix" Online Cinema, the International Congress of Ukrainian Youth Organizations and Rotari Club Moldova.
For more convenience and diversity, follow us on Twitter!