The Parliament will host an exhibition of photographs made by young people from different districts of the Republic of Moldova.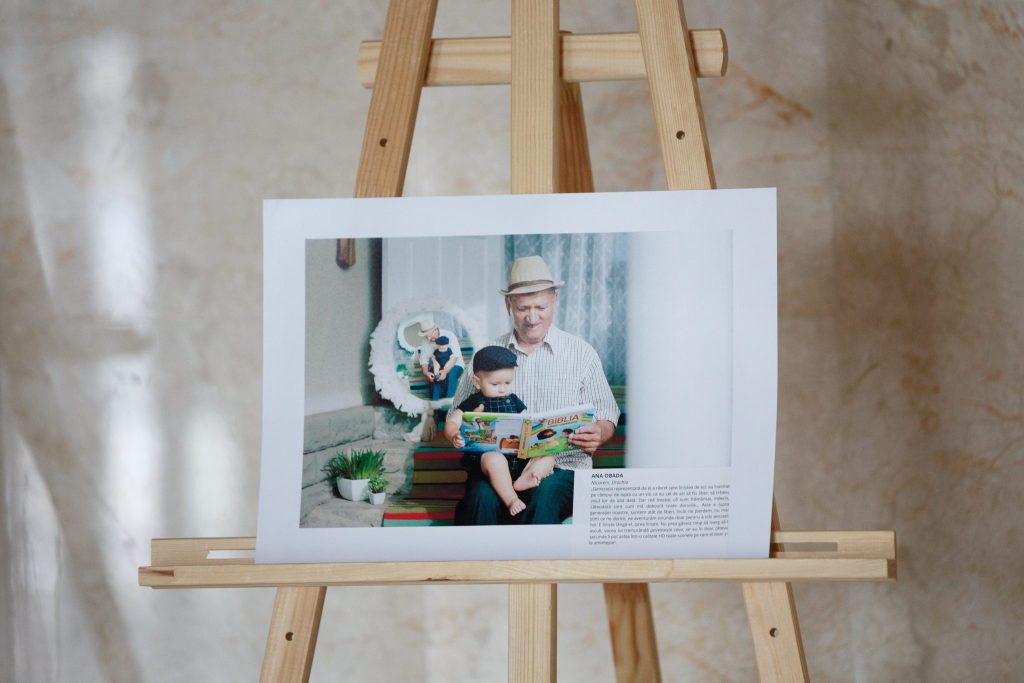 With the generic name "Partnership and solidarity between generations", it aims to raise awareness in society about the need for communication between generations.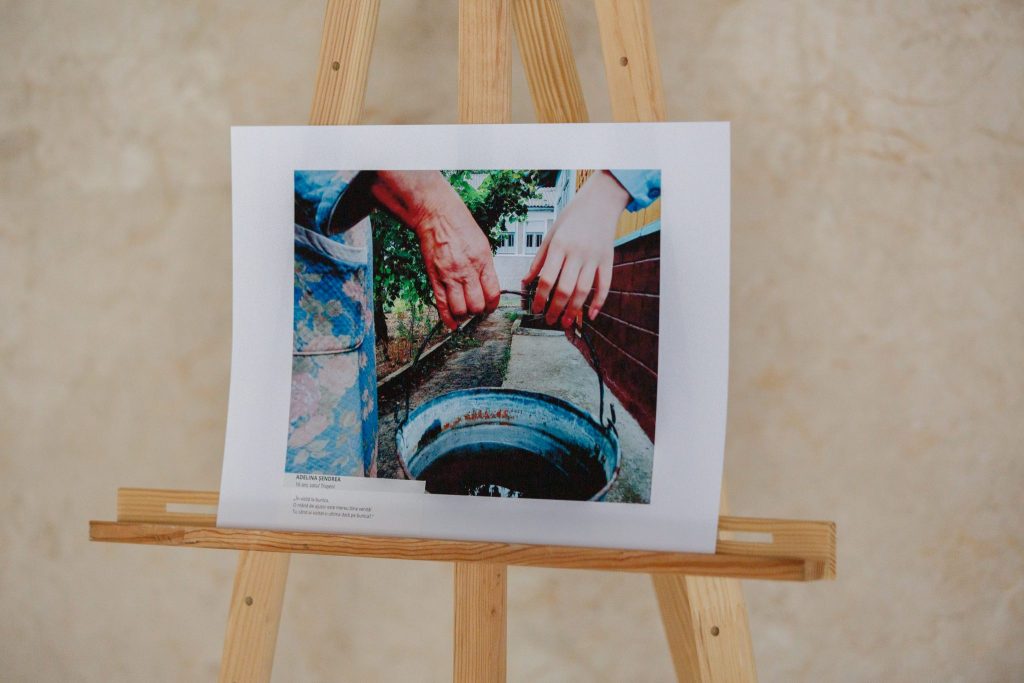 Ten photographic works of young people between the ages of 14 and 25 are presented in the exhibition. The works were selected in a contest organized by the Youth.md platform.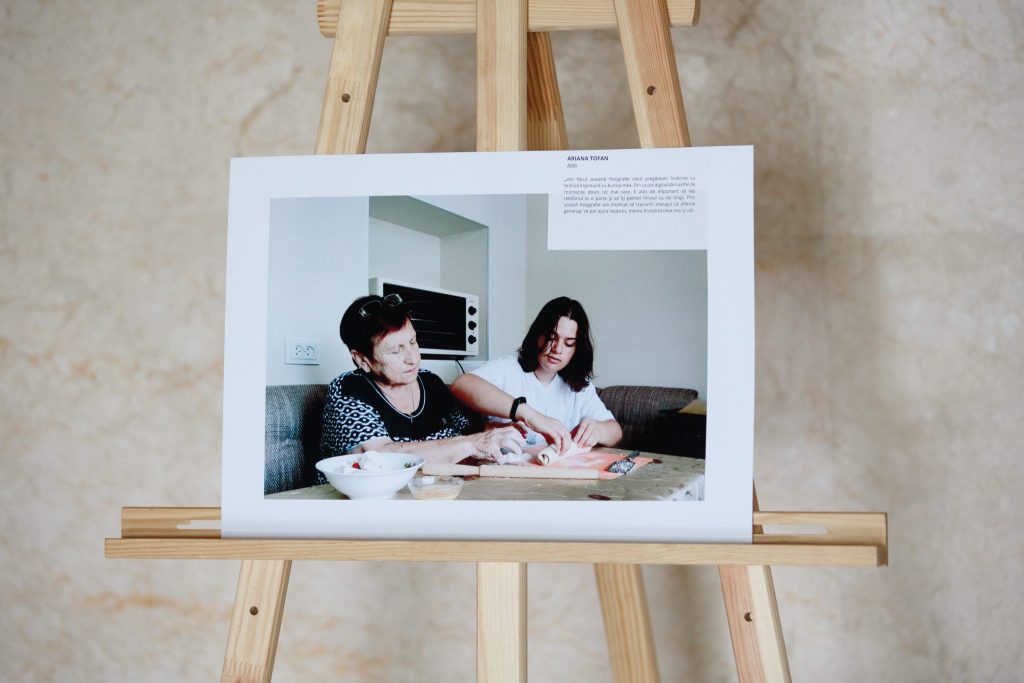 FOR THE MOST IMPORTANT NEWS, FOLLOW US ON FACEBOOK!
The exhibition takes place in the context of the activities carried out on the occasion of the Parliamentary Opening Week.