After their meeting, the Prime Minister of the Republic of Moldova shook hands with the European Commissioner for Justice, Didier Reynders, and assured him that the authorities are determined to build an honest justice system, in the context in which the reform of this field and the fight against corruption are important aspects in the path of the Republic of Moldova's accession to the European Union.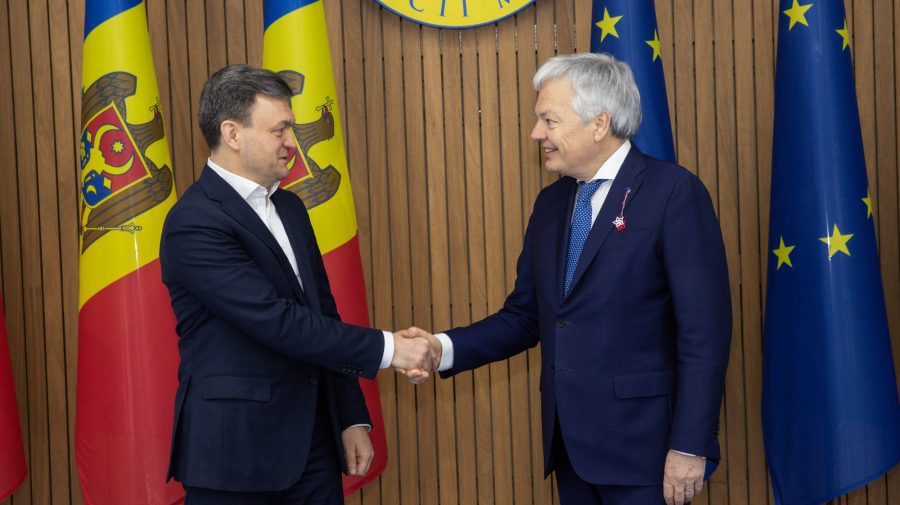 The Prime Minister spoke about justice reform. He reiterated that the basic priorities refer to the evaluation of judges and prosecutors, the delimitation of the powers of the Anticorruption Prosecutor's Office and the National Anticorruption Center, as well as to the draft law on deoligarchization.
FOR THE MOST IMPORTANT NEWS, SUBSCRIBE TO OUR TELEGRAM CHANNEL!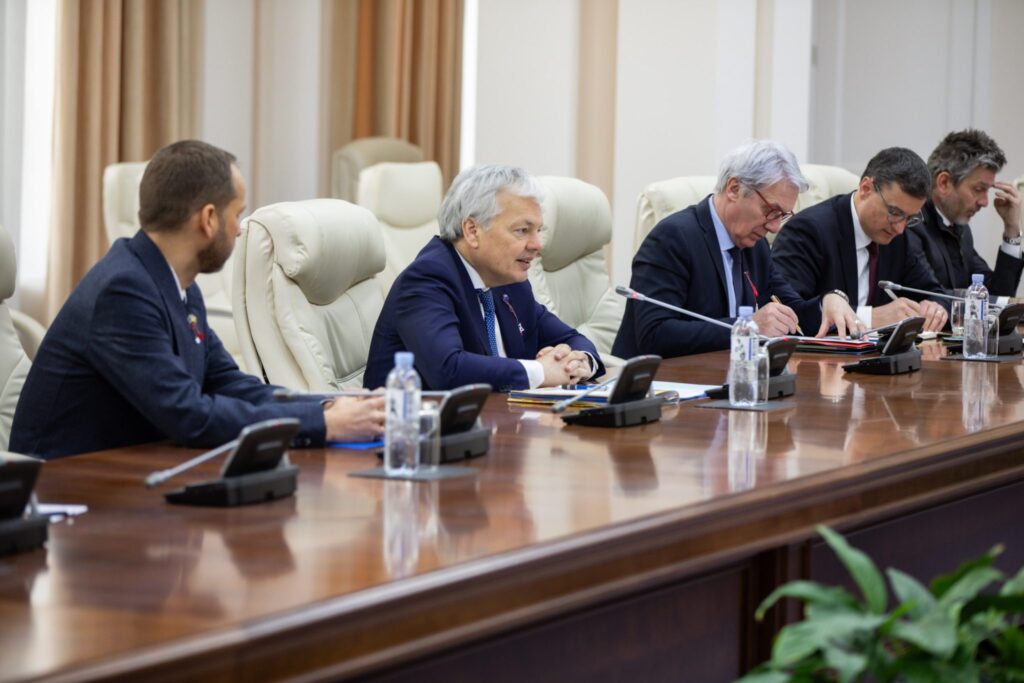 "Everything the Government will build must be sustainable and credible, including in the field of justice. We want the citizens of the Republic of Moldova to trust the state institutions, and to feel protected in their country. Even if it could take longer than expected, we are determined to successfully implement the planned reform agenda", said Prime Minister Dorin Recean.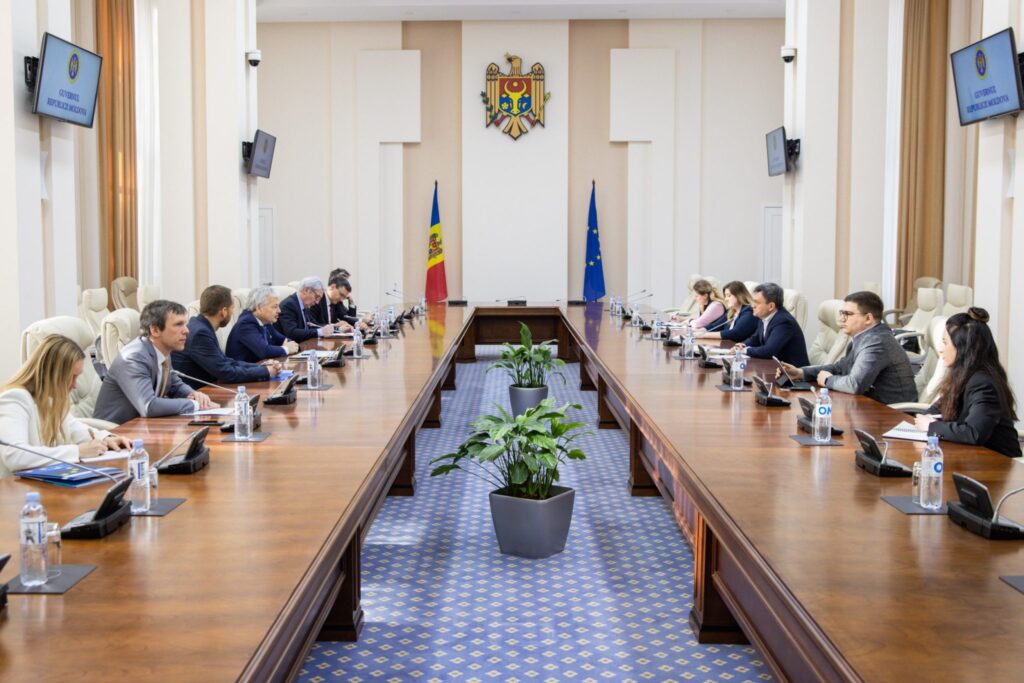 Officials also reviewed economic and security issues. The European Commissioner for Justice, Didier Reynders, reconfirmed the European Union's support for the Chisinau Government's reform agenda and congratulated the new head of the Cabinet of Ministers on the occasion of his inauguration, notes the Executive.