Nicolae Ciucă, the Prime Minister of Romania, held a meeting on Monday with the mayors of the Republic of Moldova who are members of the National Liberal Party. According to him, more and more leaders from Moldova's localities are choosing to join the party.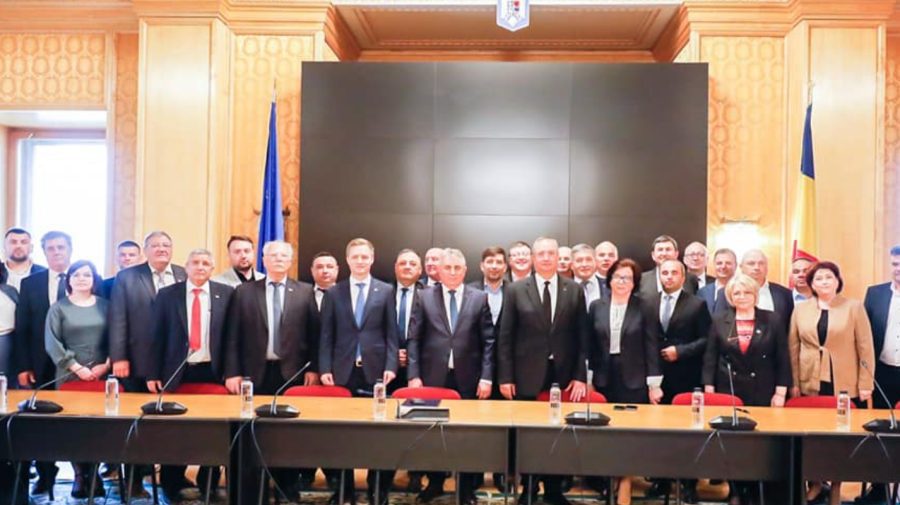 The Romanian Premier told them that he has an excellent relationship with his counterpart, Dorin Recean, as well as with President Maia Sandu. He also mentioned that the PNL mayors are champions at attracting European investments.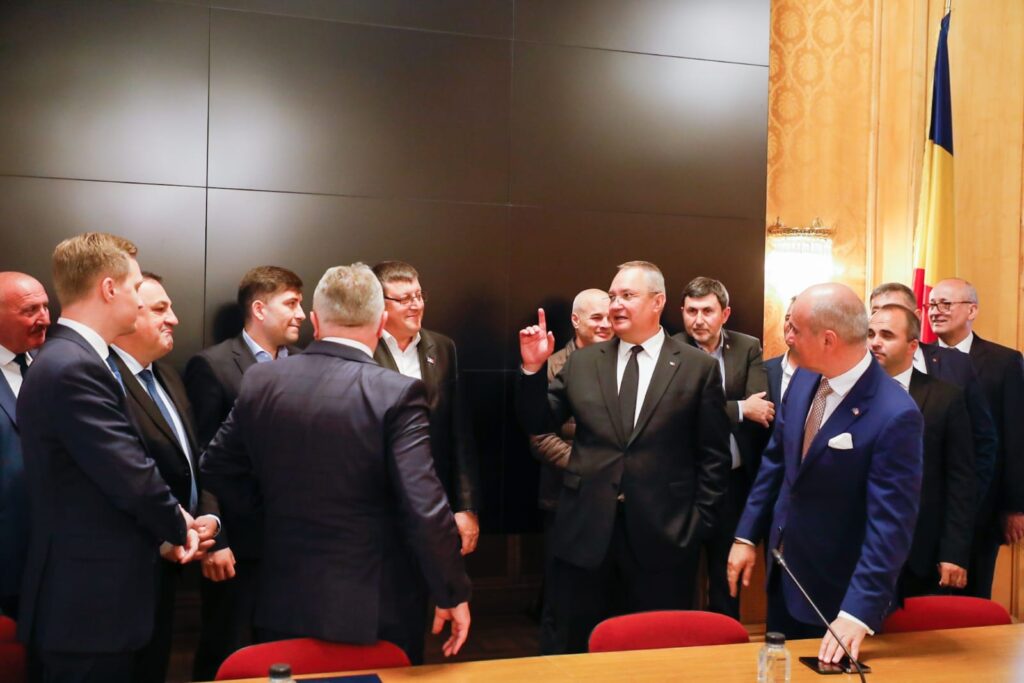 "We are joining forces on all fronts to support the people of the Republic of Moldova. I assured those present that we will provide them with the expertise and experience that our mayors have in implementing projects, attracting investments, and developing villages, communes, towns, and counties," said Ciucă.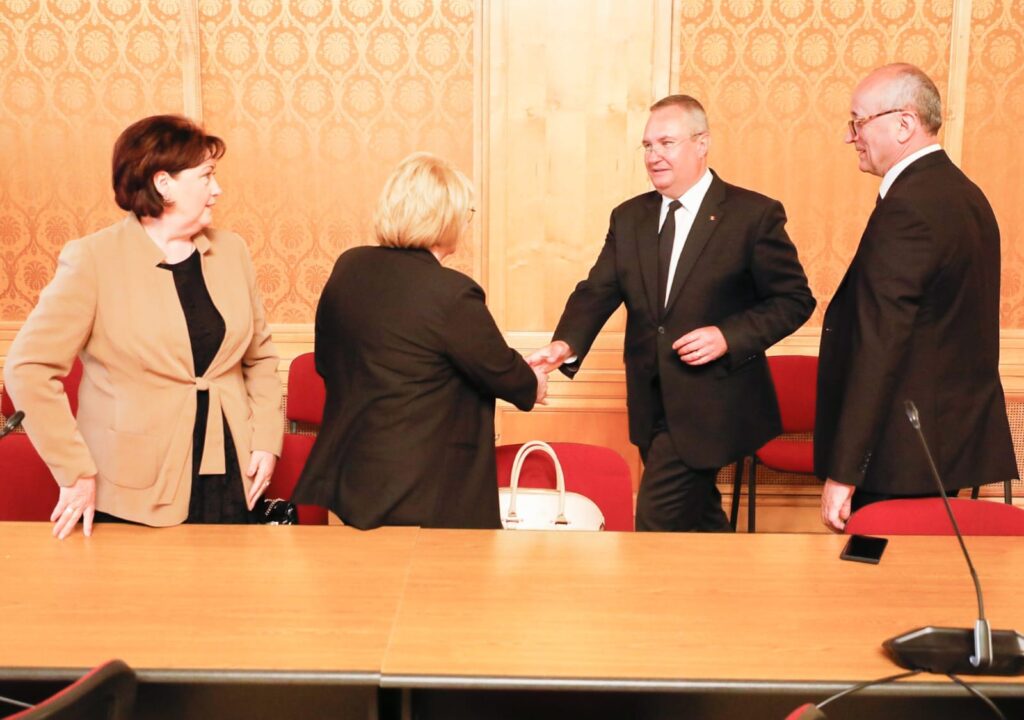 The head of the Romanian government further noted that Romania is and will continue to be an active supporter of Moldova's modernization and European integration. He offered assurances to the mayors that they will receive support in attracting funds from the EU and that Bucharest will assist Chișinău in starting negotiations regarding EU accession.
FOR THE MOST IMPORTANT NEWS, SUBSCRIBE TO OUR TELEGRAM CHANNEL!
This meeting between the Romanian Prime Minister and the Moldovan mayors represents a positive development in the bilateral relations between the two neighboring countries. The collaboration and exchange of experiences between the PNL mayors and their Moldovan counterparts could lead to the implementation of successful projects that would benefit both countries. It also highlights Romania's commitment to supporting Moldova's European aspirations and its modernization efforts.