Discover Moldova through a series of festivals called "Street Food and Wine Festival", which will take place in some of the country's biggest cities- Chisinau, Balti, Ungheni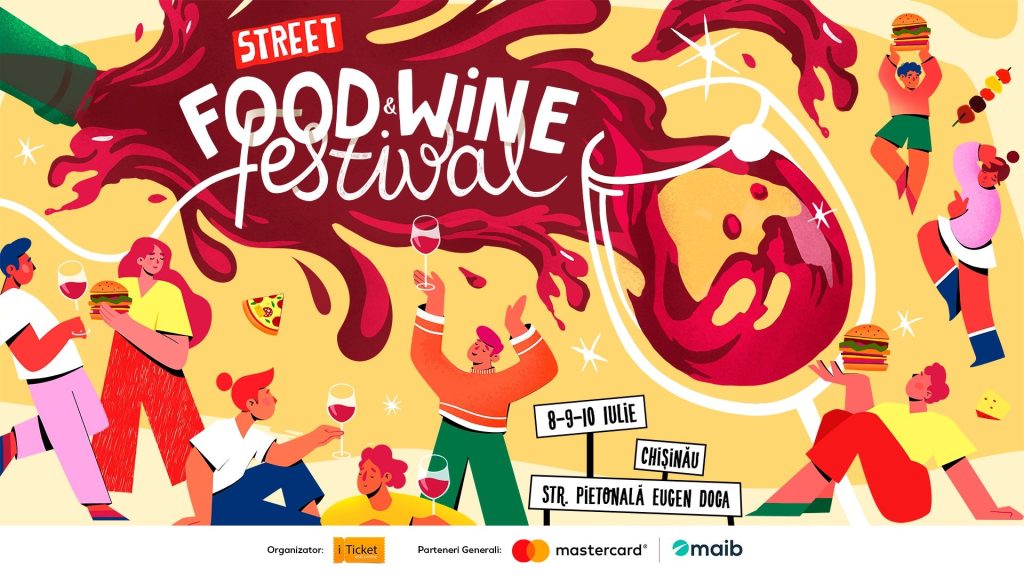 It has already become a tradition to organize a free entrance street food & wine festival in Chișinău. This year, the organizers decided to organize the festival to two other major cities. Are you planning to visit Moldova this summer? Then you should definitely combine your visit with as many culinary experiences as possible!
See here some images from the previous years' editions.