Svetlana Tikhanovskaya, the leader of the Belarusian opposition, who visited the Republic of Moldova, had a discussion with the head of state, Maia Sandu. Tikhanovskaya posted several images on social media with Sandu and mentioned that under the leadership of the president, Moldova is "moving towards a bright European future" and is "an example to follow for Belarusians."
"Dear President Maia Sandu, thank you for welcoming me to Moldova," Tikhanovskaya wrote on social media. She further noted that President Maia Sandu's courageous leadership style is leading Moldova "towards a bright European future."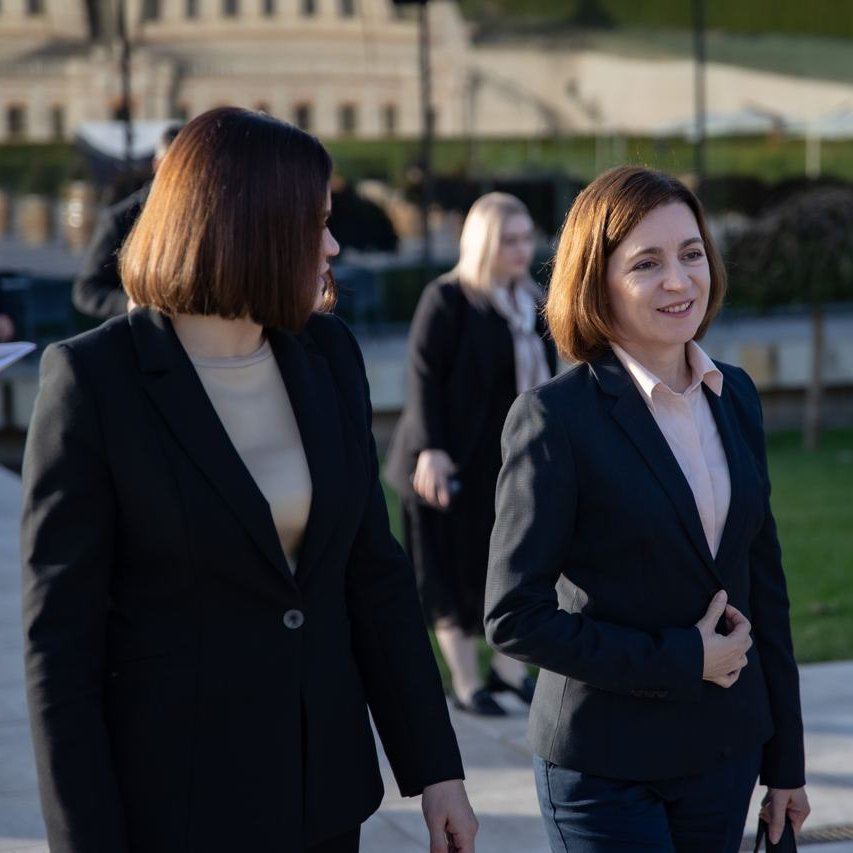 "Today, we begin a new chapter in our relationship, based on common values – freedom, democracy, and respect for human rights," Tikhanovskaya added. "Thanks to your president and the wonderful women, Moldova has achieved so much. It is an example to follow for Belarusians," said the leader of the Belarusian opposition.
It is worth mentioning that Svetlana Tikhanovskaya announced her visit to the Republic of Moldova on October 20. She stated that she would participate in a forum in our country, have meetings with the President of the Parliament, Igor Grosu, as well as with the head of state, Maia Sandu.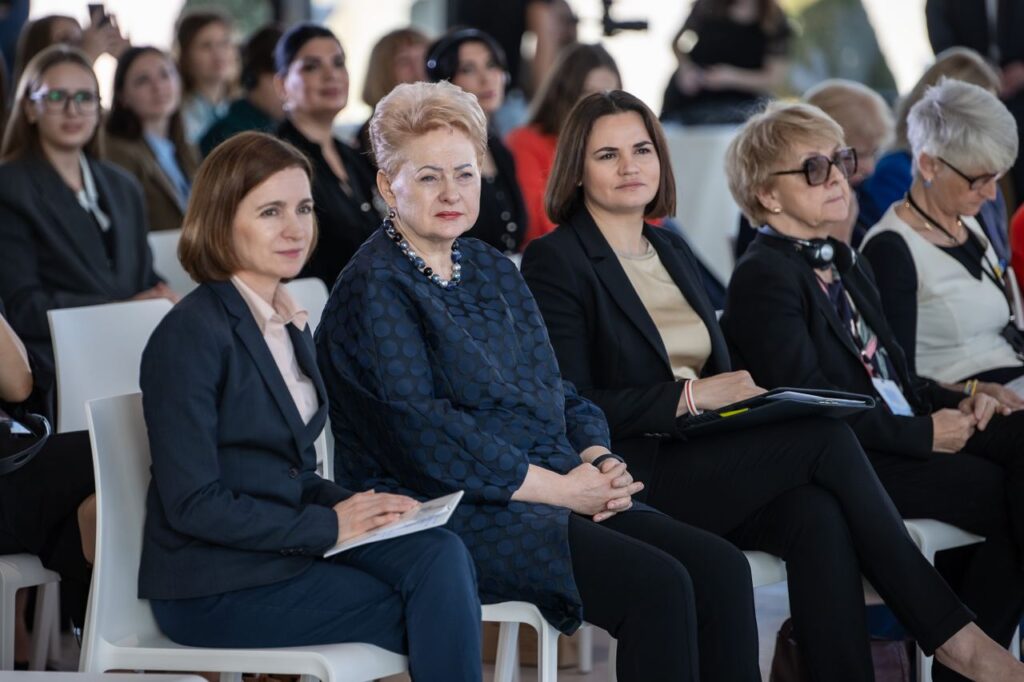 Also on October 20, the President of the Parliament in Chisinau, Igor Grosu, announced that he had a meeting with Svetlana Tikhanovskaya, mentioning that he discussed with the opposition leader from Belarus "the situation in the region and the bilateral agenda of the parliamentary group for the support of Democratic Belarus, which was established last year."
On October 21, Tikhanovskaya participated in the Moldova Women Forum 2023, an event that gathered over 200 women and took place at Castelul Mimi. During the event, according to the presidential administration in Chisinau, Maia Sandu spoke to the participants from various fields about the strength of Moldovan women.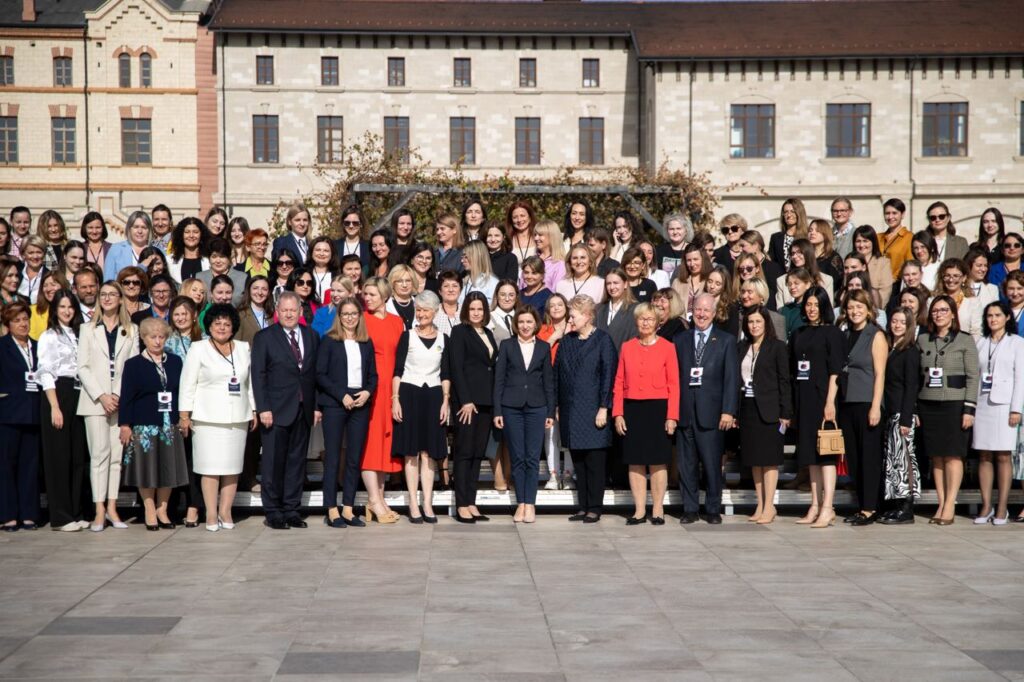 "The voice of women in the Republic of Moldova is strong and heard. In Parliament, we have 40% of female deputies, and every fifth municipality in our country is led by a woman," Sandu declared. Likewise, the representatives of the Presidency conveyed that Maia Sandu spoke to women about the fact that "in these challenging times, we must do everything to protect our democracy": "Through the solidarity and common commitment of women and men, a more resilient and equitable society can be built."