Today, the work began in New York on the 55th session of the UN Commission on Population and Development (CPD), in which, in line with the theme of the current session. Member States' delegations are to discuss the interdependence of the population and sustainable development, in particular, sustainable and inclusive economic growth, with priority given to the recommendations contained in the thematic reports of the Secretary-General.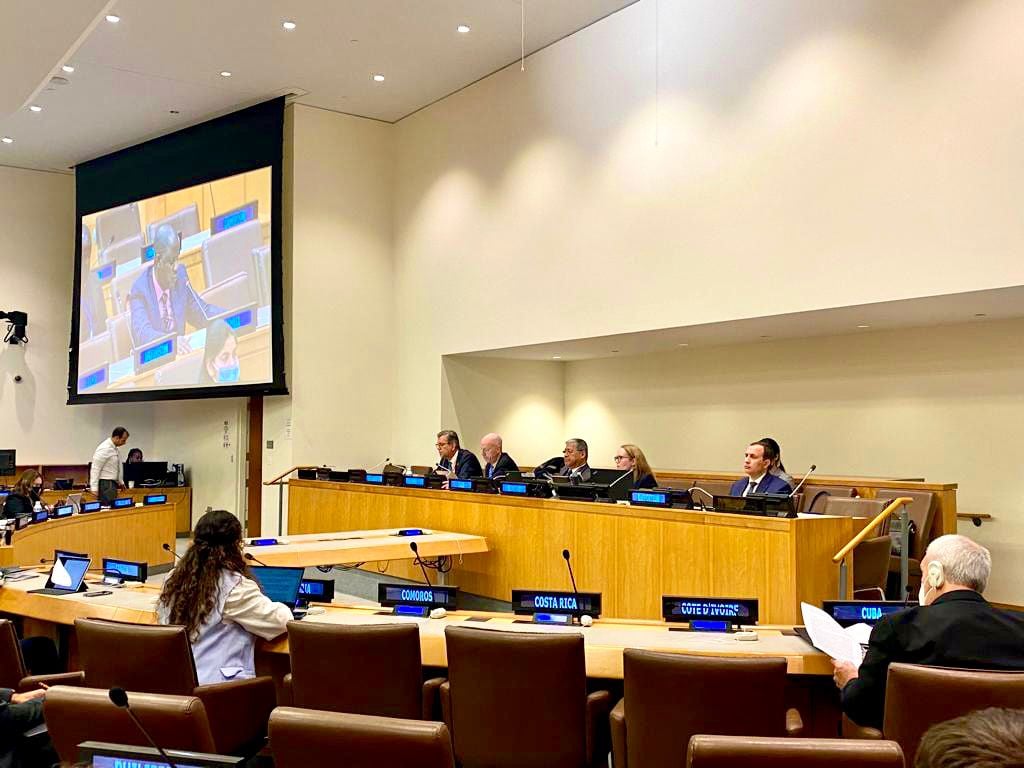 During the CPD session, Mr. Andrei Nicolenco, First Secretary of the Permanent Representation of the Republic of Moldova to the UN, serves as Vice President, and at the proposal of the CPD President, the representative of the Republic of Moldova will cumulatively fulfill the position of Commission Rapporteur.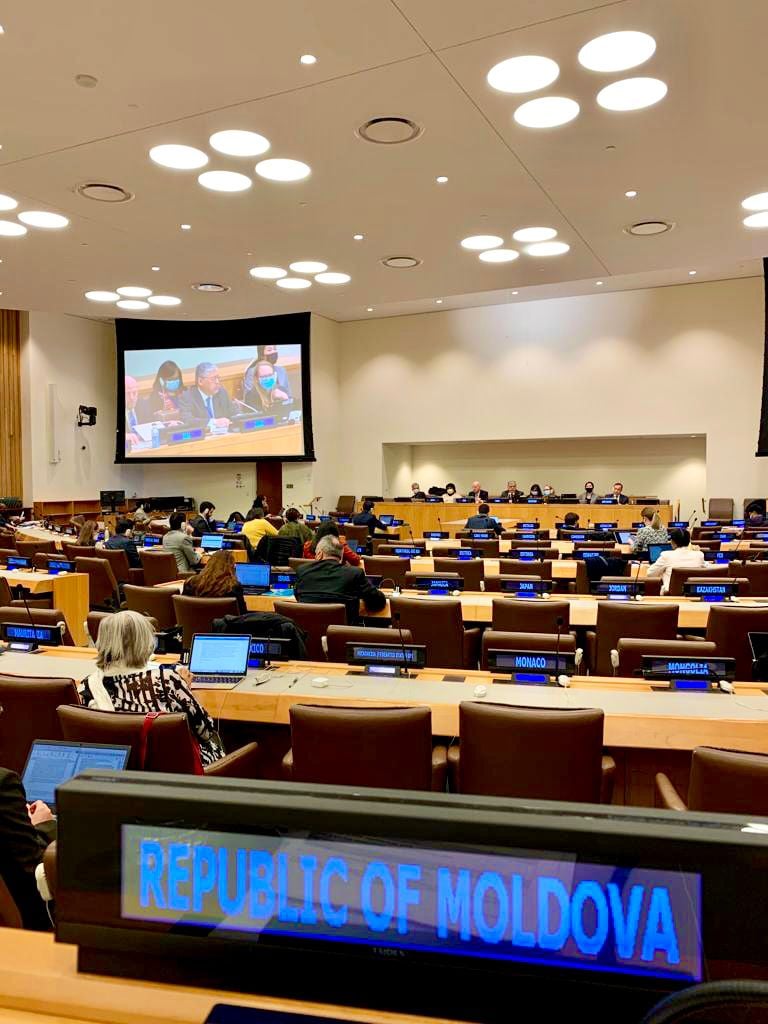 The delegation of the Republic of Moldova to the CPD is led by Mr. Andrei Popov, Director of Multilateral Cooperation, Ministry of Foreign Affairs and European Integration, who will participate in the segment of general debates and thematic discussions of the session, side events and a series of related bilateral meetings, population issues and demographic trends.
For more convenience and diversity, follow us on Facebook!
Due to the quality of the Republic of Moldova as a CPD member for the period 2022-2025 and given the importance of demographic policies and all issues related to the population for our country, the Permanent Representative of the Republic of Moldova to the UN, Ambassador Gheorghe Leuca will take over and exercise ECOSOC during the 56th CPD session.