Thirteen entrepreneurs from the Republic of Moldova had an unforgettable experience in Jordan. They gave up their usual travels and chose to participate in a new format of escapades.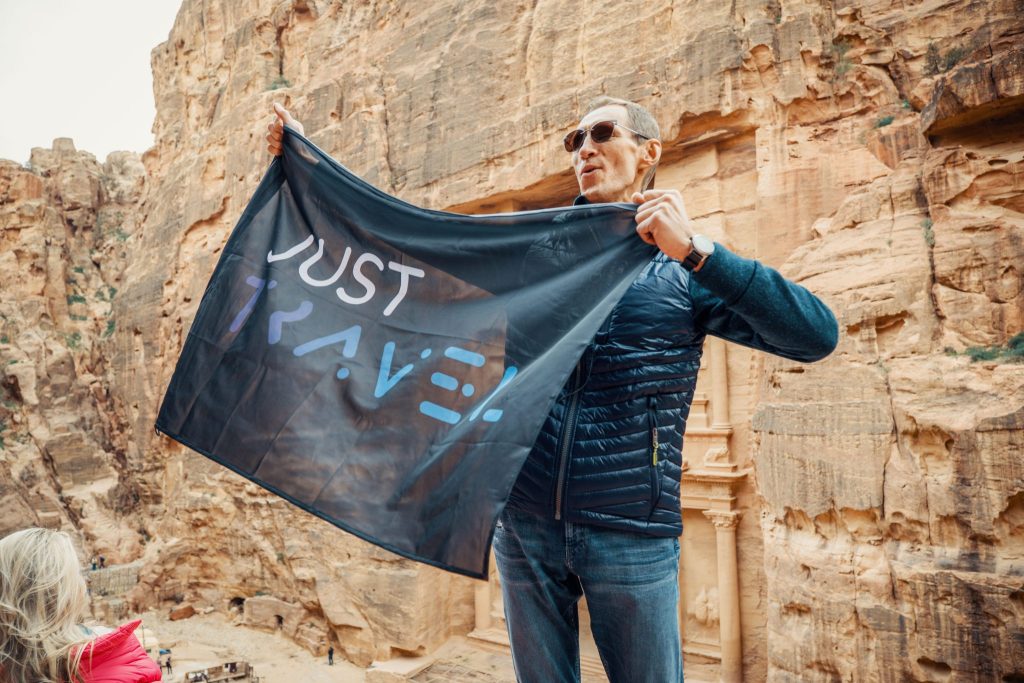 Quests, competitions, adrenaline and gratitude, practically an amalgam of emotions, that's what the heroes of this project had. Businessmen took full advantage of an intense program in which they tested their leadership skills. The organization of this trip was taken care of by Just Travel.
"I think it was something extraordinary and the key word is probably 'diversity.' We had very different people, from different fields and occupations and also some unusual places. This matrix, this amalgam, created in the end such an energy from which you could not help but recharge your batteries ", says the businessman, Roger Gladei.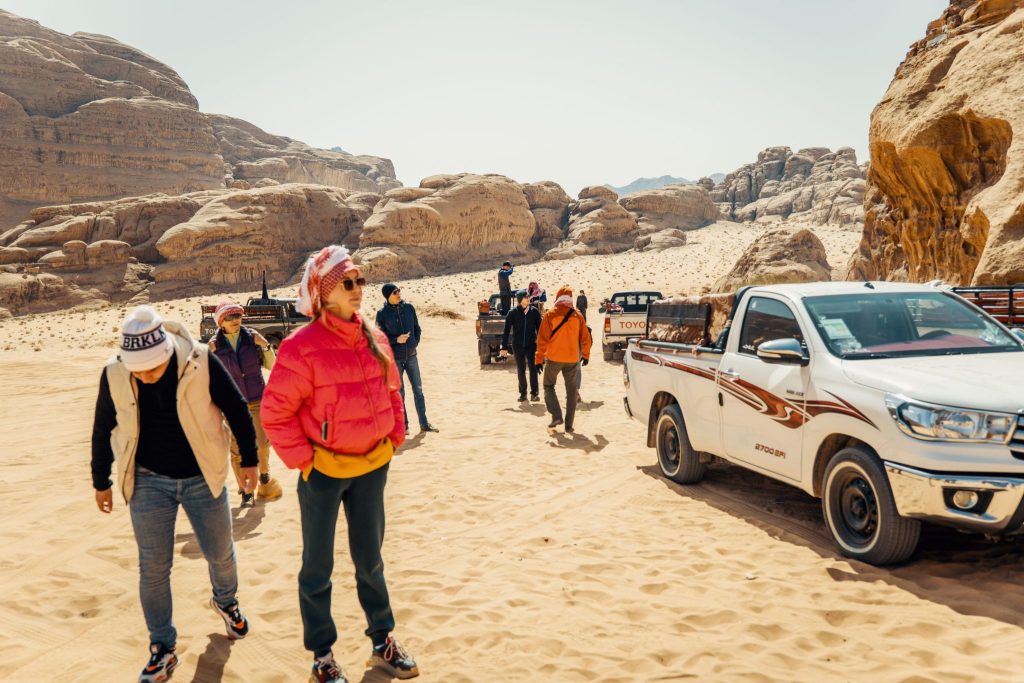 "I am very impressed, Jordan was at it best. It is a place where I would return again", says Radu Salamalichi.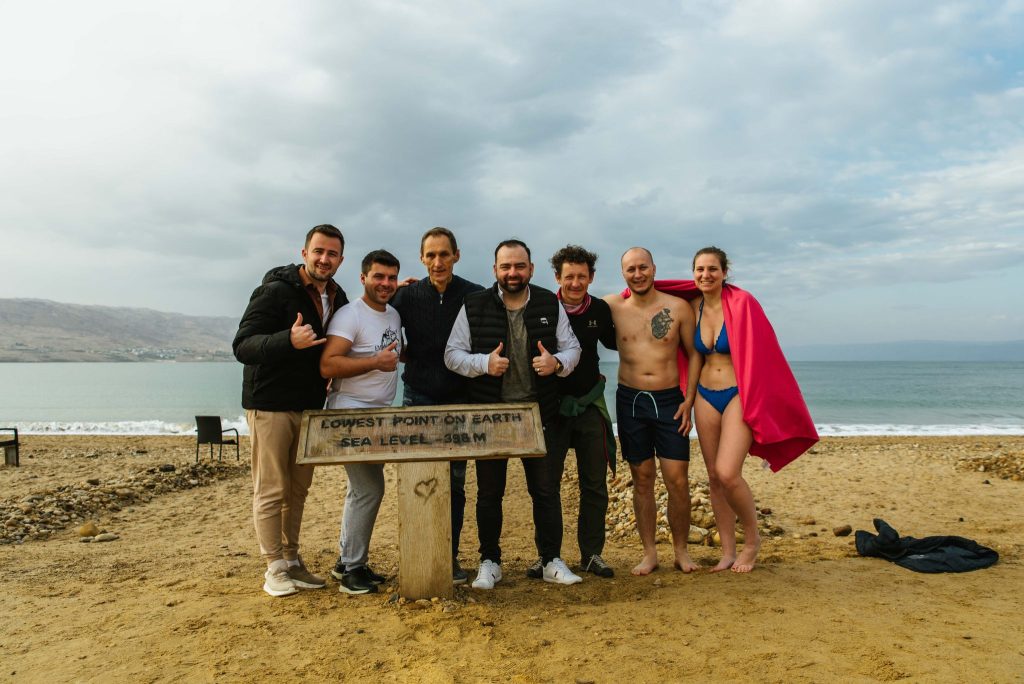 Just Travel also promises some more unique expeditions.
"Very soon, people will have the chance to get involved in other sensational experiences. The next trip will be at the end of June on the Greek islands, where we will explore the beaches of Mykonos, we will do yachting in the Aegean Sea, but also hiking, yoga and experiences with shamans. The expedition promises to be unforgettable ", said the group.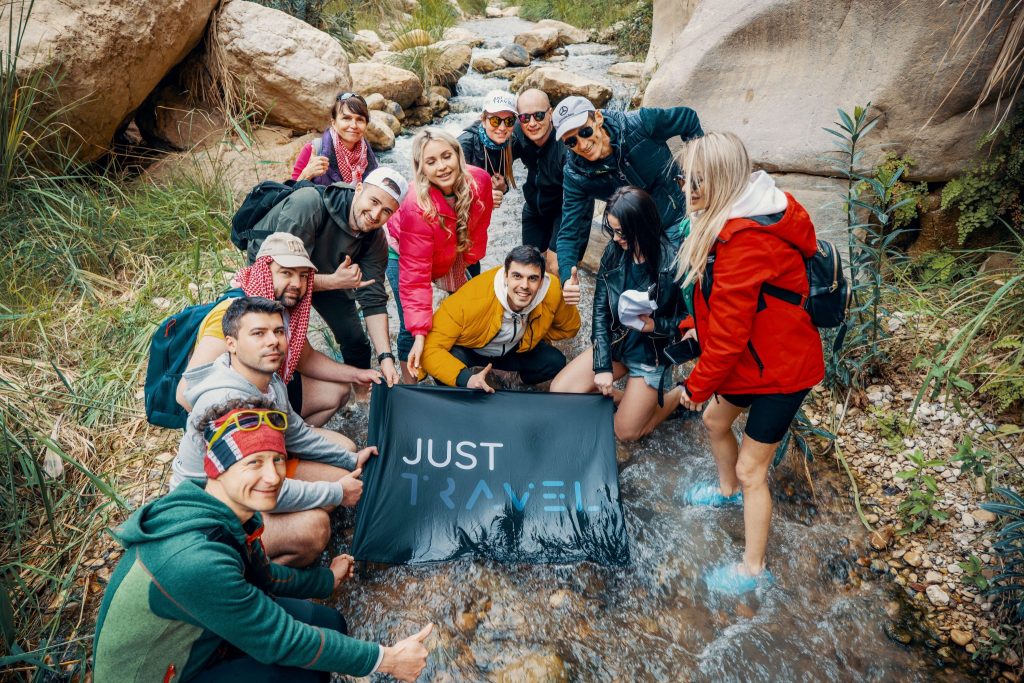 For more convenience and diversity, follow us on Facebook!