The Minister of Foreign Affairs and European Integration, Nicu Popescu, had a meeting with Marjut Akola, Ambassador of the Republic of Finland to the Republic of Moldova based in Bucharest, a priority topic being the security situation in the region and managing the flow of refugees from Ukraine.
"I am grateful for the support provided by Finland through the United Nations High Commissioner for Refugees (UNHCR), " said Deputy Prime Minister Nicu Popescu.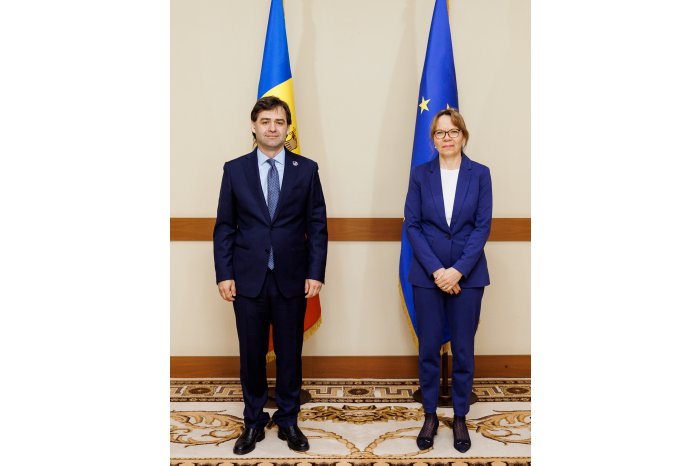 The officials addressed the need to revive bilateral political dialogue through a high-level exchange of visits, epecially in the context of marking 30 years since the establishment of diplomatic relations between the two countries.
At the same time, the meeting was a good opportunity to discuss the process of completing the European Commission's Questionnaire on the application for EU membership of the Republic of Moldova, as well as the support of the Republic of Finland for the course and European aspirations of our country.
For more convenience and diversity, follow us on Facebook!