More than a thousand students from the country will soon become the ambassadors of the national campaign to prevent food waste. The initiative belongs to the Food Bank, which is launching today, in partnership with Chisinau City Hall and with the support of Kaufland Moldova, a series of actions to inform and raise awareness of society with the generic "Less waste, more Good".
The anti-waste campaign has reached its third edition and aims to sensitize society, economic agents and public authorities, regarding the problem of food waste and inform about the simple mechanisms for their recovery. Kaufland Moldova is the first retail in the country, a partner of the Food Bank. Through this commitment, the company encourages the rational consumption of food and the prevention of hunger.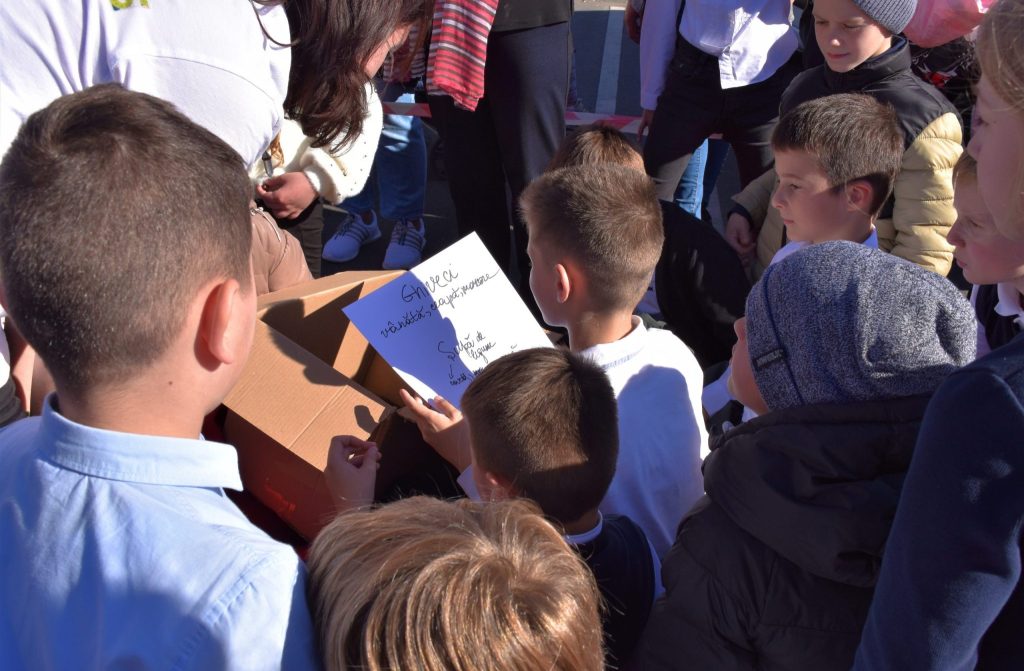 For the first time, this year, the anti-waste campaign also includes an education component for the youngest consumers, on reducing food waste. By the end of November, a caravan of anti-waste workshops for primary school students will be held in 10 educational institutions in Chisinau and the regions. The activities will be carried out by the volunteer team of the "Ludobus" project of the "Diaconia" Social Mission and will include interactive presentations, games and surprises for the little participants.
FOR THE MOST IMPORTANT NEWS, FOLLOW US ON FACEBOOK!
The caravan will culminate in the launch of a food waste prevention guide, which will explain in simple language the concept of food waste prevention and encourage children and their families to consume responsibly. The guide can be used both as an information resource for teachers for personal development classes, and as an inspiration for parents who want to include in their children's education the subject of rational and responsible food consumption.
Also within the national campaign to prevent food waste, on November 26, a large collection of food products will take place in Kaufland stores, with the involvement of dozens of volunteers. Thanks to the solidarity of thousands of customers, in 2021, around 3700 kg of products were collected in the collection. As a result of the action, the collected food is transformed into portions of hot food for the beneficiaries of several NGOs, nursing homes and social services in the country.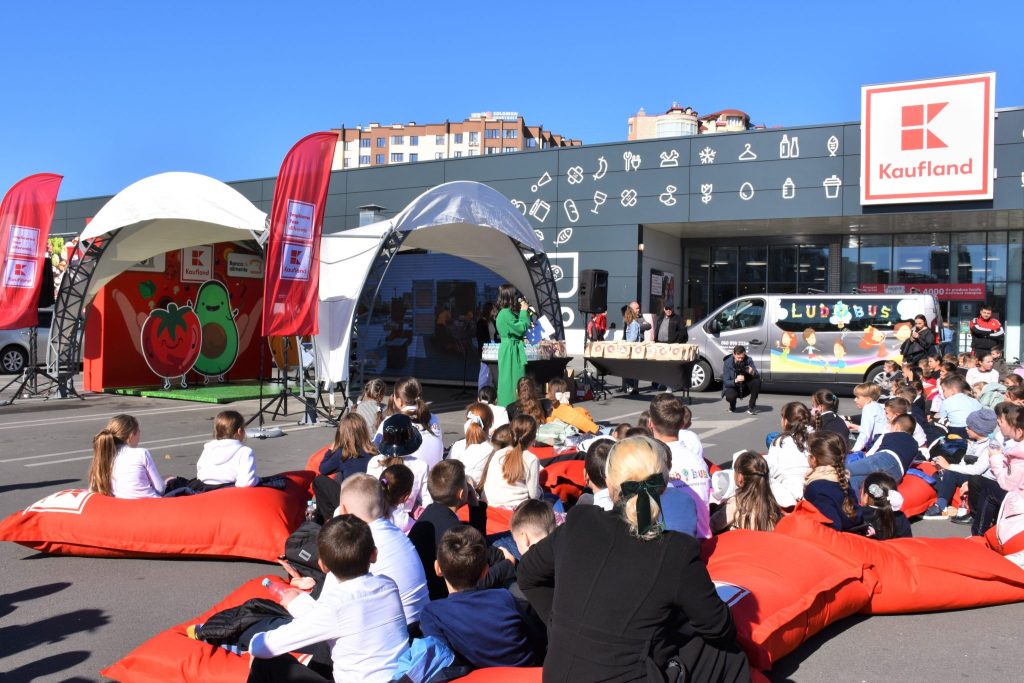 "We think it is important that in addition to the efforts we make to improve the legislative and systemic framework, which encourages economic agents to make donations preventing waste, it is good to take into account the information and education component. It is only a beginning, but we hope that the initiative will be heard and that as many supporters as possible will join us, from authorities and economic agents, to every home where respect for food is promoted, where the work of those who cultivate is valued, they prepare and distribute food for all of us, but especially for those who endure hunger", mentions Oleg PARASCHIV, Director of the Food Bank.